Do you need a Houston TX residential real estate attorney near me? Do you need a lawyer that will ensure you know exactly what to expect? Well, if you are, then The Okonji Law Office has the perfect lawyer for you.
John Okonji has the experience and persistence to exceed expectations. There is no one more knowledgeable than our lawyer. He has an immense wealth of knowledge that he provides for his clients. This way, you can actually negotiate what you want instead of agreeing to anything.
His expertise and skills in this field are unparalleled in Houston, Texas. Don't settle for anything less than the best. Real estate brokers don't have the insight to enlighten you on the intricacies of real estate laws.
Real estate matters more than you would think. Texas laws may not agree, but many other states do. You need legal representation to ensure you get nothing less than what you want. So, learn more about our lawyer and how exactly we can help you.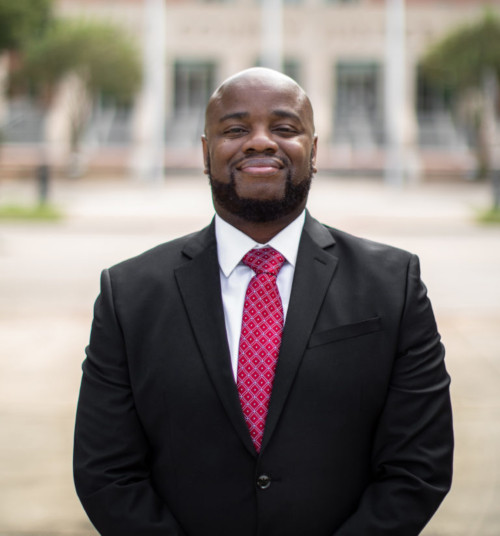 Houston TX Residential Real Estate Attorney Near Me
If you are seeking legal advice from a real estate lawyer, then The Okonji Law Office is the best for you. There is truly no better option than John Okonji for your real estate transaction needs. It doesn't matter whether you are buying or selling.
To be able to provide all that we do, John Okonji had to go through an extensive learning process. This all started with his time spent in Thurgood Marshall School of Law and the University of Houston. He graduated from these institutions with honors and proceeded to become licensed to practice law.
Okonji was admitted by The State Bar of Texas, The North Carolina State Bar, and The United States Federal District Court. With this experience, Okonji has served Houston, TX, and their landlords for quite some time. You can also sit back and relax as we settle any legal issue.
Okonji is passionate and dedicated to assisting our clients to what is in their best interests. The education, experience, and compassion our lawyer has are unrivaled. Get the help for you today.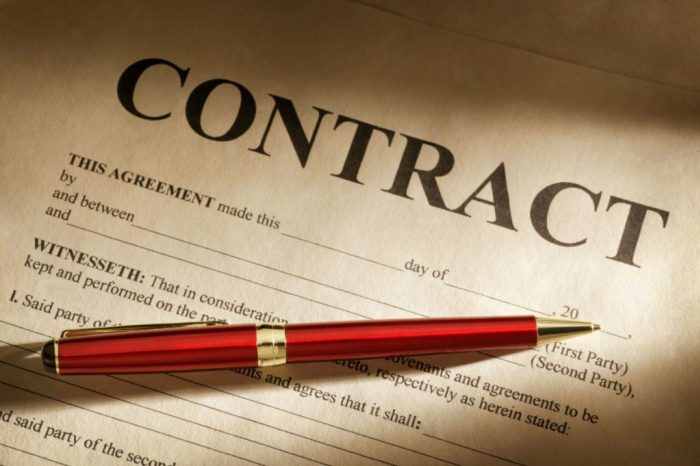 Why Do I Need a Real Estate Attorney?
So, why should you get the Houston TX residential real estate attorney near me? The usefulness of a real estate attorney may be unknown to some, but they are pivotal for real estate transactions. With a real estate attorney preparing and reviewing legal documents come with ease.
In addition, legal advice is quite helpful during this process. For buyers and sellers, our lawyer can be your legal representation for this process as well. All of this would be stressful without our help, but without it will be a piece of cake.
You won't have to deal with any boring legal jargon that is difficult to understand. There won't be any hassle of making legal documents, as well. Our firm will handle it all.
Even dealing with landlord-tenant disputes is something our legal services can handle. So, don't settle for less. Go ahead and purchase your property with ease.
Real Estate Transaction
As previously mentioned, the Texas laws do not make our services a requirement, but they are highly recommended. We also encourage you to use our services when you are dealing with real estate transactions. There are so many benefits that our work provides for you.
Dealing with the typical real estate broker will leave you in the dark when it comes to negotiations. The legal documents will seem incomprehensible, which is its intent. But with an expert in legal jargon and all that entails, you will understand. Our lawyer will provide you with legal advice to get the ball rolling.
So, for you, buyers and sellers, go ahead and take the initiative with our help. Our Houston real estate attorney will help you control the negotiations so you can get the best deal. This isn't the only thing we can help you with, however.
Disputes with Tenants
No other real estate law firm is as practical as The Okonji Law Office. If you are looking to be a property owner, you will face many unforeseen problems. Your tenants may be noisy, destructive, and can't seem to pay rent on time. But that is where we come in.
With us, there won't be any landlord-tenant disputes that get out of hand. We will put the rules in place and mediate so no issues can be chaotic. So, relax, knowing things will stay civil.
If a tenant of yours can't maintain your property, they will have to pay for it. This is a pretty common problem that landlords face. With us, you can be sure that leaving garbage out or not properly maintaining certain things will be swiftly handled.
Don't let your tenants do whatever they please. That would be coming out of your pocket if you allowed that to happen. You can do your job, maintain plumbing, air, and whatnot, while your tenants keep things in order.
And not receiving your payment for rent is another thing you may experience. Of course, life hits you fast, and certain things may not be accounted for. But, you also have bills to pay, and you need to ensure you can pay them.
We will get this problem handled. This will be done by establishing consequences and moving on to the eviction process if need be. Some tenants may try not to leave the premises and ignore the eviction notice. If this is the case, legal action would be taken into consideration.
But worry not; this doesn't escalate to this level often. We will be able to settle any issue with a civil discussion to avoid a legal battle. So, call The Okonji Law Office for the property you want.

Call Okonji Law Office
Okonji Law Office is waiting for your call. You can get a free consultation today, along with the best landlord-tenant lawyer in the area. The Houston TX residential real estate attorney near me will make this easy.
Houston TX Fun Facts
The home of the largest medical center in the world.</li>
We are the fourth most populous city in the nation.</li>
More than 145 different languages are spoken in Houston.</li>
For more information on Houston, Texas.