If you need a Houston TX housing attorney, then The Okonji Law Office has exactly what you need. We don't have just any housing attorney, however. Our lawyer, John Okonji, is one of the most knowledgeable and experienced housing attorneys in all of Houston.
So, if you want a lawyer that goes above and beyond with their assistance, then we have the guy for you. Contrary to Texas laws, it would be best if you had someone to take you through the housing process. With John Okonji, you will be guided along this arduous process with no problem. His immense legal knowledge will make this so.
With a typical real estate broker, you won't understand exactly what you are getting into. They aren't in tune with the legal jargon used, which makes you unaware of what you are signing. So, get our legal advice, so you get exactly what you want.
So, take the next step. You need the expertise of our housing attorney to ensure you get exactly what you want, no less. Please don't wait any longer, and learn of who we are below.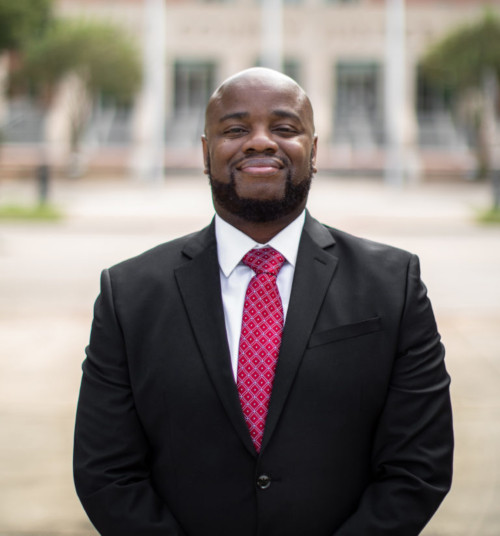 Houston TX Housing Attorney
No other real estate law firm has the Houston TX housing attorney the caliber of what we have. If you are seeking to buy or sell commercial real estate, there is nobody better than John Okonji. He will help give you legal advice and make it so you won't have problems dealing with tenants. Believe it or not, it took a lot for our property lawyer to be able to provide this guidance.
As you know, John Okonji is the Managing Attorney of our establishment, The Okonji Law Office, PLLC. The legal process of purchasing real estate is a whole lot easier with the help of John Okonji. With his knowledge of regulations and laws pertaining to purchasing property, there is no better way to gain this understanding.
He obtained this knowledge through his time at Thurgood Marshall School of Law and the University of Houston. He graduated from both of these institutions with honors. Mr. Okonji proceeded to become licensed to practice law after being admitted.
This was through The State Bar of Texas, The North Carolina State Bar, and The United States Federal District Court. Since then, landlords of the Greater Houston area have received the best assistance possible; and you can too. Our landlord-tenant lawyer will ensure your real estate transaction runs smoothly.
Okonji Law Office is ready for the best legal services in Houston, Texas. We are passionate and have our client's best interests in mind. You will receive John Okonji's expert legal work through his education, experience, and compassion needed from a lawyer.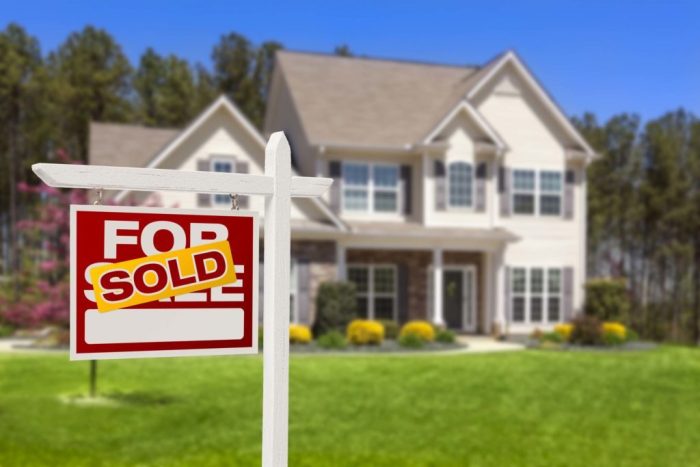 Why Choose a Property Lawyer?
If you want to understand why our property lawyer is needed, then we'll show you. The "assistance" we have told you consists of preparing and reviewing legal documents. Our lawyer will also provide you with legal advice during this. In addition, our lawyer also represents you as the buyer or seller.
All of this would normally be stressful if you don't know all that purchasing real estate entails. But with us, this process can be stress-free for you. No boring legal jargon you can't understand, and no landlord-tenant disputes.
Please don't deal with the hassle this brings you, and let us handle it. You can even obtain your intended outcome when backed by us. Purchasing your property will be easy.
Real Estate Transaction
Texas laws make it seem like our work isn't needed, but that only encourages the incomprehension of real estate transactions. Other states actually made our services a requirement because this is needed. There are so many benefits that our work provides for you.
One thing we are great with is the negotiation process. With our guidance, you will be able to understand documents and know what to expect. As stated before, a real estate broker doesn't have the knowledge for this process; but, our lawyer does.
John Okonji will help buyers and sellers take control of negotiations. You can also get exactly what you want. This isn't the only thing we can help with, however.
Disputes with Tenants
When you become a property owner, you will face many problems. This will mostly have to do with your tenants and the problems they face. This can be with maintenance, indifferences, not paying rent, and more.
There won't be any landlord-tenant disputes with the rules we have put in place. Also, having a third party to mediate any issues is always helpful so things don't get out of hand. So, you can relax knowing your issues won't be anymore.
Get your issues settled, no matter what it is. As stated before, one of the more common problems that landlords experience is maintenance. This can be leaving garbage on the property or simply breaking property. With us, you and your tenants can meet halfway.
You can do your job, and your tenants will not damage property. You can maintain the things such as plumbing, air, and whatnot, while the tenants keep things in order. They will need to pay for any damaged property on their part.
You will also be able to settle tenants not paying their rent. This is another common problem that landlords tend to face. But, we will be able to get this problem to handle expeditiously. We will establish consequences and move on to the eviction process.
If the tenant doesn't leave the premises, then we will have to take legal action. But more times than not, we can just settle this through a civil discussion to avoid a legal battle. In addition, problems with personal injuries can be settled with our help as well. So, call our team to get your property as soon as possible.

Call Okonji Law Office
Call Okonji Law Office today for the best landlord-tenant lawyer in the area. Don't deal with legal issues your broker overlooked. Our Houston TX housing attorney will make this look easy.
Houston TX Fun Facts
The home of the largest medical center in the world.</li>
We are the fourth most populous city in the nation.</li>
More than 145 different languages are spoken in Houston.</li>
For more information on Houston, Texas.