Find the Houston TX civil litigation attorney near me that you need at The Okonji Law Office. If you have a civil dispute over property, The Managing Attorney, John Okonji, can provide you with the legal counsel you need to resolve your current issue. His practice areas cover real estate transactions and landlord-tenant disputes.
The Okonji Law Office is a law firm that has helped clients get the results they want throughout the greater area of Houston. If you are looking for a capable lawyer to represent you in a civil lawsuit, you have found the right place. There is no need to go through the complex legal system by yourself. Call now to schedule a visit to meet with John Okonji today and get the legal help you need.
Meet a Houston TX Civil Litigation Attorney Near Me

The Managing Attorney of The Okonji Law Office is Mr. John Okonji. He has been permitted to practice law by the State Bars of Texas and North Carolina and by the US Federal District Court for the Southern District of Texas. He graduated from the Thurgood Marshall School of Law at Texas Southern University.
John Okonji's professional memberships are flawless. He is a member of the State Bar of Texas in the General Practice, Solo & Small Firm Section. John Okonji is also a part of the Fort Bend County Bar Association, the Katy County Bar Association, and the Houston Bar Association in the Real Estate Law Section.
His volunteer work centers on helping the community. He has volunteered with the Lone Star Legal Aid and Houston Volunteer Lawyers to provide legal aid to others. John Okonji is also a member of the Lawyers for Literacy Committee of the Houston Bar Association.
At The Okonji Law Office, Mister Okonji's practice areas include residential property law and the disputes that occur within that spectrum. When you work with John Okonji, you know you are getting legal counsel from someone who will listen to your concerns. If you need someone to represent your best interests in court, John Okonji is the civil lawyer you should turn to.
The Wide Spectrum of Property Law
Property law is the area of law that governs the rights and interests in "property." Property can be real property, such as land or a house, personal property, like a car or a boat, or intellectual property, such as trademarks. Property law covers a wide spectrum of legal issues, including landlord-tenant law, zoning land use, eminent domain, copyright, and mortgages.
Of course, there are different types of property lawyers since there is a wide range of focuses even within this aspect of the law. It might not be in your best interest to find a lawyer whose specialty does not coincide with the property issue you are dealing with at the moment. For example, going to a finance or business lawyer for a dispute with your tenant may not be beneficial for either side.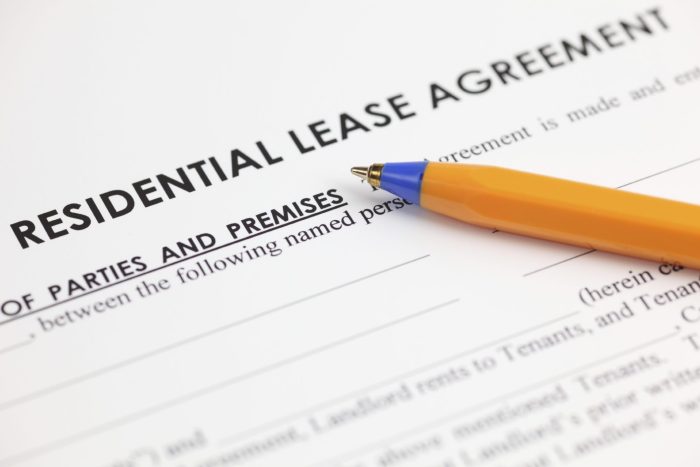 As mentioned before, John Okonji's practice areas focus on residential property law. Specifically, he helps with real estate transactions and disputes between landlords and their tenants. If you have an issue that falls within those areas, call The Okonji Law Office to schedule a visit today.
Landlord-Tenant Disputes
As a landlord, you probably have experienced disputes with your tenants. And, as you probably know, properly handling these landlord-tenant disputes can be tricky.
When the issue gets out of hand, you may need the help of a lawyer who knows the ins and outs of these kinds of disputes. There are several different causes for these disputes, but they can usually be boiled down to evictions, rent payments, property damage, or complaints.
Regardless of why the dispute started, it can result in heated conflicts. In most cases, the best course of action is to try and talk out a resolution between the two parties. If that is not possible, then one of the parties will need to file a lawsuit and take it to court. If you need a Houston TX civil litigation attorney near me, then call The Okonji Law Office today!
Real Estate Transactions
A real estate transaction involves several parties, namely the buyer, seller, and both parties' agents. The process can be lengthy, depending on how fervent the back and forth between the two parties is. Of course, due to the complex process, there are some legal disputes that can occur during the course of it. These disputes can involve many different aspects of the sale itself.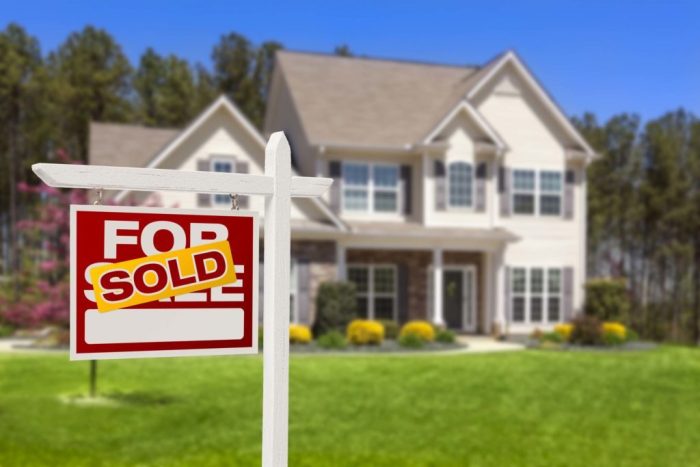 Some common disputes include the following:
The buyer and seller cannot agree on a purchase price.
The property is not in the condition that the seller presented.
The buyer is not able to obtain financing for the purchase.
There are problems with the title of the property.
Both parties cannot agree on who will pay for certain repairs that need to be made.
If any of these disputes arise, it is important to have a lawyer who knows the process's ins and outs to help resolve the issue. And, if the other party decides to file a lawsuit, you will have a lawyer to represent your best interests in court.
Get in Touch with a Lawyer Who Listens
If you need a civil law lawyer in Houston who deals in residential property disputes, look no further than The Okonji Law Office. Call our office today to schedule a visit to speak with John Okonji, the Managing Attorney. Or visit our office to learn more about how we can better assist you in your legal dispute.
The Okonji Law Office can give you the legal aid you need. John Okonji has the knowledge and know-how needed to help you. If you need a Houston TX civil litigation attorney near me now, you can count on Mr. Okonji to give you the legal advice you need.
Fun Facts About Houston, TX:
Houston is the fourth largest city in the nation.
There are six sports teams, including the Astros, Rockets, and Texans.
A few of the city's sports teams have won championships.
For more fun facts, visit the city's official page.