If you are searching for a Houston TX civil litigation attorney near me, then your search is over. Here at The Okonji Law Office, we can give you the legal assistance you need. Call us to schedule an appointment or a free consultation. We have handled cases such as real estate law, civil lawsuits, and much more.
The Okonji Law Office is a law firm that serves in Houston Texas, and the greater Houston area. If you are looking for Houston civil litigation attorneys, then you have found the right place. If you need help with business litigation or business disputes, we can draft a contract for you. Call us today!
About Us: Houston TX civil litigation attorney near me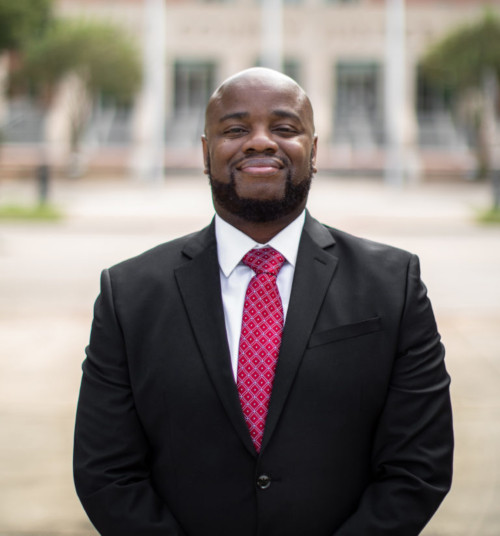 The managing attorney for The Okonji Law Office is Mr. John Okonji. He has been admitted to the State Bars of Texas, North Carolina, and the United States Federal District Court for the Southern District of Texas. He graduated from the University of Houston and the Thurgood Marshall School of Law at Texas Southern University.
His practice areas are Real Estate Transactions and Landlord-Tenant Disputes.
John Okonji's professional memberships are flawless. He is a member of the State Bar of Texas in the General Practice, Solo & Small Firm Section. He has also been admitted to the North Carolina State Bar. John Okonji is also a part of the Fort Bend County Bar Association, the Katy County Bar Association, and the Houston Bar Association in the Real Estate Law Section.
His volunteer work centers on helping the community. He has volunteered with the Lone Star Legal Aid and Houston Volunteer Lawyers to provide legal aid to others. John Okonji is also a member of the Lawyers for Literacy Committee of the Houston Bar Association.
Landlord-Tenant Disputes
As a landlord, you probably have experienced disputes with your tenants. They can arise frequently. If you have not experienced them yet, it is best that you prepare for the inevitable.
Properly handling landlord-tenant disputes can be tricky because they involve an agreement or contract between two people. In that case, you may need a lawyer.
If you do, contact The Okonji Law Office for legal help. We can serve you readily. We can help you with everything from handling disputes to giving you advice on your rental agreement. If you need a Houston TX civil litigation attorney near me, then call our office today!
Types of Disputes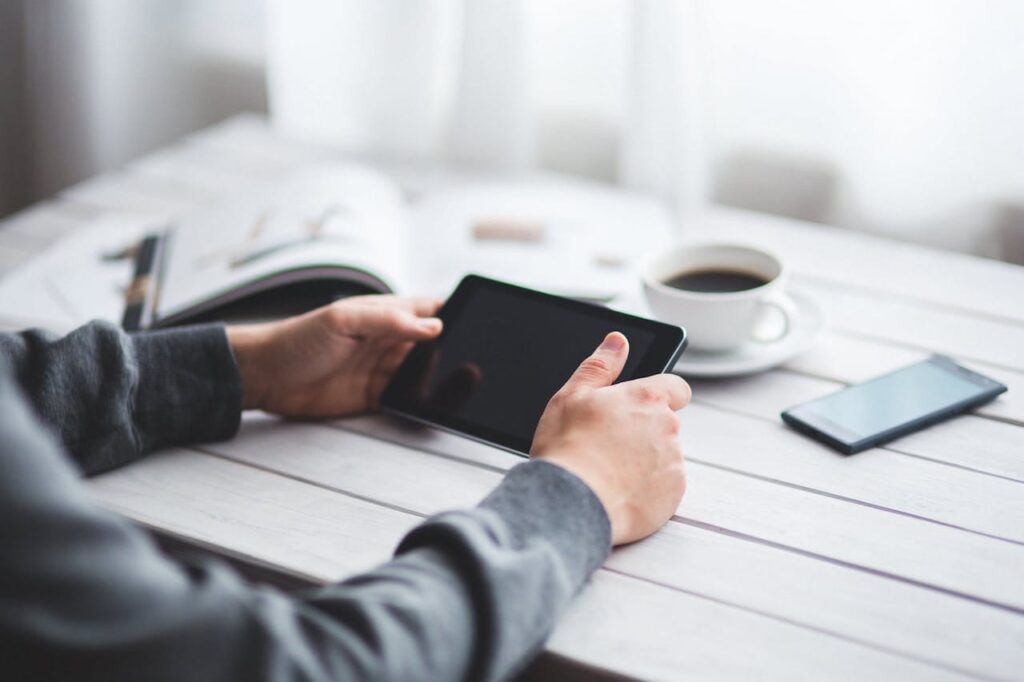 Disputes between landlords and tenants are common and are almost inevitable. There are several different reasons for these disputes, but they can usually be boiled down to evictions, rental agreements, and tenant rights. A good way to avoid potential conflict is to include information in the rental agreement so the tenant knows what is required of them.
A common cause of disputes is nonpayment. Regardless of why, be it a refusal to pay, or issues with extra fees, can result in heated arguments. The best to avoid these issues is to include extra fees in the rental agreement so the tenant knows.
Maintenance is also a common reason for disputes. It is a landlord's duty to make sure the physical structure and infrastructure of the rental property are safe for tenants. Likewise, tenants must keep their property clean and proper. If one party fails in their duty, it will create friction between them both.
Other Types of Disputes
Eviction is a serious issue. After all, it goes on the tenant's rental history. This means it can affect them for a long time. So naturally, they will contest your decision if you send them an eviction notice.
This can become a problem if they refuse to leave the property. If you are in need of assistance, contact our office today.
Another type of dispute is over community codes. Community codes are rules and regulations that members must follow. If a tenant fails to do so, this can result in a penalty. This then creates friction between the landlord and the tenant.
To avoid this, include the codes in the rental agreement so the tenant knows what is expected of them.
How to Resolve Disputes
The easiest way to resolve a dispute is to end it before it can begin. However, this is not always possible. Sometimes you cannot resolve a dispute with a simple conversation. This is where a third party comes in.
There are two types of third parties, mediators and small claims courts. Whichever option you pick heavily depends on what you think is necessary for the situation. It is possible that it may also depend on what type of person you think your tenant is.
A Mediator or a Small Claims Court?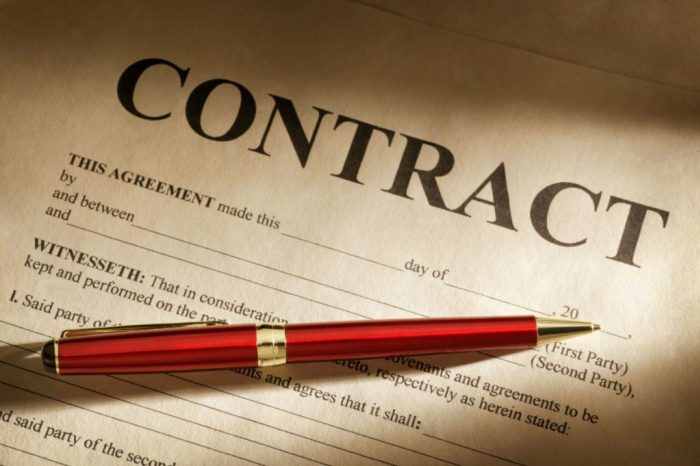 Mediators are a good option if the problem relies more on communication. If you think the tenant is a good person and can be reasoned with, or if you think they do not want to settle things with a legal battle, the mediator is a good option. You can find mediators through either private companies or the local bar association.
However, you cannot solve all problems with communication. Sometimes, you need legal action. In that case, you should go to a small claims court. Small claims courts handle a small selection of cases, all of them involving money.
They can handle issues such as unpaid rent, rent increases, or unpaid security deposits. Regardless of what option you take, you may need legal assistance. If you do, contact us at The Okonji Law Office.
Contact Us: Houston TX civil litigation attorney near me
If you need a law attorney in Houston, look no further than The Okonji Law Office. We only work through appointments, so if you need legal help then schedule an appointment with us as soon as possible. We can also give you free consultations.
Our office can readily give you the legal assistance you need. We have the expertise and experience needed to help you. If you need a Houston TX civil litigation attorney near me, then you can count on The Okonji Law Office to give you the help you need.
Fun Facts About Houston TX:
Houston is the fourth most populous city in the nation.
It has nine counties.
Several of their sports teams won national championships.