If you are in the Houston, Texas area and are in need of Houston TX housing lawyers, then you need to contact The Okonji Law Office.
The real estate market in the city of Houston is constantly booming. That is because the city is continually growing and there are always new developments. In that case, that means there are many potential sellers, buyers, landlords, and tenants in need of some legal advice. Whether the advice is on buying property, selling property, or even leasing property, you need all the assistance that you can get.
Many clients are sometimes unaware that hiring Houston TX housing lawyers is an option that they have. This is because they are used to just using a real estate agent. In addition to that, there is no law in the state of Texas that makes getting a housing lawyer mandatory when something this big is happening. So, many are just unaware of it.
Once you know that this is an option for you, hiring a real estate lawyer is something you'll want to do.

Choose the right real estate attorney at the best real estate law firm. John Okonji of The Okonji Law Office has had years of experience assisting clients just like you in their real estate endeavors. Get his assistance and a free consultation today by calling 832-844-3689.
Who are Houston TX housing lawyers?
If the term Houston TX housing lawyers is new to you, let us break down who they are and what they do.
Housing Lawyers are also known as real estate lawyers, landlord tenant lawyers, and real estate litigation lawyers. Essentially they assist people with the residential status and or problems.
They have learned and studied to be able to represent a variety of clients. If you are a home buyer, a housing lawyer can represent you. Home sellers, apartment landlords, and tenants call all be represented. Commercial and residential clients can all be represented.
Housing lawyers are knowledgeable in all the various laws, procedures, and safety codes that every party must follow. With that being said, they might have a clue as to how they are helpful to their clients. But we will still let you know their practice areas and be more specific about how they can help you.
How can Housing Lawyers be of Help?
Practice areas for Houston TX housing lawyers include estate planning, landlord tenant disputes, real estate transactions, real estate legal issues, and advice.
The majority of housing lawyers deal with things such as housing discrimination and equal housing opportunity. These might all essentially seem broad, but the moral of what they do is letting them know that their real estate matters. So every step they take should be legally accompanied. Hiring Houston TX housing lawyers is helpful if a client feels they have been discriminated against in the form.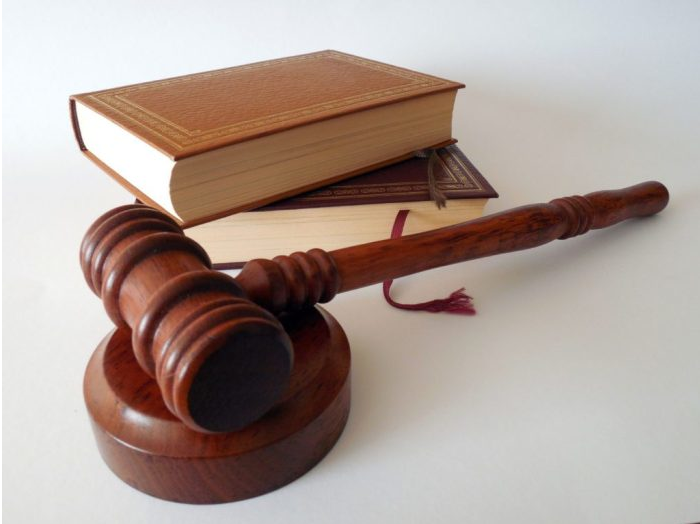 Providing legal services to tenants and landlords is another big one. Disputes between landlords and tenants happen quite often. So, both parties can be represented in their side of the case. Depending on what is stated in their leasing agreement, this is what the lawyer will base their claim on.
The other set of people they are able to assist are home sellers and buyers. During the purchasing and selling process, there is a lot of negotiation that goes on. In addition, there is also a lot of paperwork to be drafted, filled out, and sent to the corresponding places. With that being said, Houston TX housing lawyers are able to assist through all parts of the process.
So, as you can see, housing lawyers have a vast service area.
The Okonji Law Office
At the Okonji Law Office, assisting clients in all of these areas is what were specialize in. Our practice areas include real estate transactions, both residential and commercial real estate, landlord-tenant disputes, and contract drafting.
By being able to assist clients with these services, we genuinely get to help those in the Houston area. Our real estate law firm has the belief that every client should get the exact passionate real estate representation. It doesn't matter why you need Houston TX housing lawyers; everyone receives the same vibrant representation energy.
We also believe that when you come in to meet with our lead real estate lawyer that they should have their full attention. This is the only way that you will be comfortable with letting them know what you need. So with that being said, The Okonji Law Office has an appointment-only rule.
As you meet with our lead lawyer, there is no worrying about another client coming in and interrupting your meeting. You have their undivided attention. So, make an appointment with our lead housing lawyer by calling 832-844-3689.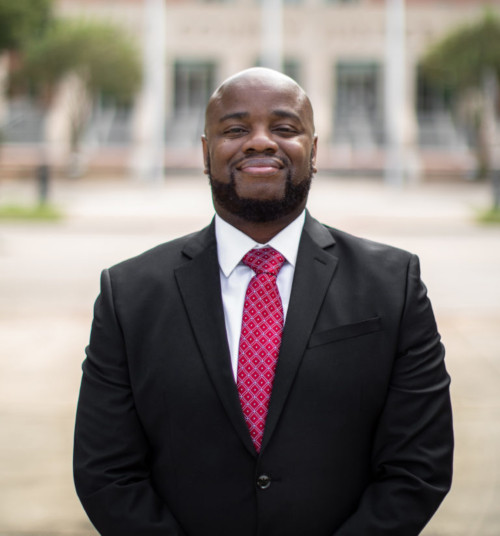 The Housing Lawyer Himself, John Okonji
John Okonji is the lead housing attorney at The Okonji Law Office. The name might seem familiar, and that is because he is also the founder of this law firm. For years it has been his dream to be a real estate lawyer with his own law firm, and now it has come to be. With his knowledge and expertise, he is providing his services to clients in the greater Houston area.
The journey that he has taken to become a rising star in the real estate law community has been a long one, but it was all worth it. He believes in volunteering his time and knowledge for organizations that need it. In addition to that, he is in many professional memberships, and this allows him to make connections and relationships.
He is the real estate housing lawyer that we know you can trust, so make an appointment with him today.
Houston TX housing lawyers
Now you are familiar with who a housing lawyer is and what they can do for you. If you know this is the kind of assistance that you need, call The Okonji Law Office and ask for Houston TX housing lawyers.
Facts about Houston Tx
Houston is the 4th largest city in the United States
Visit Discovery Green
Civic art is a large part of the community
Find more to do in Houston Tx by visiting its website