A Houston, TX litigation lawyer can represent your best interests in a civil dispute case. Here at The Okonji Law Office, the Managing Attorney, John Okonji, specializes in providing legal counsel for those in a property dispute. Whether your disputes started from a real estate transaction or a landlord-tenant dispute, John Okonji is here to provide you with the legal aid you need.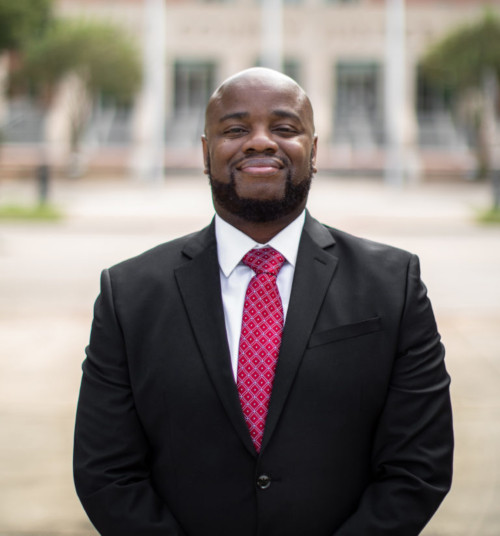 As the Managing Attorney of the law firm, Mister John Okonji has been admitted to practice law by the State Bar of Texas, the North Carolina State Bar, and the US Federal District Court – Southern District of Texas. He has helped clients throughout Harris County and Fort Bend County. With his experience and knowledge, he can represent you in court and get results.
There is no need to muddle through a complex legal system without the help of an expert. Contact The Okonji Law Office today to schedule a visit and get the legal counsel you need.
A Houston, TX Litigation Lawyer
Lawyers handle all aspects of the legal process involved in pursuing and defending various lawsuits. This includes everything from checking the facts of a case and speaking with witnesses to arguing the case in court. These lawyers are adept at thinking on their feet and speaking confidently in front of a judge and jury.
There is a difference between civil cases and criminal cases. Of course, the largest difference is what type of laws they deal with. In criminal cases, the court decides whether or not a defendant is guilty of a crime. On the other hand, civil cases are the process of resolving legal disputes between two or more parties in a court of law.
In other words, there is not really a "guilty" party in civil lawsuits. It is more of a matter of who will pay damages and how much they will need to pay. Most of these cases are settled before they even reach the courtroom. However, if the parties cannot reach an agreement, you will need a lawyer to represent your best interests.
Of course, each type of civil lawyer has their own practice areas they specialize in. There is no point in going to a lawyer who practices business law about property law and vice versa. Here at The Okonji Law Office, John Okonji's practice areas include real estate transactions and landlord-tenant disputes. If you find yourself in a dispute over these matters, he is the lawyer you want to go to for legal advice.
About Landlord-Tenant Disputes
Landlord-tenant disputes are fairly common. Handing these issues can sometimes be tricky or difficult without proper legal counsel because you need to tread carefully through the complex legal lines. To handle the ins and outs of rental law, you may find that having a lawyer is necessary.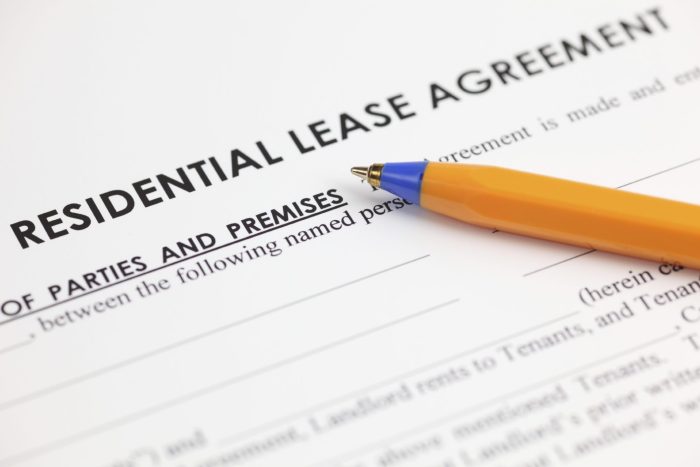 Here at The Okonji Law Office, John Okonji can be the legal representation that you need. Schedule an appointment with him for a consultation today. With his knowledge of the local and state rental laws, he can help mediate the problem you and your tenant are disputing over.
However, even an experienced lawyer cannot settle every case outside of court. Although that is the best outcome, sometimes that is not possible. Contact a Houston, TX litigation lawyer like John Okonji today if you need representation for a landlord-tenant lawsuit.
Causes of Landlord-Tenant Disputes
These types of disputes can be complex and emotionally charged. That is why it is important to seek legal advice from an experienced lawyer before taking any action. There are many potential causes of landlord-tenant disputes. Some causes include the following:
The tenant is not paying or is behind on rent.
The tenant caused damages to the rental property.
The tenant is disruptive or disrespectful to other tenants or the landlord.
The tenant is disregarding the rules and regulations set forth by the lease agreement, therefore breaching the contract.
In most cases, landlord-tenant disputes can be resolved through open communication. Sometimes, an experienced lawyer may need to mediate between the two parties, but most cases can be solved without going to court. However, in other cases, the dispute will need to be resolved through legal action, such as the situation for eviction cases.
Disputes During Real Estate Transactions
Real estate transactions can be complicated. You do not necessarily need a lawyer to get through the process of buying or selling property. Of course, a lawyer can help you negotiate the price and handle the paperwork to ensure everything is done through the legal process.
However, like anything that can occur between people, sometimes a dispute may occur during the transaction. These disputes include: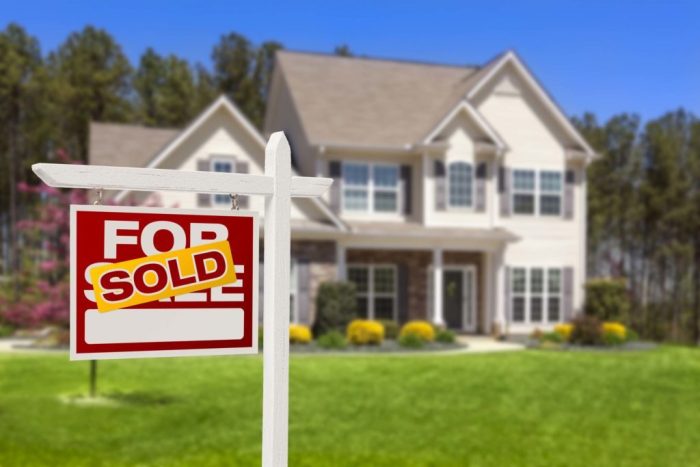 The buyer and seller may not agree on the purchase price.
The buyer may not be able to obtain financing, or the terms of the loan are not favorable.
The property may have hidden issues that are discovered after the sale is complete.
The parties may disagree on who is responsible for paying certain closing costs.
The escrow or title company may make a mistake in the paperwork, causing delays or problems with the transaction.
A civil litigation lawyer in Houston like John Okonji can represent you if the dispute ends up going to court. He can also attempt to negotiate a settlement with the other party so the issue does not drag on for a long time.
Get in Touch with the Right Lawyer Today
The Okonji Law Office is more than capable of assisting you with legal issues. If you have a legal problem, call the office today. Stop by our office to learn more about how our legal advice can help you. If you need a Houston, TX litigation lawyer, trust The Okonji Law Office.
Fun Facts About Houston, Texas:
Houston is the fourth largest city in the nation.
It is the most ethnically diverse city in the United States.
Over 145 languages are spoken within Houston, including Spanish, Chinese, German, and even Tagalog.
For more fun facts, visit the city's official page.