If you've been searching for a Houston TX civil litigation attorney, look no further than The Okonji Law Office. We have been offering legal counsel throughout the Greater Houston area for years. With that in mind, you can rely on us whenever you're hoping to resolve a dispute.
We understand that the last thing you want is to enter a civil case. However, sometimes we're left with little choice, and the only way to correctly resolve the issue is to get a third party involved. If you're stressing about a civil litigation case and are hoping for assistance to take the pressure off your shoulders, know that The Okonji Law Office is here for you.
Call today and schedule an appointment with our managing attorney, John Okonji. You won't find a more committed Houston TX civil litigation attorney.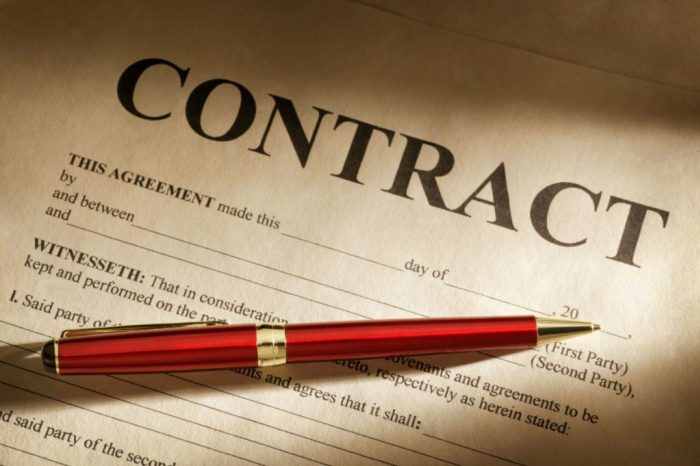 What is Civil Litigation?
Before you pursue legal action due to a dispute, you must first learn what this means. Civil litigation typically takes two forms; contested and uncontested. Uncontested litigation means that both parties have agreed on the desired outcome. However, they are using the court system to ensure that agreement is legally binding.
Contested, on the other hand, refers to disputes where both parties cannot or will not agree on the outcome of the case. In these cases, both parties are required to argue their position and explain why the judge should rule in their favor.
Contested cases will typically require much more time and work. This is because you will need to learn the trial strategy and prepare for the trial to ensure your case is as strong as possible. With that in mind, your best course of action is to hire a Houston TX civil litigation attorney, especially if the other party has an attorney on their side.
You never want to enter civil litigation without representation if the opposing party has representation. That is why The Okonji Law Office is here to help. Our practice areas include landlord-tenant disputes and real estate transactions. Moreover, we have been providing nothing short of quality services for years and will continue to do so with every case.
Why Hire a Civil Litigation Lawyer?
Unlike criminal cases, civil litigation cases will not end in either party serving jail time. Because of this, many people don't take these cases as seriously as they should. In fact, many people have lost their cases due to being underprepared and not having the representation they need.
Civil litigation cases are a means for a defendant to acquire monetary compensation. If you want to ensure you receive the compensation you deserve, you need to work with an experienced and dedicated litigation lawyer; that lawyer is John Okonji.
Mr. Okonji has been offering expert legal counsel for years now. With that in mind, you can trust he has the knowledge and skill to help you win your case. If you're currently involved in a dispute with your tenant and are looking for resolution, call today, and we'll help prepare you for court.
There are three phases of a litigation trial; pre-trial, filing, and notice and response. When you work with a Houston TX civil litigation attorney, we will ensure you are prepared for all three stages of the process and will help you build an airtight case, so the judge rules in your favor.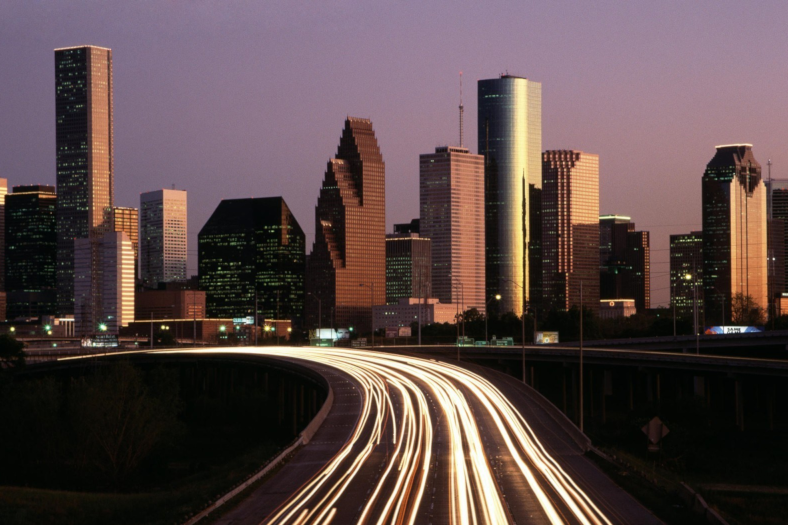 Landlord-Tenant Disputes
Many people assume that litigation is the action of someone taking someone else to court. Although this is true, civil litigation trials rarely make it to the courtroom.
Civil litigation can refer to various circumstances; it can be a feud between a married couple or a disagreement between business partners. However, one thing remains constant in these cases; they come about when two parties have had a disagreement and are unable to resolve the matter on their own.
Landlord-tenant disputes are far more common than what you initially might have thought. This is because there are various things that a tenant and landlord can disagree over. First and foremost, late payments on the tenant's behalf. This is a highly common reason for a dispute to come about between these two parties. Other reasons include raises in rent price, cleanliness and maintenance of the living space, and evictions.
No matter the cause for your dispute, if you're searching for legal representation, call The Okonji Law Office. Mr. Okonji has been representing mistreated landlords for years and has a serious track record behind him. He strives for excellence with every case and is committed to getting you the desired outcome of your civil litigation.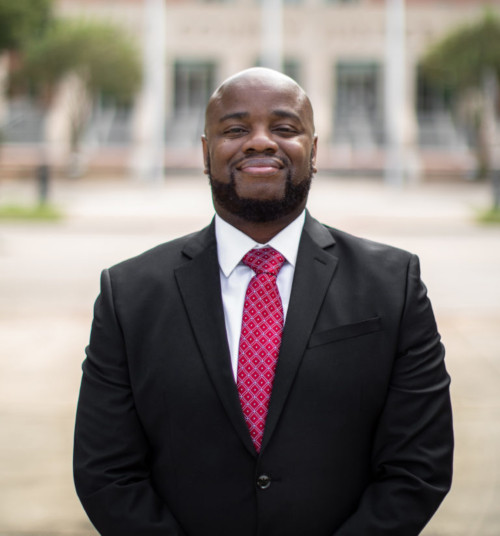 Houston TX Civil Litigation Attorney
There are various outcomes to a dispute with a tenant. First and foremost, you need to think about how both parties can benefit in the end. The best way of resolving a dispute is by not letting the situation get out of hand in the first place. However, this is a lot easier said than done. Additionally, not every disagreement can be resolved through communication.
Sometimes calling in a third party is the only way to resolve a dispute. This third party could be a small claims court or a mediator. If a breakdown in communication is the main problem, then a mediator would be best. However, in some cases, the resolution will require more than a simple conversation.
In these cases, a small claims court is better equipped to handle the dispute. These courts focus on cases that center around money. Whether your tenant has skipped payments or the cost of rent has gone up, and your tenant is refusing to pay, know that The Okonji Law Office is here to help.
We offer our services for all sorts of landlord-tenant disputes and work hard to ensure the court rules in your favor. If you'd like to schedule an appointment to speak with Mr. Okonji about your case, get in touch with us today. We can't wait to help you win your case!
Call (832) 844-3689 to work with the best Houston TX civil litigation attorney.
Houston Fun Facts:
The city has an underground tunnel for pedestrian use.
Houston is home to the worlds largest medical institution.
More than 129 languages are spoken throughout Houston.
To learn more about Houston, visit here.