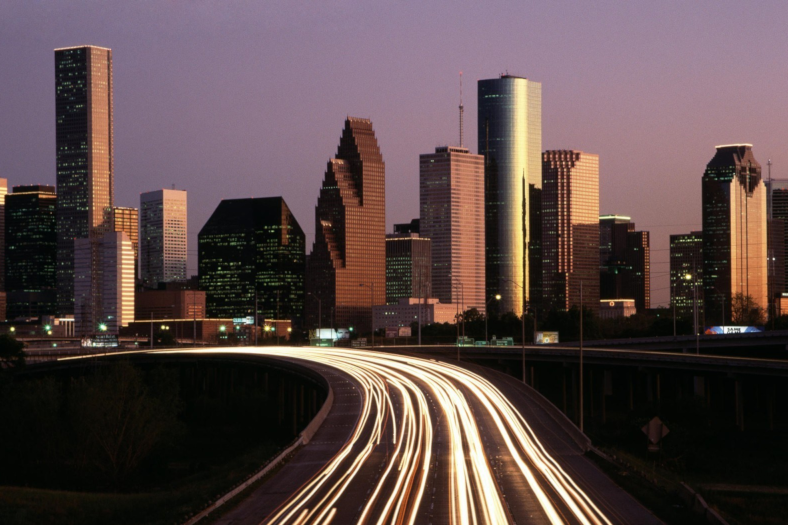 As a property owner, you should always keep a Houston TX landlord tenant attorney near me on standby. If you're experiencing issues with your tenants' cleanliness, conduct, or payment, this is where the Okonji Law Office can help! Our law firm specializes in many areas of real estate law and knows the ins and outs of landlord-tenant relationships. If you're experiencing issues with your tenants and want to act now, reach out to us today for a consultation!
At the Okonji Law Office, we know all too well how tough confrontation can be. That's why you should leave it to us! If you've had no luck trying to resolve your landlord-tenant issues on your own, we are happy to take over for you.
Though mediators can sometimes make headway in these situations, they don't always prevail. Sometimes you need to consult someone with the knowledge to empower you to take legal action.
We have hard-earned experience in matters of real estate, and we are especially well-versed in landlord-tenant law. Naturally, it's always easier to prevent disputes with your tenants before they occur. However, some things—such as other peoples' actions—are beyond our control. Let us help you resolve these matters so you can keep the peace with your tenants and ensure that everyone understands each other.
How a Houston TX Landlord Tenant Attorney Near Me Can Help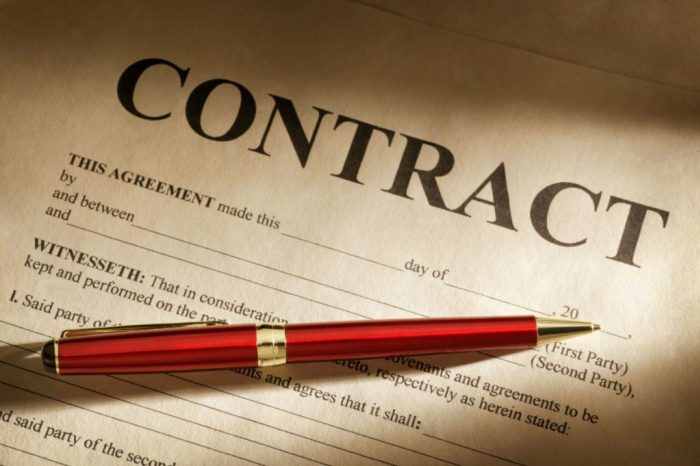 As mentioned above, the best way to resolve a dispute with a tenant is to keep it from happening in the first place. This means that you should always know the laws concerning your tenants' rights and your obligations as a landlord. In this day and age, a simple misunderstanding can quickly turn into a lengthy legal battle that inconveniences both parties and strains your relationship. We can help you avoid all this, and we can also help you clarify the terms in your rental agreement!
For example, both you and your tenants are required to fulfill specific duties. It's your responsibility to make sure that the property is clean and well-maintained when a new tenant moves in. However, the tenant is responsible for keeping the property in good condition while they are living there. Many landlord-tenant disagreements occur because one party does not meet their obligations as outlined in the lease.
We can also assist you with broader matters, such as helping you create or alter your property's rules of conduct. Developing a mutual understanding with your tenants is critical, and clarifying your expectations can put you both on the same page. This ties back to the idea of preventing a landlord-tenant dispute before it happens, which will save you time, money, and stress in the long run. We have the knowledge and hands-on experience to guide you through these matters so that you can avoid these situations altogether!
Conflict: It's Human Nature
When two parties disagree or misunderstand each other, conflict often seems inevitable. However, these conflicts can have serious legal implications when one party violates a binding agreement with another. When it comes to commercial and residential real estate, a landlord can evict a tenant who repeatedly violates their lease. Sometimes an evicted tenant will refuse to leave the property, though, which creates a new conflict altogether.
Sometimes you can resolve conflicts like these with the help of a mediator. An unbiased third party can listen to both parties' views on the situation and help establish common ground. However, not all disagreements can be fixed that simply. When landlords and tenants butt heads on serious issues, a Houston TX landlord tenant attorney near me may be your only option.
Conflicts between tenants and landlords can occur for different reasons. Common sources of conflict include a tenant's not paying rent or inflicting damage to the rental property. In other instances, a tenant may violate the community rules of the property which can affect their security deposit. Whatever the reason for a landlord-tenant dispute, we are well-equipped to help you resolve it.
About Your Houston TX Landlord Tenant Attorney Near Me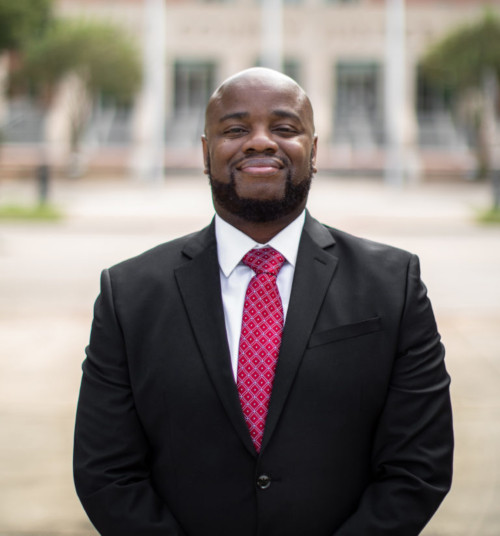 As the managing attorney at the Okonji Law Office, John Okonji's expertise comes from his extensive education. After studying at the University of Houston, he graduated with honors from the Thurgood Marshall School of Law at Texas Southern University. He has been admitted to the State Bar of Texas, as well as those of North Carolina and the United States Federal District Court for the Southern District of Texas. Mr. Okonji is a Texas native, and his team proudly represents clients throughout Houston and the surrounding counties.
Additionally, Mr. Okonji volunteers his time to provide pro bono legal services throughout the community. He provides legal assistance to local low-income residents and is also a member of the Lawyers for Literacy Committee. Mr. Okonji loves using his experience to help the community, and he takes pleasure in positively impacting the lives of others.
Work With Us
Since opening his practice, Mr. Okonji has developed a passion for real estate matters. Our firm handles legal issues related to contracts, real estate transactions, and more. When it comes to property of any kind, we are in our element and enjoy getting our hands dirty. We love nothing more than to see our clients satisfied with the results that we deliver.
We provide legal services in many practice areas, especially those within real estate. As a landlord-tenant lawyer, Mr. Okonji possesses the knowledge and tact required to resolve common disputes that arise between both parties. Addressing disagreements or misunderstandings is never exactly pleasant, but you'll be in good hands with us. When you work with your new Houston TX landlord tenant attorney near me, we will help you resolve your landlord-tenant disputes simply and smoothly.
Fun Facts About Houston TX:
Except for New York City, Houston is home to more Fortune 500 headquarters than anywhere else in the U.S.
Houston was the capital of Texas from 1837 to 1839
At $512.2 billion, Houston has the seventh-largest metro GDP in the nation
Check out Houston's official website to find out more!