Are you looking for a Houston TX Eviction Lawyer Near Me? If you are, then you have found exactly what you need at the Okonji Law Office. We are a law firm in Houston, Texas with a track record of success handling landlord-tenant disputes. Schedule an appointment today to procure our legal services.
You Need a Lawyer
If you are a landlord, then you know how much trouble a bad tenant can be for you. The relationship can be quite tenuous, so disputes are almost guaranteed to happen. A dispute will almost certainly happen at some point.
If you have not yet experienced the misery that is a difficult tenant, you should consider yourself quite lucky. You should also start to prepare for it so that when it happens you are ready. If you need help addressing the issues that arise because of your tenant, you need to bring in someone who has experience with contracts. You need a landlord-tenant lawyer.
Properly dealing with rental contracts is tricky because they are agreements often made between two people. There can be varied interpretations that happen. To handle the legal issues that occur, you may need legal advice from a lawyer. If you are in that position, you can contact the Okonji Law Office.
At the Okonji Law Office, we are in the business of real estate and rentals. We can help you manage your rental property and the disputes that are inevitable. We handle everything from giving advice on lease agreements to helping resolve legal questions with your tenants peacefully. At the Okonji Law Office, we know what kind of service you need and can give you exactly that.
Common Landlord-Tenant Disputes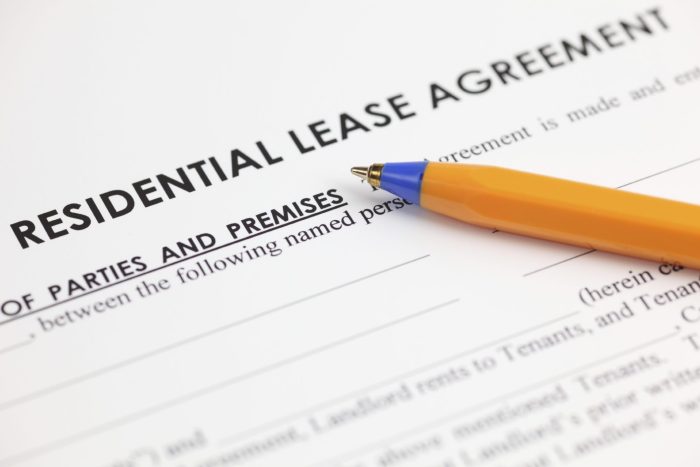 There will inevitably be conflicts between you and your tenants, even though both of you are benefitting from your agreement. You are both human, and your needs will clash at some point. There are a few good reasons why conflict will happen. Mostly, they come down to disagreements on renter's rights, the lease agreement, and payment.
Nonpayment
One of the most common reasons for conflict between a renter and their landlord, nonpayment happens when either some or all of the expenses are not being paid in agreement with the lease. Refusal to pay can cause extensive arguments and can result in the tenant being forced to vacate the property.
Maintenance and Cleanliness
Landlords are responsible for the maintenance of a property. It is their job to make sure that a property is safe and secure for a tenant to enter and dwell.
Tenants, on the other hand, are responsible for the cleanliness of a unit. It is their job to keep a unit in good condition and alert the landlord when maintenance is necessary. If either of these jobs do not happen, they can cause a lot of difficulty between the landlord and tenant.
Community Codes
Rental communities often have rules and regulations that govern the way members live within them. These rules can be as simple as controlling where tenants can park, they can limit the number of pets a unit can hold, or they might control the noise level that is allowable.
If renters fail to follow these rules, then they will receive penalties. These penalties cause friction and strife between themselves and their landlords. To ensure that these regulations are as clear as possible, put them into the lease agreement with the advice of a real state attorney.
Eviction
The eviction process can be life-altering for the recipient. It goes into their rental history and will follow them for the foreseeable future. Therefore, it is understandable that renters threatened with eviction will fight the process as much as possible. They may even refuse to vacate the property, which will put you as their landlord into a difficult legal bind.
Houston TX Eviction Lawyer Near Me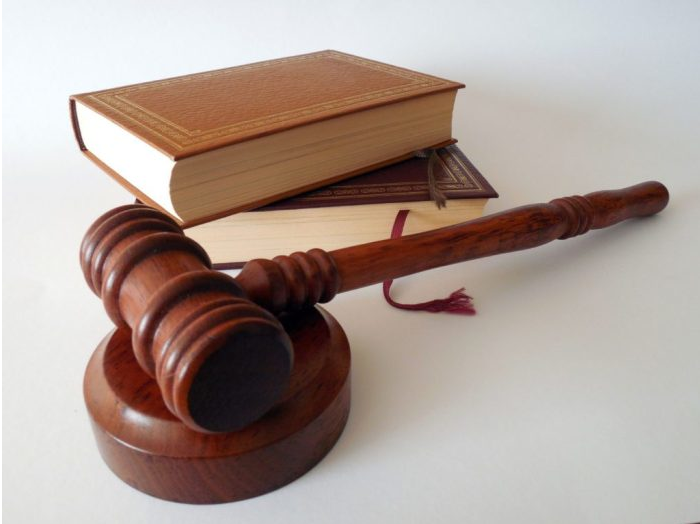 The easiest way to deal with disputes between yourself and your tenants is to do so before they begin and know the law. However, not every issue is solvable via conversation with the other party. Sometimes, communication just completely breaks down, and you need another person to come in and help you fix it. The easiest options available to you are mediation and small claims court.
Mediation
The third party you may want to involve in settling your disputes might be a mediator. The job of a mediator is to help facilitate conversation between people. If the problem between you and your tenant is simply communication, then a mediator is a great option available to you. Mediators are available through private companies as well as your local bar association.
Mediation is a good option for you if one of three things is true. If you believe that the other person is a truly good person and will be willing to fix the problem if they would only just be made to listen, then a mediator is for you. Maybe you think they would want to avoid a costly legal battle. Perhaps another party is at fault, and you just want to make this situation right.
Small Claims Court
Sometimes a conversation is enough to solve the problems. However, sometimes you need a binding legal decision to force the other party into action. If that is the case, then you need to attend small claims court.
Small claims courts hear cases involving money. These might involve repayment of security deposits or getting back rent from an unpaid tenant. Whatever the situation is, at least having legal advice from a qualified lawyer would probably help you win your case. Finding a lawyer experienced in landlord-tenant law would be wise.
About the Okonji Law Office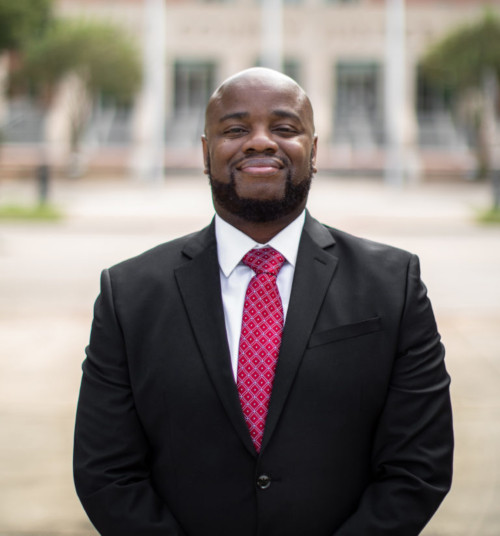 When you work with the Okonji Law Office, you are getting the experience and expertise we have in real estate and property law at your immediate disposal. Mr. John Okonji, the managing attorney of the law firm, is a proud local, having graduated from the University of Houston and the Thurgood Marshall School of Law at Texas Southern University. He is very experienced in the litigation business and Texas law.
Mr. John Okonji and the rest of the Okonji Law Office use their talent and experience to help those in need of legal assistance in the Greater Houston Area. If you need representation from a Houston TX Eviction Lawyer Near Me, you need the Okonji Law Office. Call today to schedule an appointment.
Houston TX Fun Facts
Houston has sports team for four major sports.
Westheimer Road alone is home to more than 3500 restaurants.
Houston's Energy Corridor has the headquarters or offices of more than 300 companies.
For more fun facts about Houston, visit our website!