The Okonji Law Office has the perfect Katy TX property lawyers near me. This is the best thing for you if you are a property owner in need of legal representation. We will guide you in any circumstance, whether it's purchasing property, selling property, adding a new tenant, or even disputes.
Our lawyer will assist you through the legal stuff when purchasing a property. They will assist and break things down for you. You can be sure to get through this process with ease.
The best real estate lawyer in Katy is here at The Okonji Law Office. John Okonji, our Managing Attorney, has the experience and skill to get you out of any situation. So, if you want to get your issues corrected, then look no further.
You can be sure to receive our help regardless of the situation. Learn more about our company and Managing Attorney below. We have just what you need.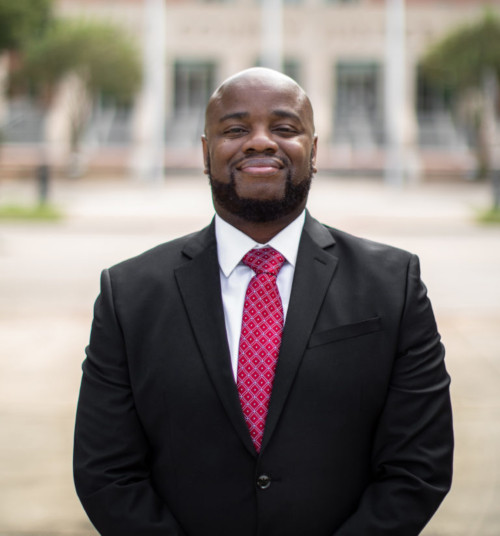 Katy TX Property Lawyers Near Me
As you now know, John Okonji is the Managing Attorney of The Okonji Law Office, PLLC. Mr. Okonji has gone through all there is to go through in order to supply property owners with the help they get. He is a proud graduate of the Thurgood Marshall School of Law and the University of Houston. He has even graduated with honors from both institutions.
John Okonji is licensed to practice law. The State Bar of Texas, North Carolina State Bar, and United States Federal District Court have actually admitted Okonji. So, if you want a lawyer that is well experienced and is overly qualified for the job, then you found him. His exemplary work isn't just provided in Katy, Texas, however. His services are provided in the Greater Houston area.
You can be sure to have a lawyer that is passionate about his work and is a consummate professional. His exemplary work is the best in Katy for a reason. Our mission here at The Okonji Law Office is to provide those in need with expert legal work.
So, choose our law firm for the best lawyer you can get. He has the education, experience, and even exclusive bar memberships, proving why he is the best option for you. See why you need a property lawyer below.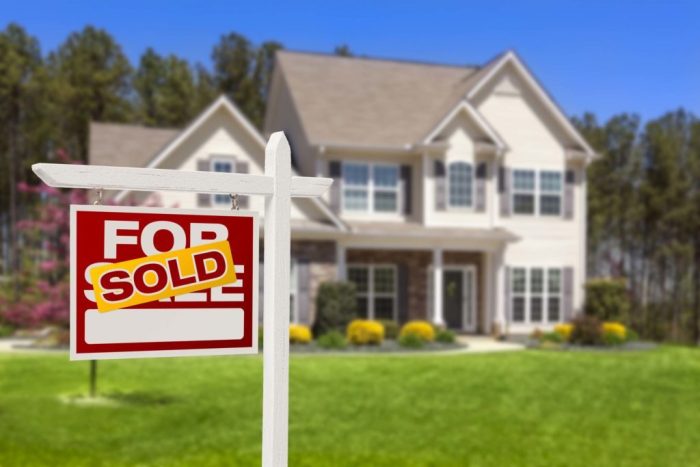 Why Choose a Property Lawyer?
If you are wondering why you should choose a property lawyer, then we will show you. A property lawyer can do such much good for your estate planning. We can settle your tenant disputes, and we can help you make real estate transactions.
Don't put yourself through the stress of all the legal aspects of purchasing commercial real estate. And some tenants are just looking for problems to cause. With our services, you will be able to ease down the real estate road like a breeze. See which of the following services is most suitable for what you need.
Real Estate Transaction
There are many benefits to having a lawyer for your real estate transaction. Firstly, the negotiation process will be to your liking. Under normal circumstances, the real estate broker would handle this process. This is a great service for buyers and sellers.
Take control of your negotiations. Brokers don't have the legal knowledge to guide you through this process. With us, you can be sure that the negotiation process will run smoothly and with your input.
Secondly, you will be able to understand the legal jargon used to confuse you. You will know exactly what you are getting into and change it however you see fit. You will be able to interpret, file, and close the deal how you want.
Disputes with Tenants
For the property owners that are constantly having disputes with tenants, we have the service for you. In addition to real estate transaction, we will also provide you with an experienced lawyer that can straighten these issues out. Our lawyer will handle any problem that you are having with your tenant.
There are many different issues that we focus on. One of the major problems that you might go through is maintenance issues. The landlord has the duty to keep things maintained, of course. But it is the job of the tenant to maintain their space and keep it clean.
Any maintenance problems you may deal with can easily be ridden of with the Katy TX property lawyers near me. We can also get things in order if your tenant isn't keeping up with their payments. With us, you won't have to deal with those heated arguments and can use the law.
In addition, we will enforce your community rules and ensure that your tenants will follow them. And evictions are another thing we can solve. Some tenants just won't abide by a landlord stating that they are to leave the premises. But with some legal action, it will be done.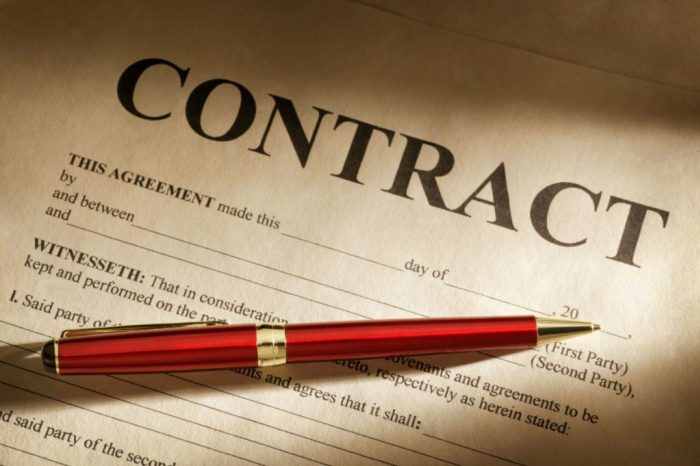 Call Okonji Law Office
Give The Okonji Law Office a call to get the property owner you need today. Having a property owner isn't required in the state of Texas, but it is strongly advised. You can receive the numerous benefits that we provide.
Whether you need a mediator to straighten out any disputes or if you need to make real estate transactions. We have so many different ways to help you with any property issues you may have. And now that you know of this use the help that we provide.
There is no one better than John Okonji if you need someone that specializes in laws and regulations. So, what are you waiting for? The Katy TX property lawyers near me will give you exactly what you need.
Katy TX Fun Facts
Katy, Texas, was formerly known as Cane Island.
We are the hub of three counties: Harris, Waller, and Fort Bend.
Katy, Texas, was founded in the late 1800s.
For more information on Katy, TX.