If you are dealing with a Houston TX Landlord Tenant Dispute, consider giving your local real estate attorney, John Okonji, a call at The Okonji Law Office. Mr. Okonji is one of the Houston community's most noted real estate attorneys, having practiced law for many years in the area. Furthermore, he has the credentials you need to either win your case or reach an agreeable settlement with your tenant.
As a leading real estate lawyer, Mr. Okonji has been able to help dozens of clients succeed in their legal struggles. If you have a dispute with your tenant or are dealing with accusations from them, consult with Mr. Okonji today. Having a real estate attorney at your side throughout this process will make a difference in how your court case progresses.
If you are in need of legal assistance, don't hesitate to contact The Okonji Law Firm. Hiring the right real estate attorney can offer counsel on your Houston TX Landlord Tenant Dispute and can even make the difference in winning or finding an agreeable settlement. Mr. Okonji is the lawyer you will want on your side when disputes with your tenants happen. He has the credentials and expertise to help you through the difficulty of a court case.
Your Local Real Estate Attorney

John Okonji is the sole owner and attorney at The Okonji Law Office. This means that he takes his representation of clients very seriously and has the time to dedicate to their needs.
Furthermore, you can count on his expertise and honest legal advice. It is often hard to know whether a lawyer has your best interests in mind when dealing with a case. However, you can have peace of mind that Mr. Okonji will represent you in an integrity-filled and trustworthy manner.
The Okonji Law Office is located in the beautiful and diverse Cinco Ranch Community in the heart of Katy, TX. Within easy driving distance from Houston, The Okonjio Law Office should be your go-to for real estate legal representation and advice.
Mr. Okonji graduated with honors in his degree programs from the Thurgood Marshall School of Law and the University of Houston. In addition, he received accreditation through the state bar association and is able to practice law statewide. Mr. Okonji is also able to represent clients in select federal cases that are within the Southern Texas District Court.
Outside of his law practice, Mr. OKonji is part of community outreach programs and a slew of local, state, and national organizations like the following:
State Bar of Texas- General Practice- Solo & Small Firm Section
Katy Bar Association
Fort Bend County Bar Association
Houston Bar Association- Real Estate Section
Houston Bar Association- Lawyers for Literacy Committee Member
The Houston Volunteer Lawyers
Lone Star Legal Aid
Service Offered by Real Estate Attorneys
Most lawyers that practice rental property law will offer services to landlords. Specifically, they will seek to help landlords that are dealing with tenant disputes. However, these lawyers can also assist with the legal counsel needed for those who are purchasing or selling property. So, whether you are renting, purchasing, or selling property, a real estate attorney can help!
Things that a Landlord Should Know:
Eviction Notices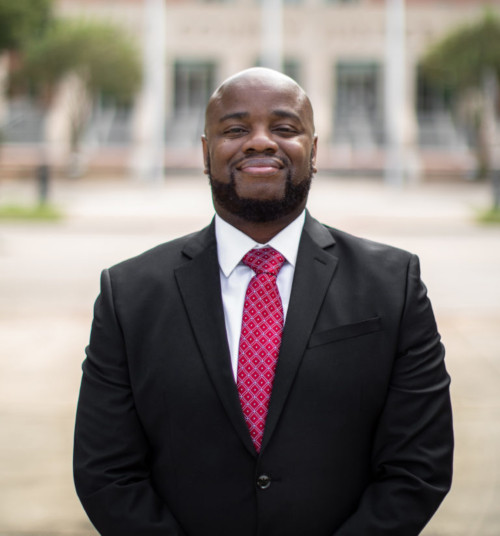 When dealing with a dispute between tenant and landlord, it is important to know that both parties have distinct rights under the law that must be respected. For instance, a tenant has the right to an advanced notice for eviction. In the State of Texas, this means a landlord must give a minimum of three days' notice before filing an eviction against their tenant
Furthermore, an eviction can only be filed if there is a legitimate reason for doing so. The most common reasons include late rent payments or a breach of the lease contract. Even then, the landlord must carefully go through the steps of legally evicting their tenant.
Filing an eviction might seem like the only path you can take when it comes to unruly tenants. However, keep in mind that eviction can often have costly consequences, especially if the tenant feels they have been unfairly treated or discriminated against. Some will choose to file a lawsuit against their landlord for these or other reasons.
The best course of action for a landlord when this happens is to hire a reliable and knowledgeable real estate attorney like Mr. Okonji. No matter what happens with your court case, do not take any rash actions in trying to remove your tenant from the premises forcefully. Instead, let local law enforcement handle the eviction removal process.
Rental Property Lease Contract
Lease agreements are signed by landlord and tenant and are legally binding. Typically, these documents define the restrictions and rules of living on the rental property. They outline restrictions related to visitors, pets, noise, and parking, and they also make clear the amount due every month.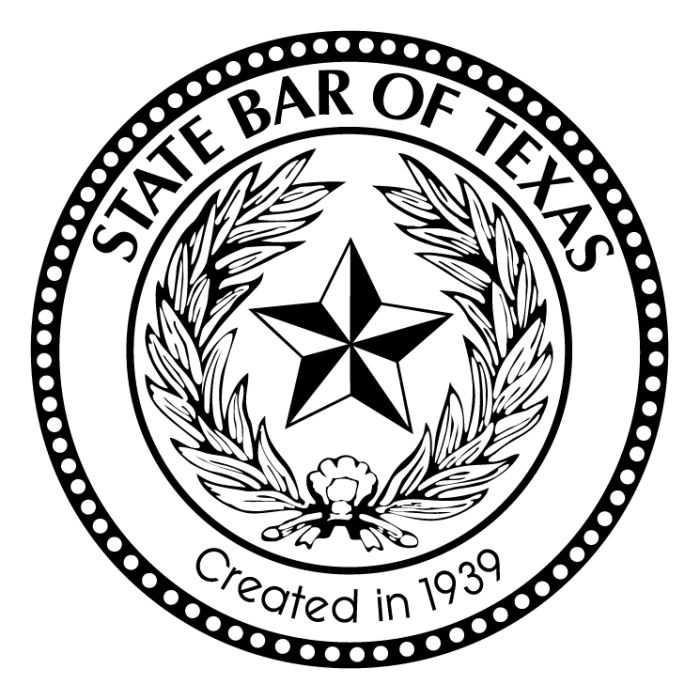 Most landlords will take the time to go over the lease with their tenants if they are first-time renters. This gives you the opportunity to clarify any questions your tenant might have and can help avoid disputes in the future. If you are unsure whether your lease agreement covers everything it needs to, consider consulting with a real estate lawyer.
Schedule Your Appointment at The Okonji Law Office
If you need legal advice about your rental property and potential or current disputes, then you need a real estate attorney. Finding an attorney in this field is not difficult, but it can be confusing. There are many to choose from, and understanding how to determine the best fit can be time-consuming.
When you find yourself in a dispute with your tenant, call The Okonji Law Office. Mr. Okonji is the best attorney to help you with your Houston TX Landlord Tenant Dispute.
Houston, TX Fun Facts:
The museum district of Downtown Houston offers free admission to visitors every Thursday evening.
The Port of Houston offers free ninety-minute boat tours through the ship channel.
Houston is the sixth-largest city, population-wise, in the nation.
For more information about Houston, TX, visit the city's website!