John Okonji is a Houston TX tenant rights lawyer near me. If you are renting in the Houston area and have been having issues with your tenant, then you should consider hiring a tenant rights lawyer. As a tenant, you do have rights. When you began renting from your landlord, they made you promises and agreements towards certain aspects of the property. Now it seems like they have completely forgotten about those promises.
You haven't, and you want them to stick to the promises they signed in the contract. So make sure you get what it is you need with the help of a tenant rights lawyer. Their job is to represent you and to let the landlord know that you are paying them, so they must stick to their side of the bargain.

Hire a Houston TX tenant rights lawyer near me from Okonji Law Office.
What is a tenant rights lawyer?
As a tenant, you have signed a contract with your landlord. In this contract, there are rules and agreements that are related to the landlord that they need to follow. There are also rules and agreements related to you that you need to follow. With that being said is you notice that you go to your landlord for certain things, and they are not responding to you or doing what you asked for.
You may contact them over and over again, and maybe they are promising to fix what you said is broken or make an adjustment to something, but they just aren't. At this point, there are a couple of things that you can do. First, because they are required to handle things and keep to their side of the agreement by law, you can file a lawsuit. This is your right.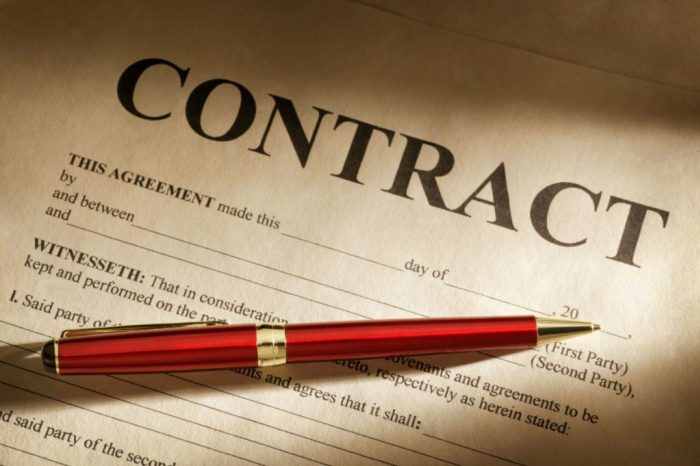 In the state of Texas, there is a section for tenants and tenant rights. This section was created specifically to protect tenants in certain situations. When you believe that you are in a situation with your tenant that goes against your tenant rights, then you can contact a Houston TX tenant rights lawyer near me.
Reasons to file a lawsuit
Some of the situations in which you can file a lawsuit against your tenant include a landlord evicting you without following the proper steps or taking the eviction into their own hands. You can also file a lawsuit if you feel like you are being discriminated against or the tenant is not fulfilling their side of the contract in terms of repairs and promises.
The next step to take once you have identified that your tenant rights are not being considered is contacting a tenant rights lawyer. You will give the contract that you signed with the landlord, provide the lawyer information about what is going on, and they will proceed to assist you in filing the proper lawsuit.
The Okonji Law office has a Houston TX tenant rights lawyer near me, and we are ready to assist you in getting the representation you deserve.
John Okonji, a tenant rights lawyer
Since you are searching for the perfect tenant rights lawyer, we will have you know that he is right here at The Okonji Law Office. Our firm is privileged to have a talented and hard-working Houston TX, tenant rights lawyer. The great thing about having Mr. Okonji is that he proves every day that he can represent the clients that he gets.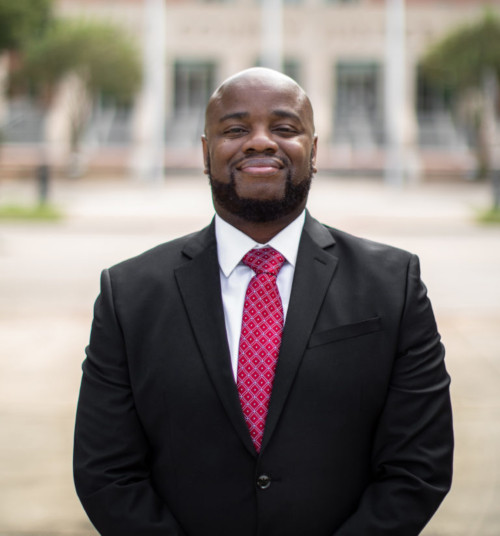 When you choose John Okonji as your Houston TX tenant rights lawyer near me, you will be getting more than just a lawyer to represent your case. You will be getting a business relationship and a lawyer that cares for all your real estate needs. So many other lawyers may get a client and just merely do their job and let the relationship go. This is okay, but the truth is clients like to feel welcomed and know that their case and business matter to the lawyer.
Because of this, Mr. Okonji has made it his permeant goal to build a relationship with all of his clients. He wants you not only to get the amazing assistance that he is going to provide and the results that come along with it, but he wants you to feel comfortable contacting him for any legal real estate issues. The best way to have that happen is by building your trust in him and getting a relationship in between.
Make an Appointment
This brings us to another aspect of Mr. Okonji and the Okonji Law Office. The Okonji Law Office mainly runs by appointments only, and there are a couple of reasons for that. As a real estate law firm, we get many different cases and clients every day. But when you come to us, you are not concerned about those other cases; your main focus is your case. Since your focus at that moment is your case, then so should ours.
This is what Mr. Okonji is all about, and that is why coming to the office is through appointments only. He believes while you are there, the attention should be on you and why you need him. This is the best way to show that he cares and is passionate about his client. In addition, there would be no other distractions that way; you can feel free to let him know what is going on.
To make an appointment with Mr. John Okonji, call us today.
Houston TX tenant rights lawyer near me
The Okonji Law Office is all about equal and fair representation. We understand that renting and finding the perfect property to live in or operate your business can be a hassle. So when you do find the property that is perfect for you, you just want everything to be okay. Once you notice that things are not going well with the landlord, then you have the right to seek legal action.
Get the representation you deserve with a Houston TX tenant rights lawyer near me from The Okonji Law Office.
Facts about Houston Tx
The Houston's Children's Museum has activities and entertainment for kids of all ages
Houston has the nickname Bayou City because of the bayou right beside it and going through the city
Visit an outdoor mall or outlet for shopping in the sun
Learn more about Houston Tx by visiting its website