Are you searching for a Houston TX Eviction Removal Lawyer? If so, consider contacting The Okonji Law Office today. Mr.John Okonji has many years of experience providing the Greater Houston community with real estate legal advice. Furthermore, he works hard to help you understand your options when it comes to disputes over tenant eviction.
Mr. Okonji is one of the Houston area's best real estate attorneys, and he takes pride in the work he does by representing landlords in court. If you are a landlord and going through a difficult dispute, consider contacting Mr. Okonji's law firm.
Defending yourself against a tenant's lawsuit can cost you thousands of dollars and still result in a loss or forced settlement. As for assistance from a Houston TX Eviction Removal Lawyer can make all the difference in whether your case moves in your favor. Don't wait to contact a lawyer with many years of experience representing clients in the real estate business! Call The Okonji Law Office today.

Meet Your Local Houston TX Eviction Removal Lawyer

As the manager and owner of The Okonji Law Office, John Okonji takes his position seriously. Furthermore, while working with clients, he listens to their needs and forms a trusting relationship with them so that they can have peace of mind over their case. Today, it is hard to find an attorney that provides honest and integrity-filled legal representation. However, this is what you will get from the counsel of Mr. Okonji.
The Okonji Law Office is located in the Cinco Ranch community of Katy, TX. Downtown Houston is located just minutes away, making the commute to Mr. Okonji's office an easy one. Rental property is very popular among the Houston community, which gives The Okonji Law Office a leg-up with experience handling many different cases.
Mr. Okonji graduated with several degrees from the Thurgood Marshall School of Law and the University of Houston. Following that, he received his certification to practice law in Texas from the state bar association. Additionally, Mr. Okonji can represent clients in federal cases that take place within the Southern Texas District Court system.
Along with his regular dedication to practicing law, Mr. Okonji also regularly participates in membership and activities in the following local, state, and national organizations:
State Bar Association of Texas- General Practice- Solo and Small Firm Section
Fort Bend County Bar Association
Lone Star Legal Aid
Houston Volunteer Lawyers
Houston Bar Association-Real Estate Law Section
Katy Bar Association
Houston Bar Association-Lawyers for Literacy Committee Member
If you are a landlord searching for a Houston TX Eviction Removal Lawyer, consider calling The Okonji Law Office. Mr. Okonji has the credentials and expertise to assist you with your legal needs and eviction notices. Call his office today to schedule an in-person appointment or over-the-phone consultation.
What is Eviction?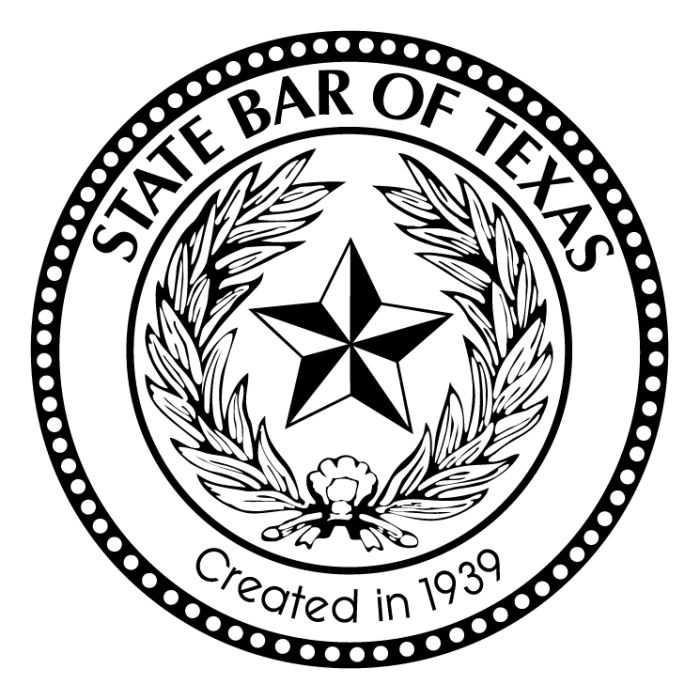 A landlord can serve an eviction notice when their tenant refuses to pay rent or breaches a lease agreement. However, both parties have rights that are covered under the law, so certain processes and steps must be taken to ensure those rights are respected. The legality of an eviction depends on the circumstances as well as federal and state laws.
There are a number of reasons why a landlord would serve an eviction notice to a tenant. For example, if a tenant refuses to pay their rent or pays it late, they might be asked to vacate the premises. Furthermore, illegal breaching of the lease contract is also considered a viable reason to serve an eviction.
However, the action of evicting a tenant can come with severe and costly consequences. If a tenant feels like they have been discriminated against or unfairly evicted, they could choose to file a lawsuit against you.
Similarly, a landlord can file a civil suit against the tenant for violating the lease and refusing to pay what they owe. As a result, hiring a real estate lawyer to help you navigate the lawsuit and court system will give you an advantage and possibly help you win your case.
Texas Eviction Laws
A tenant has the right to receive advance notice on the possibility of an eviction. In the State of Texas, a landlord must give the tenant a three days notice prior to filing an eviction notice. Additionally, state laws do not require that the landlord give their tenant an opportunity to pay what they owe in rent or fees. The bottom line here is that a landlord must have cause for serving an eviction notice
In the case of a tenant that has a month-to-month lease, you might find an exception. For these cases, advance notice is dependent on the frequency of rent being paid. However, there are no exceptions to having a cause for evicting a tenant. As a result, under the law, the landlord must have a legal reason for wanting the tenant removed from the property. As a result, if there is no cause, the landlord must wait until the end of the lease term before asking the tenant to vacate.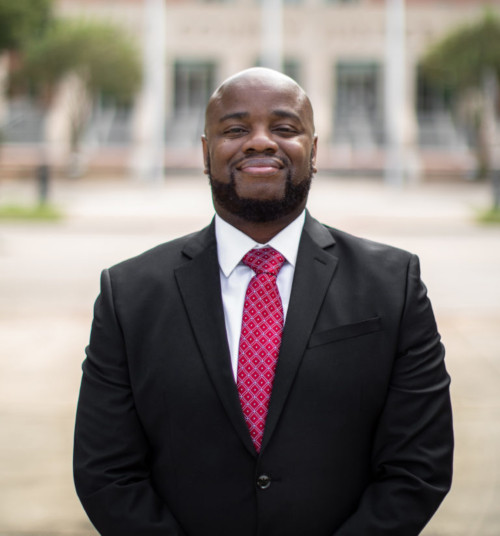 Tenant Rights Regarding Eviction
With regards to a tenant's rights, there is no denying that they are protected under the law from being evicted without cause and some advanced notice. There are times when the tenant will fight the eviction notice in court, and those are the moments you want to be prepared for.
If a tenant fights their eviction, they could have several reasons for doing so. A common one is that the landlord did not properly follow the law or rules of eviction. In some circumstances, the landlord will lose their case because they did not follow the law to the letter. Furthermore, it is essential that, after losing a case, the landlord not take matters into their own hands. An eviction must be enforced by the proper authorities.
Call The Okonji Law Office Today!
For more information about John Okonji or his services, please visit The Okonji Law Office's website. Additionally, you should feel free to call Mr. Okonji at any time for a consultation! Don't keep searching for a Houston TX Eviction Removal Lawyer; call Mr. Okonji today!
Houston, TX Fun Facts:
The museum district in Downtown Houston has free admission for visitors on Thursday evenings.
The Port of Houston is one of the busiest in the nation.
There is a tunnel system beneath 90 blocks of Downtown Houston.
For more information about Houston, TX, visit the city's website!