Are you in search of a Houston TX landlord tenant lawyer near me? You need to call The Okonji Law Office. Just having a property alone is a lot of work and a large responsibility. There are so many different things that you have to take care of whether or not you have a tenant.
If you do have a tenant, this now adds to the list of responsibilities you have. There are some nice and peaceful tenants and other tenants that may be a little harder to handle. This doesn't mean that you need to handle either of them on your own. The best way for a landlord to handle a tenant after having a conversation is with the help of a lawyer.
What a landlord tenant lawyer does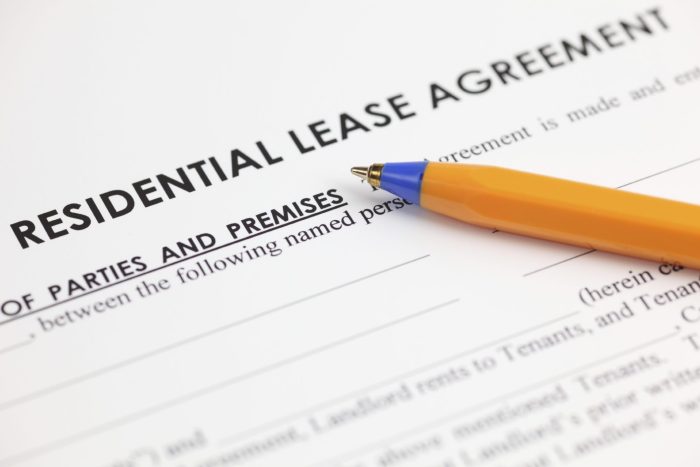 There are some things that you as a landlord do need and can get assistance with. The job of a landlord-tenant lawyer is to give you legal advice and help in a legal capacity. So, when you feel like there is something you can't legally handle on your own, the next step is to contact and hire a Houston TX landlord tenant lawyer near me.
If you feel like this is the next step you need to take, consider giving The Okonji Law Office a call. We have an outstanding real estate attorney that has experience in handling situations like these. He is here to assist and help you; all you have to do is make the call.
Landlord tenant disputes
The property that you own is ultimately your responsibility. When you bring in a tenant on the property, some things are just expected of you to take care of. In fact, when you and your tenant signed a contract for their stay, there was a list of items stated that you are obligated to do.
If you came up with this contract, then you are most likely aware of these things. If you had someone design the contract for you and were not a part of the process, then you may not be aware of this. Things like this are why you should have a Houston TX landlord tenant lawyer near me.
A lawyer will be able to draft a contract with you present. This way, you list all the things that you want to be responsible for in the contract and much more. With this being said, if you need help drafting a new contract for your tenants, contact The Okonji Law Office.
There are many reasons that you may be having a dispute with your tenant. Some of these issues include an item not being repaired or kept up, a tenant not paying rent on time or at all, and even potential eviction of a tenant. If these sound like something that you are going through at then the next step, as stated before, is to call and hire a Houston TX landlord tenant lawyer near me from The Okonji Law Office.
Why Okonji Law Firm
Since you are deciding on a Houston TX landlord tenant lawyer near me, we will let you know why choosing The Okonji Law Office is the best option. What makes us different and more unique from all the other Houston real estate law firms?
We will start first with the fact that we decided to be concentrate on the Greater Houston area. The Okonji Law Office is proudly situated and serving the greater Houston community. This decision was mainly based on the fact that the Houston area has shown and continues to show much real estate opportunity. This basically means that more people, like you, are going to jump into the ocean of real estate.

With that being said, having our firm based in one of the best and highest growing real estate centers of Texas was definitely the best choice. In addition, we also considered all the new landlords and the landlords to be that is going to be in need of our legal services. Everything that we do is because we are thinking about our clients. You keep us going, and we always want to keep you satisfied.
Something that allows us to stand out from other real estate law firms is our managing attorney. The Okonji Law Office was founded and is currently managed by John Okonji. He is an exceptional real estate lawyer and is passionate about real estate law and all of his clients. By managing the firm, he is able to establish a relationship with all of his clients. This is one of the best things about him.
If you are still thinking about The Okonji Law Office and how much we can help you, all you need to do is give us a call.
Learn more about John Okonji
As you have started reading already, John Okonji is an incredibly talented real estate lawyer. He has years of experience assisting clients just like you with their landlord-tenant disputes.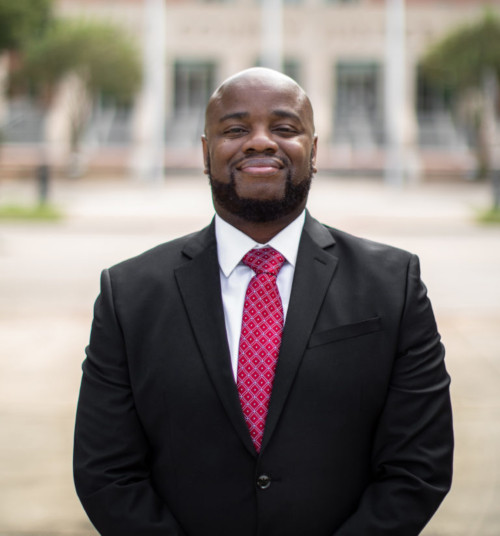 To become what he is today and have the successful law firm he has, he passed through years of school and passing the Texas State Bar. He first attended the University of Houston and graduated with Honors. Then he attended Thurgood Marshall Law at Texas Southern University, where he also graduated with honors.
So, rest assure with John Okonji that you are in good hands and will get the legal service you deserve.
Houston TX landlord tenant lawyer near me
As a Houston real estate law firm, we are able to assist you and other landlords and property owners with all kinds of real estate legal advice and services. Like stated before, we do focus a lot on helping and assisting landlords. We have certain service areas that we focus on and are able to give to clients like you.
Some of these services include drafting contracts, helping with landlord and tenant disputes, of course, and lastly, assisting in real estate transactions. So, if you need any of these services, all you need to do is give John Okonji a call. Schedule an appointment with him, and he will be able to assist you.
Choose John Okonji from The Okonji Law to be your Houston TX landlord tenant lawyer near me.
Facts about Houston Tx
If you are searching for something fun to do, visit the museum district in Downtown Houston
The Houston Aquarium is a fun place for everyone to explore and learn new things about sea animals
Have an amazing meal at a top-rated restaurant
Find more things to do on the Houston Tx website