If you are looking for Houston TX property lawyers near me, the best law firm to go to is The Okonji Law Office. You own property, and you know that a lot of physical work and responsibility goes into taking care of a property. In addition, you need to make sure you have everything covered on the legal front. The best way to get this taken care of is by hiring a property lawyer.
With the help and assistance of a property lawyer, you and your property get the legal service you need. The lawyer can assist you in all real estate legal matters. This can be handling a dispute with tenants, buying a new property, selling an old property, or even drafting a contract.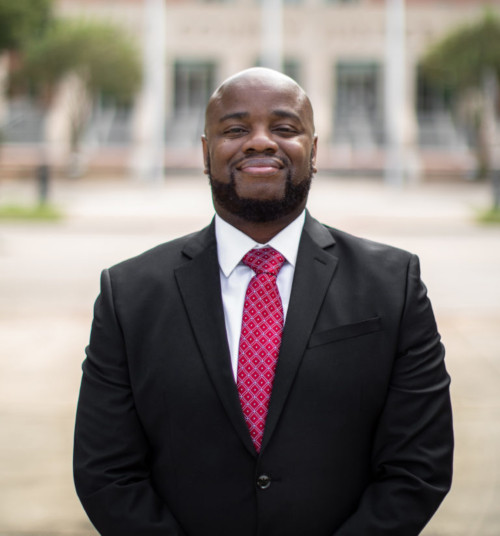 All of these services are available when you hire a property real estate lawyer. If you need these kinds of services or other legal real estate services, all you need to do is get in contact with our firm, The Okonji Law Office. This is what we specialize in, so you can rest assured that you will receive the best real estate legal services.
Why you should have a property lawyer
As a property owner, there are various legal aspects that you need to take into consideration. The truth and reality are, you honestly may not be aware of all the legal aspects. This is perfectly okay; we don't expect you to know it all. With that being said, this is the very reason you should hire Houston TX property lawyers near me.
Something to always think about is though you may have an idea about some things, there is always someone certified that knows a lot more. You don't want to have to be stuck in a legal situation with a tenant and not know what to do. In addition, you also don't want to be in the process of buying a new property and be stuck going through the contract alone.
By hiring a property lawyer, they will do all that work for you. They can go through that contract and give you their honest legal opinion. This way, you are taken along during the process and not left confused. If it's about a tenant dispute, they can give you advice that you can follow.
So, consider hiring a Houston TX property lawyers near me from The Okonji Law Office.
John Okonji: Property and Real Estate Lawyer
When you choose The Okonji Law Office, you choose John Okonji. John Okonji is a practicing real estate lawyer in the city of Houston. He has always shown an interest and passion in real estate and real estate law. This is what pushed him into becoming a property real estate lawyer.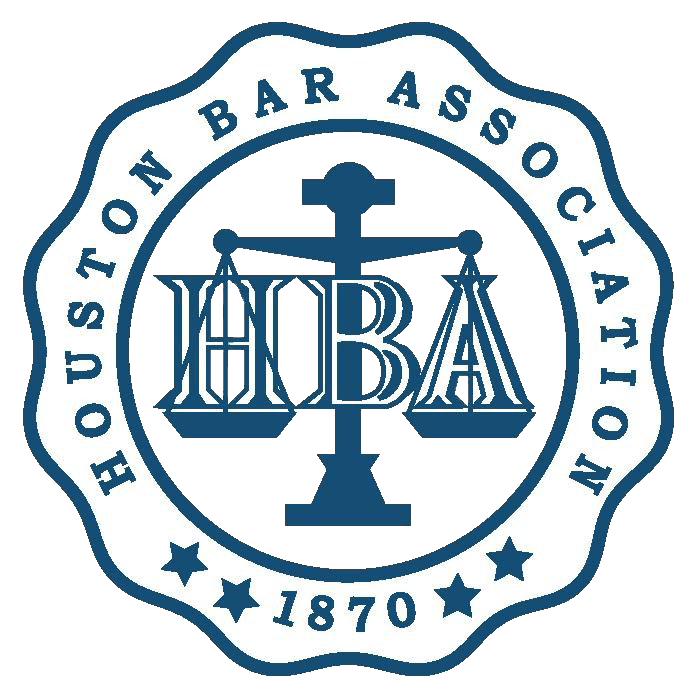 The journey to pursuing this dream and vision took many years, but he is glad to have achieved his goal to help clients like you. In the years of pursuing his vision, he had to go through years of school.
First, he attended the University of Houston with a Bachelors's in Arts. He then took the next step and applied for law school. He got accepted and graduated from Thurgood Marshal Law School, located in Texas Southern University. To prove that he has really assimilated the information he was taught, he graduated with honors from both universities. This is truly a great accomplishment.
To stay connected with his law community by staying in professional memberships. He is in the Katy Bar Association, Fort Bend County Bar Association, Houston Bar Association- the Real Estate Law Section, and the State Bar of Texas- General Practice: Solo and Small Section.
In addition, he also serves the community by providing his legal services. He volunteers at organizations like Lone Start Legal Aid and Houston Volunteer lawyers. Mr. Okonji is also a member of the Lawyers for Literacy Committee by the Houston Bar Association.
Get in contact with John Okonji today for your real estate and property assistance; you can give him a call. Trust that he will provide you with the legal service that you need.
Okonji Law Office
The Okonji Law Office is proudly located in the greater Houston area. Though the managing lawyer is licensed to provide his services in the whole state of Texas, he decided to serve the city of Houston. He knows that the real estate opportunity in the Houston community is high. This means more property owners like you will be in need of his services.
With that being said, he wants to ensure that you get the legal service and representation that you very much deserve. So he started The Okonji Law Office firm and focuses primarily on landlords and property owners. He understands the amount of work that goes into owning property. Houston TX property lawyers near me should visit many legal aspects of property ownership.
So, he has dedicated his career to assisting clients just like you. Every day he shows his dedication to keeping his clients satisfied. That what we are all about at The Okonji Law Office. We know that you as a client came to us looking for superb service, which you will get.

In addition, we want to build a relationship with you. By doing this, we are able to ensure that you stay receiving the service you came in for. And with this, you will also feel comfortable giving us a call whenever you need us.
So, contact us today for more information on how we can assist you. You can also make an appointment with John Okonji and discuss all the real estate legal questions you have. He will surely be happy to help.
Houston TX property lawyers near me
You can check out some of the posted blogs we have on our website. These blogs are to help property owners like you and other potential clients get information that they may not have known about owning property, their responsibilities as owners, and much more. Everything that we do is always in thought of our clients.
We keep you in mind at all times, and we know that this helps us assist you. We also want to make sure that you also get all the information that you may need, even for future purposes.
You can also follow us on all our social media. Connect with us on Facebook, Instagram, Indeed, and Twitter. Here you can stay updated with all our blog posts and all other firm announcements.
With that being said, get in contact with The Okonji Law Office today. Our firm has the Houston TX property lawyers near me you are looking for.
Facts about Houston Tx
Watch a Houston Rockets game at the Toyota Center for an incredible new experience
For a list of all the city events and all the days they are happening, check the city event calendar
Downtown Houston has plenty of top-rated restaurants where you can eat
For more things to do in Houston, visit the Explore Houston page