If you're a landlord, a Houston TX mortgage lawyer can help you navigate the CDC's extension of the eviction moratorium. At the Okonji Law Office in Houston, TX, we offer many legal services within real estate law, including settling tenant-landlord disputes. Before taking any legal action, though, reach out to us to learn what this moratorium means for landlords. Read on to learn more about the moratorium's impact on Texas real estate and how to protect both your income and livelihood.
Getting Advice from a Houston TX Mortgage Lawyer

Since first issuing the eviction moratorium in 2020, the CDC has extended the deadline multiple times. Many landlords worry that they could lose their main source of income due to a massive drop in rent payments. Furthermore, the federal government had initially set aside $40 billion of relief aid for both landlords and tenants. As of June 2020, though, landlords have only received a total of $3 billion.
While the CDC's goals to protect renters during a crisis are noble, landlords feel threatened by the moratorium. As a result, property owners have expressed growing concerns about relying on financial aid from the federal government. Despite the CDC's extensions to the moratorium, the state of Texas has issued a final deadline of October 1st, 2021. At the Okonji Law Office, we are passionate about empowering landlords to exercise their rights as property owners.
Many outsiders assume that the dynamic between tenants and landlords is a hostile one. For this reason, people have displayed a lack of sympathy for property owners during the COVID-19 pandemic. We recognize that landlords are business owners who seek to make ends meet, which is why we are the best at what we do. When you partner with us, you'll feel validated in your concerns and confident in our strategies.
What Does an Eviction Moratorium Do?
Put broadly, a moratorium legally prohibits you from evicting tenants in the event that they can't pay their rent. In September of 2020, the CDC passed an eviction moratorium to waive tenants' rent obligations during the COVID-19 pandemic. The moratorium specifically protects tenants who had first attempted to receive government housing aid. It also protected tenants who had lost their jobs during the pandemic or who would become homeless if evicted.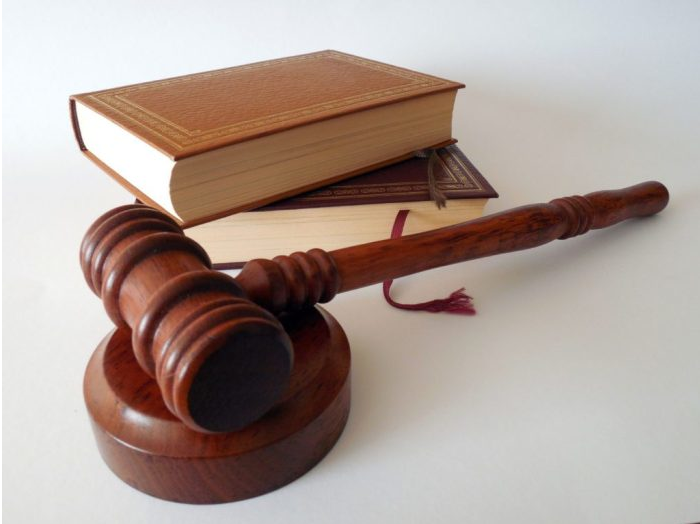 Along with protecting renters' interests, the CDC also claimed that the eviction moratorium was a matter of public health. The CDC worried that recently evicted renters might gather in crowded places such as homeless shelters. Though their intent seems compassionate, the CDC is completely disregarding the interests of property owners like you. This is why consulting a real estate lawyer is crucial to sustaining your business.
The eviction moratorium has put landlords in a tough spot. It can be challenging to interpret the unspoken nuances of the situation, and seeking legal counsel is never a bad idea. We can help you better understand your role in this situation and even formulate a plan of action. We are well-versed in real estate matters and can help you explore options you didn't know you had.
How Landlords in Texas Can Take Action
In the end, the federal government's rulings will override those passed in individual states—including Texas. As a landlord, there are still steps you can take to protect your property investments and your livelihood. This is where a Houston TX mortgage lawyer could provide valuable insight and a possible plan for action.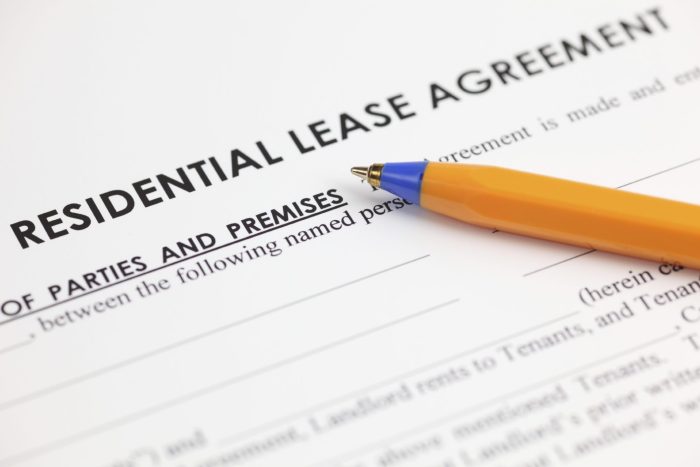 Tenants are only safe from eviction if they have an active eviction case or if their income is 80% of your area's median income. Instead of evicting tenants who are unable to pay, let us help you explore some alternative options. Negotiating lower rates with employed tenants can be a good way to earn at least some of your typical revenue. You can also aid in your tenants' job searches by posting job boards around your property.
Another alternative to eviction that benefits both tenants and landlords is to apply for the Texas Rent Relief Program. This program pays landlords each month while allowing tenants to avoid eviction. You might also ask your tenants to apply directly for rental assistance, which they can find throughout the Houston area.
Navigating an unfamiliar legal situation can be scary, but that's why we're here to help. We always stay up to date on the latest developments in real estate law, and we can answer any questions you have.
Tailored Legal Advice
We are committed to protecting your interests as a landlord. Your property investments are directly tied to your income, and therefore your livelihood. You still have the right to make a living, and the Okonji Law Office has your back. We are passionate about real estate law, and we want to help you sustain your business.
Under the leadership of managing attorney John Okonji, we take pride in our ability to form unique relationships with all of our clients. When it comes to resolving your situation, our knowledge and industry experience make us thoughtful in our approach and thorough in our execution. You'll be in safe hands with us, and you can take comfort in the fact that we love what we do. We are confident that you will feel satisfied and reassured when you decide to work with us.
Confronting tenants who have not paid rent can be a delicate matter. However, remember that you also have a right to make a living and keep your business afloat. We offer tailored legal advice that will help you better understand your options during these strange times. If you need guidance on the extended eviction moratorium from a Houston TX mortgage lawyer, reach out to the Okonji Law Office today!
Houston TX Fun Facts:
Houston has the fourth-largest population in the US at 2,325,502 people
The city's residents dine out more than any other city's inhabitants
The Houston Galleria is the largest shopping mall in Texas
To learn more about Houston, visit the city's official website