Achieve the results you want with the help of a Houston, TX real estate law attorney from The Okonji Law Office. The concept of property and real estate is complex, and there are many rules and regulations that surround these types of transactions. When a dispute or legal issue occurs, you want to acquire the help of a legal expert whose practice areas coincide with the transaction you are handling.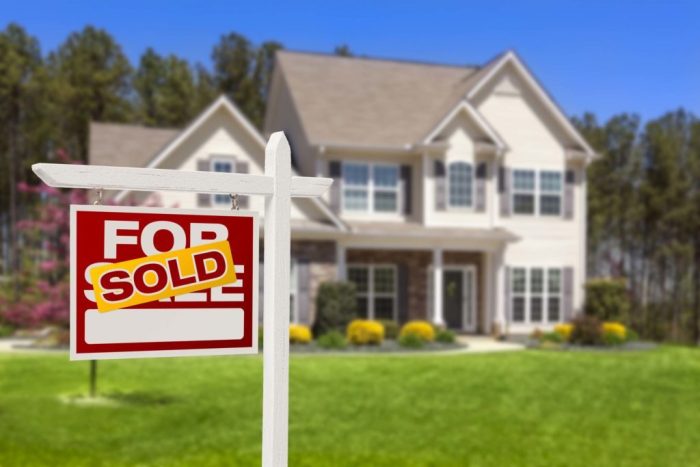 Real estate law attorneys are lawyers who specialize in the legal aspects of buying, selling, and owning real estate. They can help you with everything from negotiating a purchase contract to dealing with zoning issues. If you are selling or buying a home, it is a good idea to consult a real estate attorney to ensure everything goes smoothly.
Of course, as there are many different aspects to real estate laws, there are many different real estate attorneys. Some may specialize in the selling and buying of residential buildings, while others specialize in commercial buildings. On the other hand, some may be more focused on zoning laws, while others are more knowledgeable about rental properties. That is why you want to find the most suitable lawyer for your current predicament.
Choosing the Best Houston, TX Real Estate Law Attorney
Before you start your search, you should first assess what type of lawyer you need. If you are in the process of some real estate transaction, you will need to work with a real estate attorney. This type of attorney can help you with the legal aspects of the transaction, including drafting and reviewing contracts, negotiating with the other party, and handling any disputes that may arise.
Choosing the best real estate lawyer for your situation will require you to do some research and ask some questions. First, you should ask for recommendations from friends, family, or colleagues who have recently bought or sold a home. They may be able to put you in touch with a good attorney. You can also look online for reviews of local real estate attorneys.
Once you have a few names, you should set up consultations with each one. During the consultation, ask about the attorney's experience, whether they specialize in your specific real estate transaction, and how they would handle your situation. Be sure to also ask about fees when you have a chance. After meeting with several attorneys, you should be able to choose the best one for your needs.

Here at The Okonji Law Office, the Managing Attorney, John Okonji, specializes in the legal aspects of residential real estate transactions and rental property. Whether you need legal advice on the best way to proceed or someone to represent you in court, John Okonji can be your lawyer. Contact The Okonji Law Office today to schedule a consultation and get the legal assistance you need.
Residential Real Estate Transactions
The legal aspects of residential real estate transactions can be complex. Many different laws apply to different aspects of the transaction. That is why it is important to be familiar with them before entering into any agreement.
The most important thing to remember is that a contract is a legally binding agreement and should be treated as such. If any party to the contract breaches their obligations, they may be held liable in a court o flaw. Therefore, all parties to the contract must understand their rights and responsibilities before signing anything.
There are a number of legal issues that can occur during a residential real estate transaction. The most common legal issue is the purchase agreement. The purchase agreement is a contract between the buyer and seller that outlines the terms of the sale. If there is a dispute over the purchase agreement, it can often be resolved through mediation.
Other common legal issues that can occur include title disputes, boundary disputes, and zoning issues. If you need the help of a Houston, TX real estate law attorney, contact The Okonji Law Office today.
Legal Aspects of Residential Rental Property
As with the legal aspects of other real estate issues, rental property can be confusing and overwhelming for landlords and tenants. Various laws govern rental properties, including fair housing laws, zoning regulations, and health and safety codes. Both landlords and tenants need to be familiar with these laws in order to avoid any legal issues.
Of course, another legal aspect that can become an issue is the lease agreement that both the landlord and tenant sign. Landlord-tenant disputes are, unfortunately, fairly common. They often arise over issues such as rent payments, damage to the rental unit, or problems with the property itself.
In some cases, landlords and tenants are able to resolve their differences without any outside help. However, in some cases, the dispute may escalate, and the parties may need to seek legal assistance.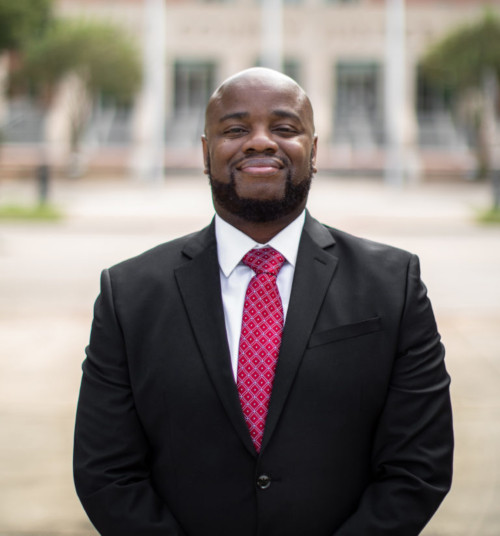 It is important to understand your rights and responsibilities if you find yourself in a landlord-tenant dispute. You may want to speak with a lawyer whose specialty is these types of disputes, such as John Okonji from The Okonji Law Office. With his guidance, you will better understand the best way to proceed.
Schedule a Consultation Today
Call The Okonji Law Office today to schedule a consultation with John Okonji, the law firm's Managing Attorney. Or visit the office to learn more about how his legal expertise can be of assistance to you. Many rules and regulations regulate real estate transactions. However, with the help of a knowledgeable Houston, TX real estate law attorney, you can get the results you want through legal means.
Houston, Texas Fun Facts:
One of Houston's nicknames is "Space City."
"Houston" was the first word heard on the Moon.
NASA's Mission Control is located within Houston.
For more fun facts, visit the city's official page.