An efficient Katy, TX tenant landlord lawyer can ensure that you get the representation you need in court. Mr. John Okonji of The Okonji Law Office can resolve your disputes with your tenants and make sure they honor your eviction notice. He knows the ins and outs of rental law and has years of experience in resolving landlord-tenant disputes. In addition, he provide high-quality legal aid if you are looking to buy real estate.
For any legal issues regarding your tenants, Mr. Okonji is the right landlord-tenant lawyer for you. He has been licensed to practice law by the state bar of Texas, as well as the North Carolina State Bar, and the United States Federal District Court – Southern District of Texas.
In addition, he graduated with honors from the Thurgood Marshall School of Law and the University of Houston. Moreover, he graciously volunteers his legal services at the Houston Volunteer Lawyers, Lone Star Legal Aid, and the Houston Bar Association.
Whatever your legal needs are, Mr. Okonji is highly qualified to meet them as a Katy, TX tenant landlord lawyer. He can offer you expert legal advice that can help resolve your tenant issues, including any problems regarding lease agreements. As a proud Texan, he serves his local communities in Katy, Texas, as well in the greater Houston area. So do not hesitate to call him today or schedule an appointment with him at his law firm.
Meet A Professional Katy, TX Tenant Landlord Lawyer
Mr. Okonji can provide stellar legal services that can help resolve your legal problems, whether they are with a recalcitrant tenant or your bank or mortgage lender. His practice areas are in real estate law and rental law. You can be confident that Mr. Okonji will empower you to fight for your rights as a landlord.
Most landlord-tenant disputes often involve issues regarding rental agreement, eviction, and tenant rights. The most common issues regarding tenants include a refusal or an inability to pay rent and being found in violation of community guidelines regarding noise, guests, and party levels. When or if you do serve up an eviction notice, the tenant may even contest the decision or even refuse to leave the rental unit altogether.
Most unfortunately, due to the economic disruption of an ongoing pandemic, the CDC has issued extensions on its eviction moratorium. An eviction moratorium effectively prohibits landlords from evicting their tenants if their tenants meet certain criteria. Moreover, eviction goes into a renter's rental history and it does not easily go away. As a result, most tenants have preferred to contest an eviction notice.
Landlords already have enough responsibilities as it is in maintaining the rental property, keeping it safe for tenants and in good structural condition, without having to deal with a tenant who will not quit the unit entirely. Fortunately, there are two solutions available to you.
The first option is to hire a mediator, which is a third party available through private companies and the local bar association. A mediator serves to facilitate communities between the two parties. This may be ideal if you truly believe your tenant is a good person at heart and the issue is primarily one of lack of communication. Moreover, mediation can prevent a lengthy legal battle that will cost you time and money in the long run.
That said, some disputes really need legal solutions. The second option is to go to small claims court, which hears only certain cases involving money, including rent increases, unpaid rent, and security deposits not returned.
For a tenant landlord lawyer that can provide you with legal aid both inside and outside the court, Mr. Okonji can help. For more information about his landlord-tenant services, call today.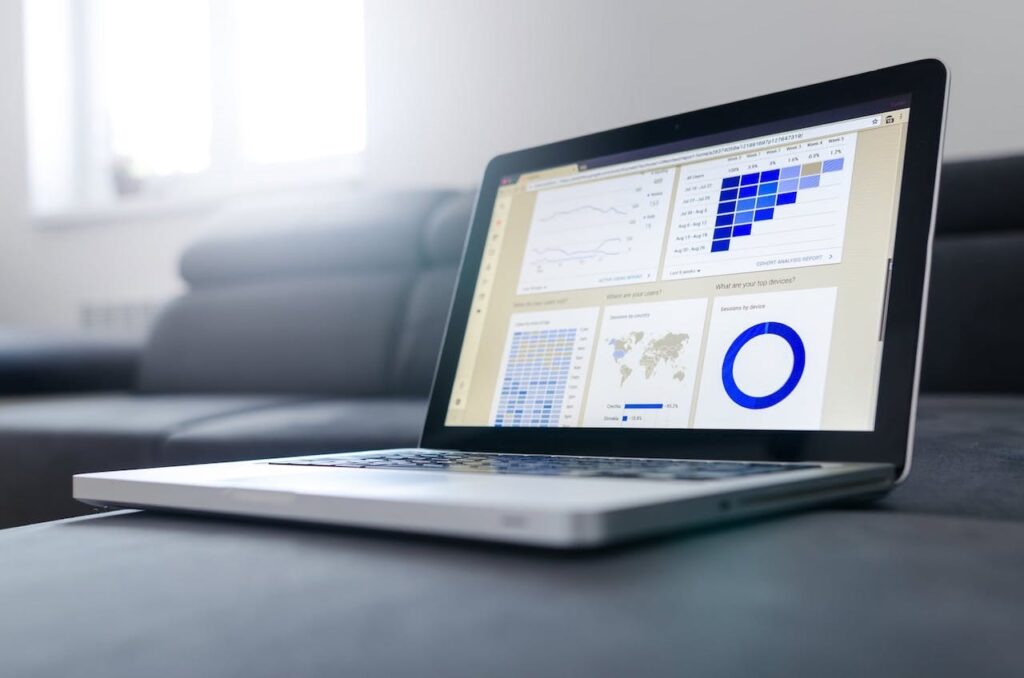 Other Legal Services
If you are considering selling your property or buying a new one, Mr. Okonji can handle your real estate transactions for you. A real estate transaction is the process of transferring the rights of a property from one person to another.
In a real estate transaction, the buyer and the seller come together and make a formal agreement on the price and terms of buying and selling. Property can include a house, buildings, lands, and so forth. Other entities involved are generally the bank and mortgage lender and the land and property inspector.
Although it is not mandatory in Texas to have a real estate lawyer during the process, it can be to your advantage. A real estate lawyer can provide assistance in drafting and revising contracts. Real estate lawyers can also interpret legal documents, translating their legal jargon, as well as file specific paperwork correctly.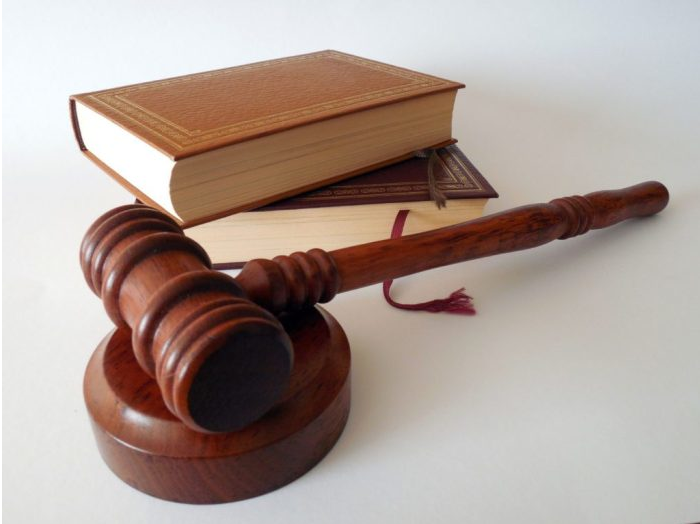 Call Mr. Okonji Today For A Qualified Tenant Landlord Lawyer
If you are a landlord, you have probably have had your share of legal struggles with a tenant or several. Relationships between landlords and tenants can be very fraught, and this can lead to a lack of communication on both side. With an ongoing pandemic, many landlords find it more difficult than ever to evict non-paying and even disruptive tenants that compromise the safety of your rental unit. When that happens, you need a highly-knowledgeable, firm tenant landlord lawyer to help you out.
That's where Mr. Okonji can help. Mr. Okonji is well-versed in all areas of rental law. He can make sure your side is well-represented in court and even help you out with mediation and other legal services. In addition, if you are thinking of buying or selling a property, Mr. Okonji can draft and revise contracts for you, making sure all the terms during the negotiation are met.
Mr. Okonji meets new clients by appointment only, so call and schedule one today. As a dedicated Katy, TX tenant landlord lawyer, Mr. Okonji of The Okonji Law Office is the super lawyer who can do it all.
Fun Facts About Katy, TX:
It was incorporated in 1945.
Katy was once the hunting grounds of the Karankawa Indians.
It is a hub of three counties, Harris, Waller, and Fort Bend County.