Speak to a Houston, Tx real estate litigation lawyer when you need real estate legal advice.
There are two main types of attorneys, litigators, and non-litigators. Litigators almost always require previous experience as a litigator prior to coming on board to represent a client. The reason for this is because each case is different. They handle cases when a client has been wronged or scammed.
Real estate litigation is a process in which two or more parties dispute the ownership or use of real property. The dispute may be resolved through negotiation, arbitration, or litigation in court. Real estate cases can seem very time-consuming, but you always want to ensure that you're going about it the right way.
Each party has an attorney to represent them in the case. In order to prove a real estate transaction is fraudulent, one party must have lied about their financial or professional background. When two or more parties have been involved in a real estate transaction, there will be a dispute between the parties and their attorneys.
There are several situations in which you might need a real estate litigation lawyer. But trust that no matter the situation, The Okonji Law Office is here to assist you.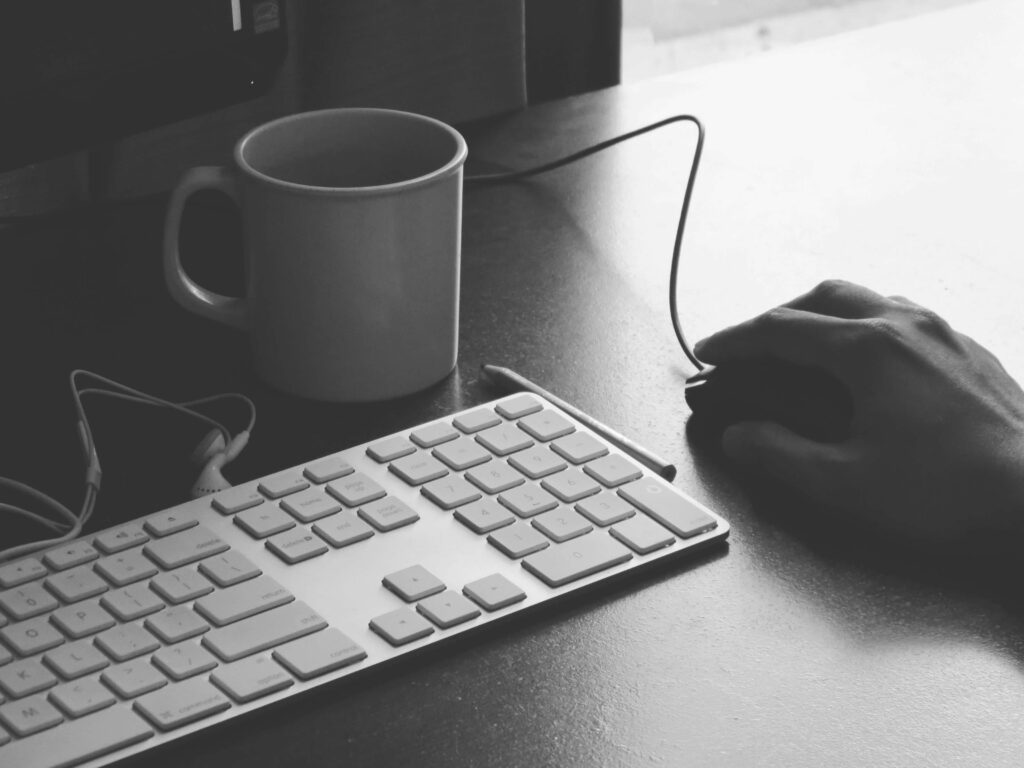 Houston, Tx Real Estate Litigation Attorneys
Real estate litigation attorneys are specialists in the legal field that deals with the ownership and use of real property. They can represent either the buyer or the seller in a real estate transaction, or they may represent the tenant or landlord in a dispute.
They can also handle matters such as the foreclosure of a home and the settlement of disputes between landlords and tenants.
Legal representation is critical when signing a lease agreement. A qualified lawyer can ensure that your rights as a tenant are protected and that the terms of the lease agreement are fair. If you are considering representing yourself in a lease negotiation, be sure to weigh the risks and benefits carefully.
John Okonji is the real estate litigation attorney that will be assisting you here at The Okonj Law Office. He has years of experience working with clients just like you're and that is one of the reasons that you should trust him.
Despite the current economy, The Okonji Law Office has had great success in real estate litigation. We have successfully represented numerous clients in disputes over property ownership, zoning, and development. Our experience and expertise in this area have earned us a reputation as one of the leading firms in this field.
So, if you're looking for our services, take the time to call us.
Representation in Real Estate Litigation
Real estate litigation can be a complex process, and it is important to have an experienced lawyer who can provide you with the legal advice you need. There are many types of real estate lawsuits, including those that arise from disputes between buyers and sellers, landlord-tenant cases, condominium and cooperative association cases, and matters relating to home repair, habitability, and lease breaches.
Importance of Getting Proper Real Estate Legal Representation
The importance of getting proper legal representation when buying or selling real estate cannot be overstated.
A real estate lawyer can help you understand the legal process, and protect your interests throughout the transaction.
They can help you negotiate the best deal possible, and ensure that all the necessary paperwork is in order.
You always want someone present with you when you're going through any kind of real estate legal situation. You want someone that is objective, and that has been a part of the process before. They can step back and give you an outward opinion.
So, before you head into anything real estate-related, know that the best option is to get in contact with John Okonji of the Okonji Law Office.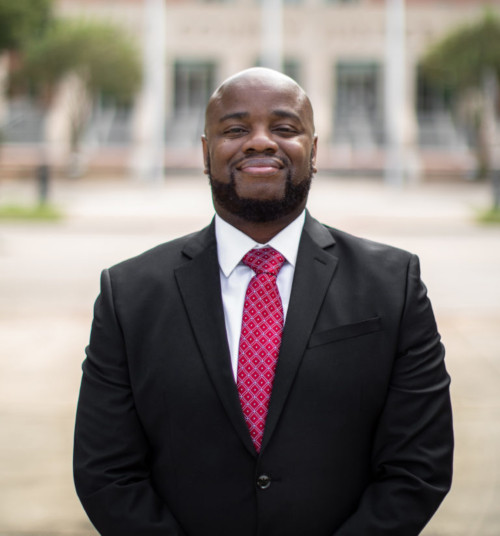 Resolving A Wide Array Of Commercial And Residential Real Estate Disputes
Our attorney is great at resolving a wide array of commercial and residential real estate disputes. And we'll have you know that this is what our experienced attorney does best. We have the knowledge and resources to help you get the best possible outcome for your case.
If you are involved in a commercial or residential dispute, and you feel like you don't have the skills to resolve the problem yourself, then our attorney can help.
Helping Texas Residents Navigate Property Transactions
Our job here at the Okonji Law Office is to assist clients like you with navigating property transactions and disputes. Our firm practices in both landlord-tenant disputes and real estate transactions, so whichever one you need is available for you.
We are committed to providing effective and efficient legal services. And we strive to answer your questions and provide clear explanations of the law and procedures. At the Okonji Law Office, we believe that every client is important. You can call to get more information or to schedule an appointment with John Okonji.
Please contact us today at (832) 844- 3689 to schedule a free initial consultation.
Houston Real Estate Attorney FAQ
Houston real estate attorneys can answer many of your questions about purchasing or selling a home. They can also provide guidance if you are facing a legal issue related to real estate. Here are some of the most commonly asked questions:
What are the steps for selling a home in Houston?
What are the rights and responsibilities of a homeowner in Houston?
The rights and responsibilities of a tenant in Houston are?
These are just some of the questions that we can answer for you here at The Okonji Law Office. So, trust us to answer all of your questions.
A Dedicated and Efficient Real Estate Law Firm

If you are in need of a real estate lawyer, you will want to be sure to contact a firm that is dedicated and efficient. This is the only way to ensure that you will be able to get the best possible legal representation for your case. At our firm, we pride ourselves on our ability to provide top-notch legal services to our clients.
So, contact our Houston, Tx real estate litigation attorney today.
Facts about Houston, Tx
The fourth largest city in the United States is Houston.
Visit the Houston Rodeo when they come to town.
Houston is home to NASA.