If you're a landlord, you need a Houston TX apartment lawyer on speed-dial! If you're drawing up contracts or handling legal disputes, always have an attorney you can consult. At the Okonji Law Office, our experience makes us exceptionally qualified to help you with your real estate matters! We're the only law firm in Houston, Texas, with the experience and skills to help you come out on top in your legal matters.
Under managing attorney John Okonji, our firm has cultivated a solid approach to commercial and residential real estate cases. We primarily represent landlords, and we're your top choice when you need a landlord-tenant lawyer. When it comes to real estate law, no other firm can match the quality of our legal services. We're the best at what we do, and you'll always be in safe hands when you work with us.
When you need legal representation, the Okonji Law Office will have your back. We have years of experience handling landlord-tenant disputes, so we've practically seen it all. If you're a landlord, we can help you look after your interests. To schedule a consultation, call or visit our office today!
Why You Need a Houston TX Apartment Lawyer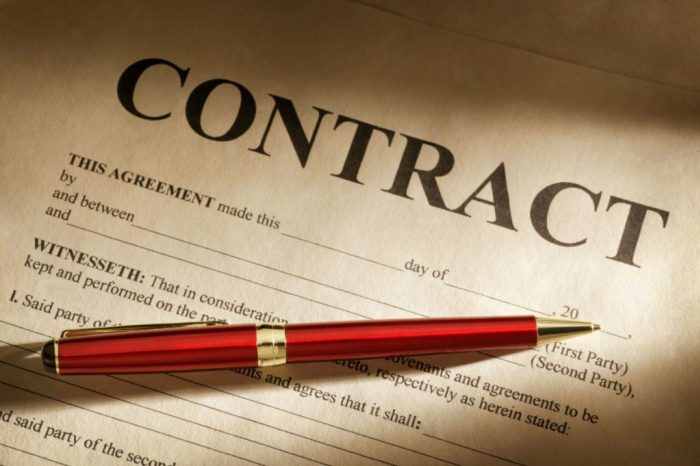 If you're a property owner, you need to know that you can protect your interests. People are seldom sympathetic towards landlords, but your livelihood matters too! If you're experiencing legal disputes with your tenants, you need a competent attorney at your side who can help you navigate the waters. Therefore, get in touch with the Okonji Law Office to get the representation you deserve!
Real estate law can be intimidating to those without legal experience. Thankfully, we're always just a phone call away! Don't be fooled into thinking you don't need a lawyer if you're a landlord. When you need sound legal advice, the Okonji Law Office is here to guide you!
Don't let people take advantage of you and threaten your livelihood. People with bad intentions will not hesitate to capitalize on your lack of legal experience in order to gain something for themselves. To ensure that you're always protected, speaking with a real estate attorney is never a bad idea. If you need legal guidance regarding your property ownership, contact the Okonji Law Office today!
Protect Your Livelihood at All Costs
As a landlord, you're probably aware of the stigma associated with your position. However, your tenants are not infallible and will sometimes act at your expense. When the law is on your side, you should always have an attorney on hand who can come to your defense. At the Okonji Law Office, our team is eager to he you protect your interests!
As experts in real estate law, no one is more qualified to be your Houston TX apartment lawyer. You never know when a legal dispute might arise, but it's best to prepare anyway. Your property is your livelihood, and it's how you make your living. If you're experiencing a legal dispute with your tenants or anyone else, our team can help you understand and overcome your situation.
Don't allow anyone to take advantage of you. Keep the Okonji Law Office on speed dial so that you'll always have access to top-tier legal counsel. When you need the best landlord-tenant attorney you can find, we're your best bet. When you work with us, we'll always look after your best interests!
Feel Better About Your Contracts and Transactions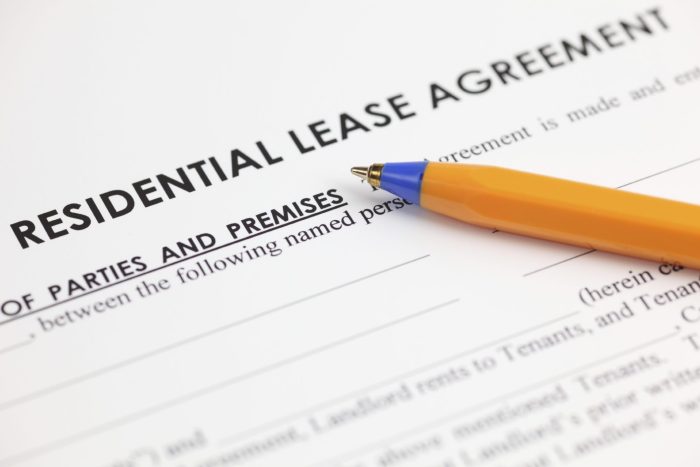 At the Okonji Law Office, we specialize in a few different practice areas. In addition to landlord-tenant disputes, we can also help with your real estate transactions. We'll help you handle the paperwork, negotiations, and even the closing! When you work with us, we'll go above and beyond to ensure that your contracts are fair and benefit both parties.
Legal contracts are notoriously dense. Therefore, you should never try to interpret a contract without legal counsel. This is a surefire way to end up with the short end of the stick in your real estate agreements! If you're unsure about a contract, don't sign anything until speaking with the Okonji Law Office.
As experts in real estate law, we can advise you on the best course of action in practically any situation. As a result, you can feel genuinely confident about the contracts you sign and the properties you close on! If you're a landlord who could use some legal advice, don't hesitate to reach out to us today. At the Okonji Law Office, we treat all of our clients like family.
About the Okonji Law Office
Our firm handles real estate matters under the leadership of John Okonji, our managing attorney. Mr. Okonji graduated with honors from the Thurgood Marshall School of Law and the University of Houston. He was also admitted to practice law by the State Bar of Texas, the North Carolina State Bar, and the United States Federal District Court – Southern District of Texas. Additionally, Mr. Okonji is a member of Houston Volunteer Lawyers.
In addition to his practice, Mr. Okonji also provides legal representation for low-income communities throughout the Houston area. Through his passion for justice and his love for the community, Mr. Okonji and his team have achieved incredible results for their clients. As experts in real estate matters, the Okonji Law Office is one of Houston's top law firms for landlord-tenant disputes. As a result, you can rely on us to handle your case with expert care and close attention to detail.
Schedule a Consultation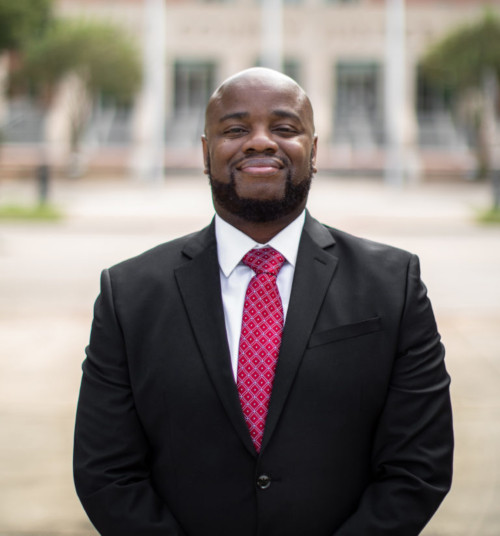 If you're a landlord who needs legal counsel, call our office today. Our team is eager to help you put your legal troubles to bed. The next time you need legal advice from a Houston TX apartment lawyer, contact the Okonji Law Office today!
Houston, TX Fun Facts:
Houston is the fourth most populous city in the U.S.
The Houston Galleria is the largest shopping mall in Texas.
Houston is home to over 150 museums.
For more exciting information, visit Houston's official website!