Contact the Okonji Law Office today if you need a Houston, TX realtor attorney! At the Okonji Law Office, we specialize in helping Houstonians navigate the intricacies of buying or selling real estate. Without legal experience, real estate contracts can read like gibberish. However, a real estate lawyer can help you make sense of even the most convoluted legal jargon!
The Okonji Law Office is one of Houston's premier law firms. Under managing attorney John Okonji, our firm has helped countless people achieve their real estate goals by providing high-quality legal guidance. When you work with us, you can trust that you're in caring, capable hands. Call us today to discuss how we can meet your legal needs!
The Okonji Law Office has a strong passion for empowering Houstonians to exceed their real estate goals. With us on your side, you can rest assured that your closing contracts will be airtight. As a result, you can feel confident that we're protecting your best interests. To schedule a consultation, call or visit the Okonji Law Office's Houston location today!
Why You Need a Houston, TX Realtor Attorney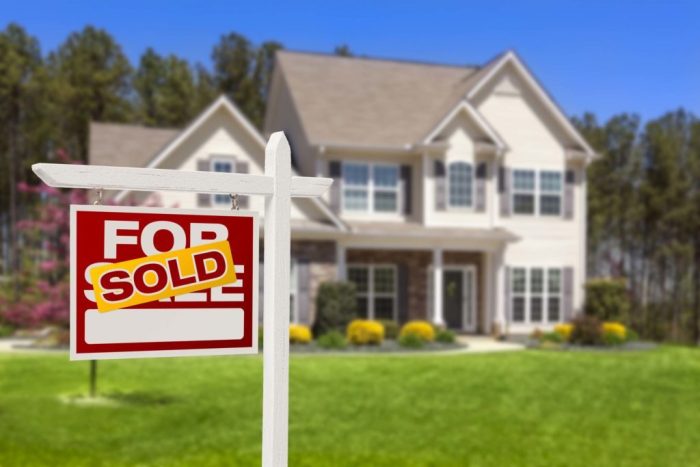 A real estate lawyer is an attorney who specializes in real estate law. Real estate law is the body of law that governs the rights and duties of people who buy, sell, or lease land and buildings. Some real estate attorneys also handle probate and family law, contract law, property tax, condominium law, land use and development, and business organization.
Finding a lawyer who specializes in real estate is not difficult. The American Bar Association maintains a list of approved law schools around the country that award the Juris Doctor degree, the first professional degree required to practice law in most jurisdictions. If you're looking for an experienced real estate lawyer, contact the Okonji Law Office today! Under managing attorney John Okonji, we've delivered incredible results for our clients time and time again.
If you're gearing up to buy or sell property, don't sign anything before seeking legal counsel. We can ensure that you fully understand your contracts and that the deal protects your best interests. Therefore, don't feel intimidated by the legal aspects of real estate. The Okonji Law Office is here to help you navigate the nitty-gritty details!
The Importance of Involving a Real Estate Attorney Early On
A real estate attorney can help you navigate the complex legal process of buying or selling a property. They can help you understand your rights and responsibilities and protect your interests. This can prevent legal hassles and expensive court costs later on. Therefore, hiring a lawyer before signing a contract is absolutely necessary!
Hiring a Houston, TX realtor attorney is doubly important if you're just starting to explore the real estate world. The Okonji Law Office can help you review all your legal documents and ensure that you understand their significance. Legal contracts can be overwhelming for people without legal experience. However, you can rest assured that we've got your back whenever you sell or buy property.
When you work with the Okonji Law Office, you'll see that we genuinely care about our clients' interests. We'll always treat you like family, and we'll go the extra yard to help you make the most of your real estate transactions. Therefore, call the Okonji Law Office right away. We're excited to work with you and show you why we're among the best law firms in Houston!
What to Consider Before Signing a Contract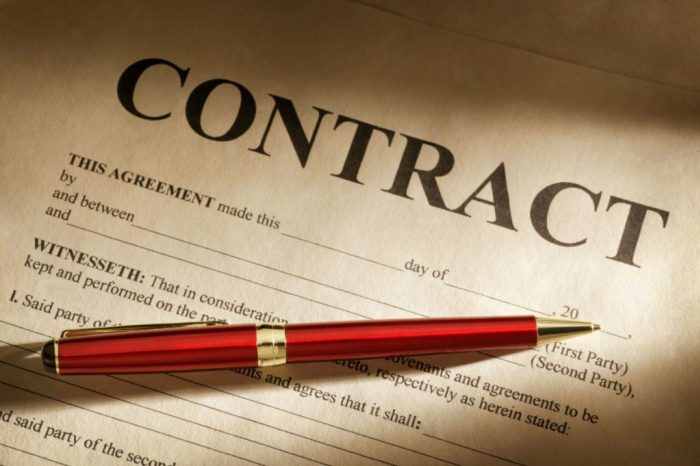 It is essential to consult with an attorney before signing a real estate contract. When you do, you can ensure that you understand all of the terms and conditions of the agreement. You should also be aware of any zoning regulations or other restrictions that may apply to the property. Understand Your Options
As a buyer, you should understand that there are three basic types of real estate contracts: purchase contracts, sale contracts, and lease agreements. Your contract type will affect the terms of your agreement, including the amount you can afford to pay for the property, the price at which you can sell the property later on, who owns the property after closing, and what is included in the maintenance agreements on the property.
If you ever feel any shred of doubt about your understanding of your real estate contracts, don't stress. The Okonji Law Office can review these documents and interpret them for you in plain language.
Don't fall into the category of people who sign contracts after barely reading them. If you want to ensure that you know what you're getting out of a deal, legal counsel is your best option. Therefore, contact the Okonji Law Office today! We can help you with real estate transactions, landlord-tenant disputes, and more!
How to Avoid Common Mistakes When Buying or Selling Real Estate in Houston
The biggest mistake that people make when buying or selling real estate is not doing their homework. There are many things to consider when buying or selling a property. If you don't know what you're doing, you could make a poor decision that could cost you a lot of money. Therefore, consulting a real estate lawyer is a great way to ensure that you're making informed decisions throughout the process.
Houston is an excellent place to get into real estate because it is a large city with a growing population. The real estate market in Houston is strong, and the demand for housing is high.
Contact Us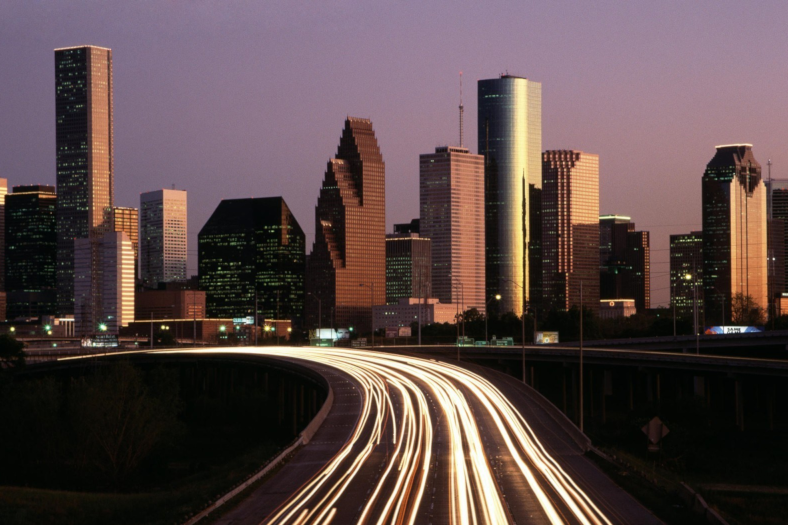 If you're getting into real estate, it's important to consult someone who has experience in real estate law. Our team at Okonji Law Office understands the process and can ensure that you get the best deal possible. As a result, you can resume a stress-free life and focus on your next set of goals. Contact the Okonji Law Office today to speak with a Houston, TX realtor attorney!
Houston, TX Fun Facts:
Houston has the fourth-largest population of all U.S. cities.
More than 145 different languages are spoken in Houston.
According to Forbes, Houston ranks first among U.S. cities where paychecks stretch the furthest.
For more interesting information, visit Houston's official website!