Are you looking for a Houston TX business litigation lawyer? Then, in that case, you can trust John Okonji from The Okonji Law Office. With extensive education and years of experience, John Okonji is a lawyer that knows how to get results. When he accepts a case, he does not waste your time. Mr. Okonji gets to work on your case immediately.
If there is any Houston TX business litigation lawyer that you can trust, it is John Okonji from The Okonji Law Office. Give him a call to see just how dedicated he will be to you and your case.
Houston, TX Business Litigation Lawyer
A business litigation lawyer is a legal professional who represents businesses in court. Businesses get sued for a variety of reasons, including breach of contract, fraud, or wrongful termination.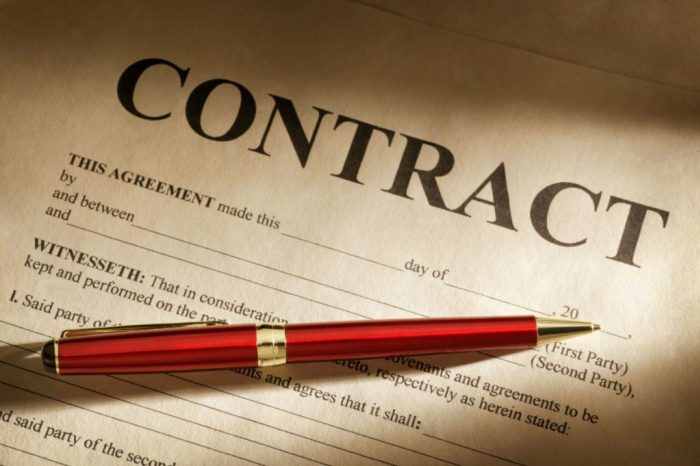 A business litigation lawyer should understand the basics of contract law and be familiar with federal and state laws that apply to businesses.
Have you been thinking about starting your own business? Perhaps you have a great idea for a new product or service, but you're not sure how to get started. Or maybe you're already running a business, but you're facing legal challenges. Either way, you may need the services of a business litigation lawyer.
Business litigation can involve a lot of different legal issues, from contract disputes to copyright infringement. If you're facing any kind of legal challenge, it's important to have the help of a professional. A business litigation lawyer can assess your situation and provide advice on the best way to proceed.
How a Business Litigation Lawyer Can Assist You?
There are many reasons why you might need a business litigation lawyer. Maybe you're involved in a contract dispute, or you're being sued by a former employee. Perhaps you're facing a trademark infringement lawsuit, or you need to file a patent application.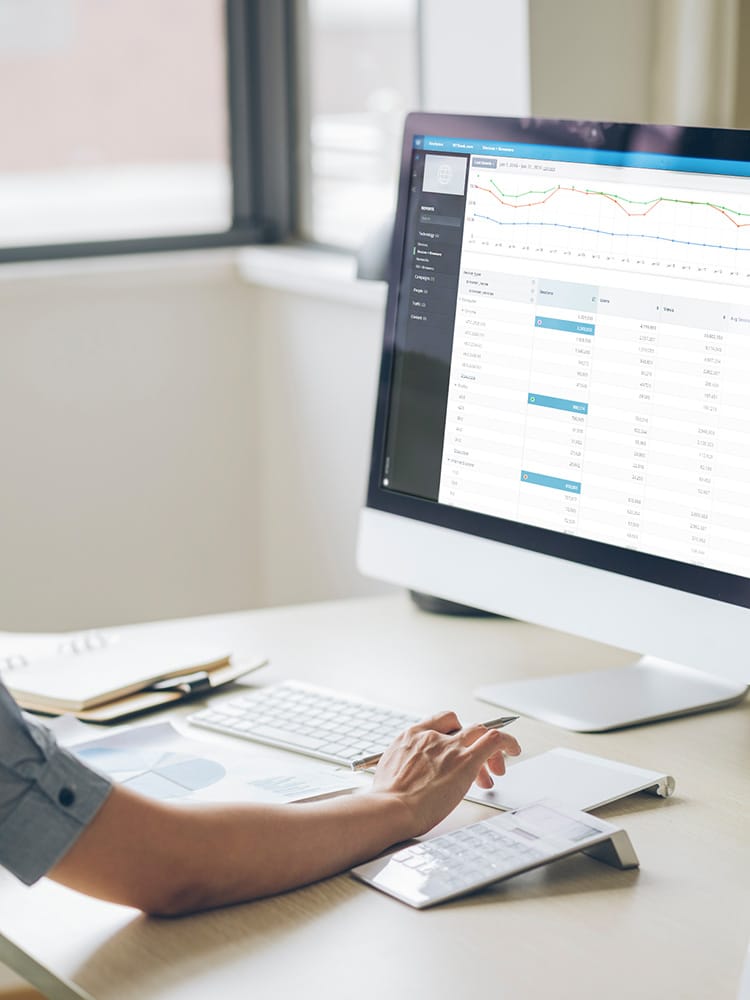 Perhaps you're a victim of a breach of contract. What can a business litigation lawyer do for you? A good lawyer has experience in all types of business disputes and understands how the law applies to your specific situation.
In addition, business litigation lawyers know the fine print of employment contracts, intellectual property agreements, and commercial agreements. John Okonji at The Okonji Law Office can get you the attention that your case needs.
Why Need a Lawyer for Tenant Disputes?
There are many businesses out there, and one of those businesses is renting out property. Sometimes landlords can end up in a dispute with a tenant. In this case, the landlord may want to consider getting a business litigation lawyer.
There are many reasons why a landlord would need a lawyer for tenant disputes. One reason is that a lawyer can help the landlord understand the law and their rights. Another reason is that a lawyer can help the landlord negotiate with the tenant.
Even if the landlord and tenant have a signed lease, the law protects the landlord's rights. A lawyer can help the landlord protect those rights. It's important to work with a lawyer if you have any issues with your tenants.
For instance, if you have a tenant that is not paying rent or causing disturbances with other tenants. Another reason can be if there is a breach of contract. Depending on what the contract may entail, a tenant may have certain responsibilities when living on a property.
The tenant may be responsible for maintaining a certain level of cleanliness inside the property. Perhaps, they are not allowed to make certain upgrades or modifications to the property, and the tenant is breaching that part of the contract. These are only a few of the many reasons why a landlord may have a dispute with their tenant.
Furthermore, the tenant may feel that you as the landlord are not holding your end of the contract. If this is the case, you will most definitely need to hire a lawyer to protect your rights. A lawyer such as John Okonji will help you provide your innocence and may even be able to come to a compromise with your tenant.
Going to court can be an expensive and stressful endeavor. It is not something people typically want to do unless it is absolutely necessary. John Okonji may be able to negotiate between you and your tenant to have a less stressful, more cost-effective solution. This way, everyone can benefit.
Why Need a Lawyer for Real Estate Transactions?
As a business owner, you might find yourself needing to purchase or even sell a piece of property or a building of sorts. When dealing with real estate transactions, there is usually a lot of paperwork and contracts involved. Contracts can be complex at times. Therefore, it may benefit you to hire a litigation lawyer to ensure that you are getting the best possible outcome in the deal.
If you are buying or selling a property, you will need to have someone on your side who understands the legal process and can protect your interests.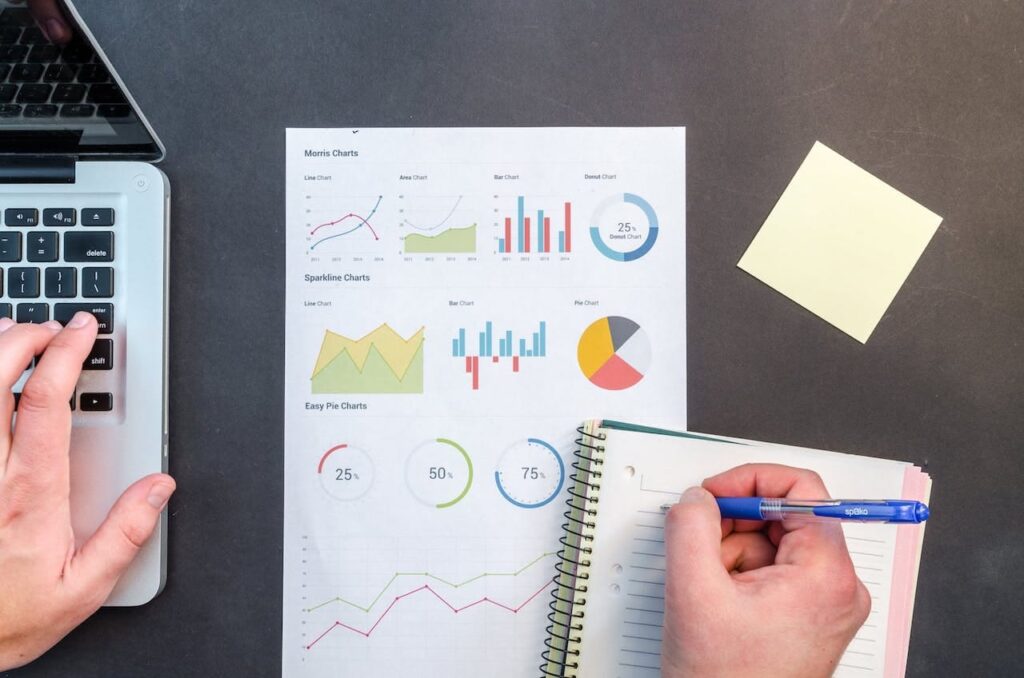 You need an attorney who can guide you through the process, An attorney can protect your interests during the escrow and closing process, which is complicated and time-consuming.
John Okonji is an expert at real estate transactions. He specializes in understanding the laws surrounding real estate and can help you understand your contract.
Contact John Okonji Today
If you are looking for a Houston TX business litigation lawyer, then you can trust The Okonji Law Office to get you the legal representation that you need today.
Fun Facts about Houston TX:
They have four professional sports teams.
They have won several championships.
Its total size is over 600 square miles.