Are you searching for the perfect Houston TX rental lawyers near me? Well, your search can end with The Okonji Law Office because we have that and more. Make sure you get the right deal with our property lawyer, John Okonji.
Mr. Okonji is quite possibly the best option in the Greater Houston area for you. Please take advantage of our lawyer's expert knowledge and vast experience. He will make it certain that you get the commercial real estate property you have been in search of.
Don't lose out on the perfect deal because you dealt with incompetent real estate brokers. They don't have the legal knowledge our lawyer has to set you up with exactly what you need. No other law firm has the expertise and qualifications that we do.
Learn exactly what we provide and how we can do it below. We also have more information about the experience and certifications our phenomenal property lawyer has. Don't wait any longer, and take the next step today.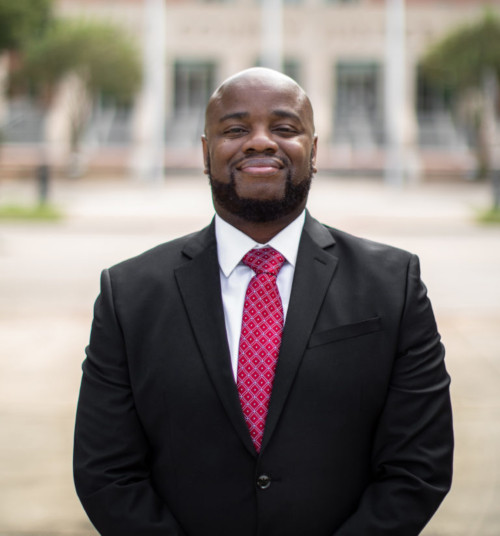 Houston TX Rental Lawyers Near Me
You are in seek of our services because you need to buy or sell a commercial and residential property. But, you may also need assistance when dealing with tenants. Luckily for you, our property lawyer will make this process as easy as possible.
John Okonji is the Managing Attorney of our establishment, The Okonji Law Office, PLLC. He is quite possibly the best person to guide you through the legal process of purchasing real estate. As you now know, Mr. Okonji has immense knowledge of regulations and laws pertaining to purchasing property and what it takes to keep it running.
This is due to his time spent in Thurgood Marshall School of Law and the University of Houston. He graduated from these institutions with honors and proceeded to become licensed to practice law.
John Okonji is admitted through The State Bar of Texas, The North Carolina State Bar, and The United States Federal District Court. Since then, he has encouraged and assisted many landlords in the Greater Houston area to become who they are today. They have good landlord and tenant relationships and runs things very smoothly.
So, call Okonji Law Office for our legal services. We provide the best legal assistance in all of Houston, Texas. There is no other lawyer who is as passionate as ours. He always has our client's best interest in mind; it is what keeps him going.
Don't deal with other lawyers just looking to make a quick buck or two; we truly care for our clients here. With our lawyer, you can be sure to receive expert legal work. John Okoji has the education, experience, and compassion needed from a lawyer.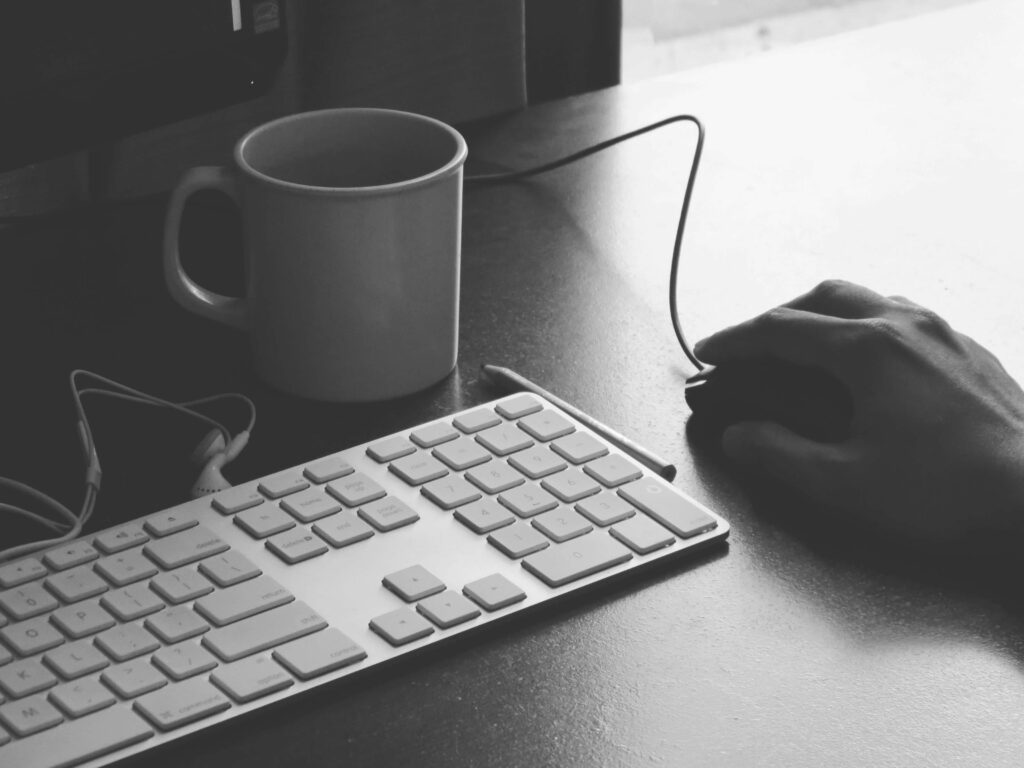 Why Choose a Property Lawyer?
If you've been trying to wrap your mind around why you need Houston TX rental lawyers near me, don't sweat. Better yet, we have the answers for you because there are numerous reasons why you should pursue one. And you can get the best property lawyer to start you off.
Having a property lawyer will make the buying and selling process stress-free for you. You won't have to deal with boring legal jargon or have to raise your voice with tenants. With a property lawyer, you will be able to deal with all of these issues with no hassle. You can also receive legal advice and obtain your intended outcome when backed by one.
Specific to our services, these difficult processes won't seem nearly as hard. And you will be cruising to purchasing your property in no time. So, check out our services and how they will be useful to you.
Real Estate Transaction
Our landlord-tenant attorney may not seem needed according to Texas laws. But, other states make this a requirement because of how pivotal we are. We offer many unique benefits when dealing with real estate transactions.
The negotiation process is an aspect of this transaction that we do so well in. Normally, a real estate broker will do all of the work even without the needed knowledge. But, our lawyer can guide you properly through this process and make certain you know what you are getting into.
John Okonji will help buyers and sellers during this process and help you take control of your negotiations. So, don't deal with incompetent brokers and get the real deal. With our help, you will be able to file and close the deal exactly how you want.
Disputes with Tenants
You won't have anymore landlord-tenant disputes when we come into the picture. We will mediate any indifferences thus improving the relationships you have with your tenants. You can relax knowing your issues won't be anymore.
We will be sure to resolve any issue you have, no matter what it is. We will do this by establishing the landlord-tenant law. This includes one of the more common problems that landlord's experience, which deals with maintenance.
Whether it is leaving garbage on the property or destroying the property itself. With our help, you will be bale to successfully do your job, and your tenants will also abide by what they need to do. That means you will maintain the functionality of things on the property, while the tenants will not to destroy things. If not, they will have to pay for any damaged property.
Another common problem that a lot of landlords experience are tenants that do not pay their rent on time. You also have bills to pay and can't have your tenants holding out on you. So, this will have consequences, which we will establish.
You won't have to get to the level when you are arguing with your tenant with our lawyer. We can have a civil discussion to avoid a legal battle or we can settle any problems with one. If the problems persist we can simply evict the tenant.
Some tenants just won't abide by eviction notices, which brings about another problem. But don't worry, some legal action will ensure they leave the premises. So, get the help you need today.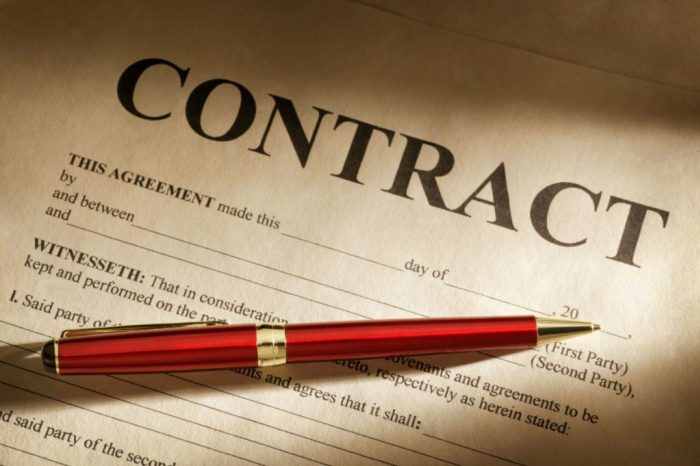 Call Okonji Law Office
Don't wait any longer and give Okonji Law Office a call. John Okonji is the best landlord tenant lawyer to settle any dispute or real estate transactions. Our Houston TX rental lawyers near me has the knowledge of laws and regulations to make any process easy
Houston TX Fun Facts
The home of the largest medical center in the world.</li>
We are the fourth most populous city in the nation.</li>
More than 145 different languages are spoken in Houston.</li>
For more information on Houston, Texas.