If you're thinking of pursuing legal action, you're probably looking for a Houston TX litigation lawyer near me. If that's the case, know that the Okonji Law Office is here to help. We proudly offer our expertise throughout the Greater Houston area and have years of experience behind us. With that in mind, you can rely on us to help with your litigation needs.
No case is too small or too big for our team here at the Okonji Law Office. If you're seeking legal counsel to help resolve your dispute, know that we are here to help. We dedicate our time and effort to every case we take on and strive to get you the results you're looking for. When you require a Houston TX litigation lawyer near me, call the Okonji Law Office.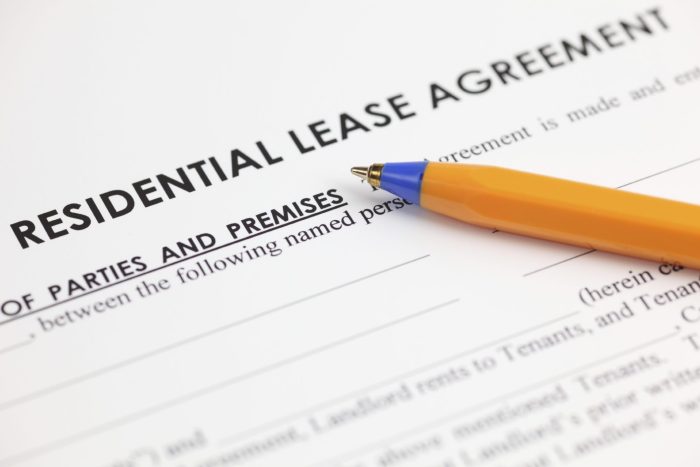 What is Litigation?
Litigation is most likely a term you've heard of. However, few people outside of the legal field know what it refers to. In essence, litigation is the process of contesting and resolving disputes in the public court system.
Unlike with criminal cases, when you pursue a civil dispute, you don't run the risk of jail time. This is because these cases are designed for people seeking monetary compensation. A case is referred to as a criminal case when one party has broken the law, whereas a civil case is when two parties are resolving a shared issue, these parties can be two individuals or two companies.
Many people assume that litigation is the action of taking someone to court. While this is true, these cases rarely make it into the courtroom. This is because the majority of litigation happens before the court even makes it to session. The litigation process can be broken down into the following five steps:
Investigation and Demands
Demand Letters and Pre-Trial Negotiations
Out-of-Court Options: Alternate Dispute Resolution
The Courtroom
Post-Trial Litigation
If you'd like to know more about the litigation process and how it can help resolve your dispute with little hassle, contact The Okonji Law Office today. You won't find a better Houston TX litigation lawyer near me.
Do I Need a Litigation Lawyer?
Litigation can refer to a myriad of disputes such as personal injury, breach of contract, family law, and property disputes. Here at the Okonji Law Office, we offer our services for both landlord-tenant disputes and real estate transactions. We have been offering nothing short of quality services for years and continue to do so. If you're looking to work with a dedicated and trusted lawyer, contact our law office today.
Disputes between tenants and landlords are far more common than one might think. Moreover, these disputes can happen for an array of reasons. However, the most common reasons include rental agreements, eviction, and tenant rights.
Handling a dispute between a landlord and a tenant isn't always the easiest thing. This is because the dispute typically comes about from the contract these two parties share. If you want to effectively handle your dispute, you'll need the help of an experienced real estate lawyer.
That is why you should call the Okonji Law Office. When you have a rental property dispute, you can rely on us to help resolve it. We'll handle everything from advice on your rental agreement to finding the quickest and easiest way to resolve your dispute.
As previously mentioned, there are various reasons why a landlord and tenant may become involved in a dispute. Maintenance and cleanliness of a property typically lead to disputes, as do late payments on the tenant's behalf. No matter the reason for your dispute, the Okonji Law Office is here to help you resolve it as peacefully and quickly as possible.

Resolving a Landlord-Tenant Dispute
The best way to resolve a dispute between yourself and your tenant is to be aware of the law and avoid the dispute before it becomes one. However, not every disagreement can be solved by simply communicating with each other.
Many tenants can be incredibly reasonable. Not only this, but communication can break down, and things can quickly turn petty. If you've tried everything you can and you don't see a way to resolve your dispute, calling in a third party to resolve the situation is the best way forward. This third party could be a mediator or a small claims court. So, how do you know who to call?
If communication is the biggest problem, then a mediator would be better equipped to handle the dispute. However, in some cases, conversations aren't enough to resolve things. In these instances, a claims court is your best option. Small claims courts focus on cases that center around money.
Perhaps the cost of rent has increased, or your tenant has failed to pay rent. No matter the situation, your best way to resolve the dispute is by seeking legal advice and assistance. That is where Okonji can help!
When you need legal assistance for your landlord-tenant dispute, know that our law office is here to help. Call us today and see how we can help efficiently and effectively resolve your dispute.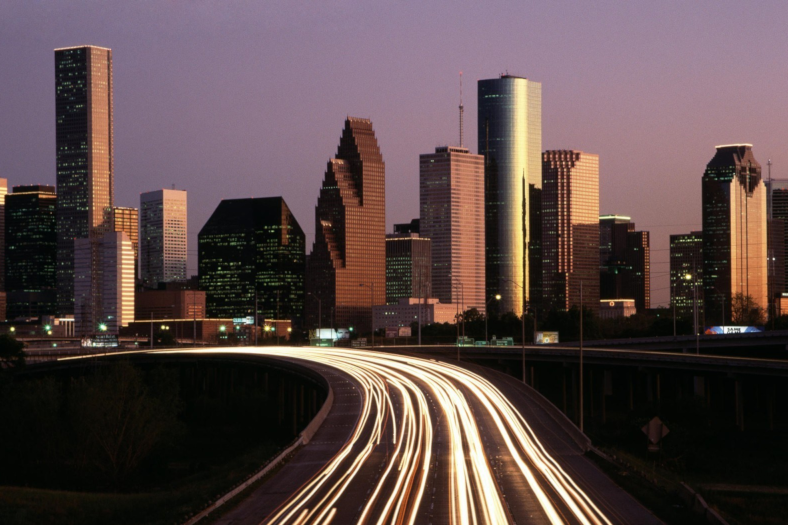 Houston TX Litigation Lawyer Near Me
Not every dispute leads to legal action. However, in some instances, legal action may be the only way forward. If that is the case, you'll want an experienced and trusted litigation lawyer on your side.
Here at the Okonji Law Office, we proudly offer our services throughout Harris County and Fort Bend County. However, we operate by appointment only. So, if you're looking to pursue legal action for a dispute with your tenant, be sure to give us a call.
Mr. John Okonji is the lawyer you need if you're hoping for the quickest resolution of your dispute. Regardless of the reason for the dispute, you can trust Okonji to dedicate his time and energy to your case. Call our office today if you have any questions regarding our services or would like to discuss your dispute in further detail.
You won't find a better Houston TX litigation lawyer near me!
Houston Fun Facts:
The city was founded in 1836.
Houston is among the five most populous cities in America.
It was incorporated in 1837, a year after it was founded.
To learn more about Houston, visit here.