Are you a landlord in search of a Houston TX tenant rights lawyer since you have legal issues with your tenant in Houston, Texas? Worry not since Mr. John Okonji can assist you with your landlord and tenants disputes.
Mr. Okonji's business law firm office is open from nine in the morning to five in the afternoon Monday through Friday. Unfortunately, you can only make an appointment to receive the landlord-tenant attorney legal services from Mr. Okonji; thus, call 832) 844-3689 and set your appointment to receive; professional and cost-effective landlord-tenant lawyer services today. It does not matter where you are located in the Houston, TX area when you are looking for legal landlord-tenant law representation; the Okonji Law Office is here to provide you with practical legal support.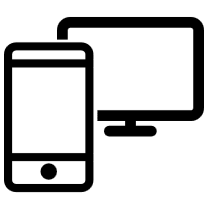 Litigation
Do you know what litigation is? Litigation is a law term that people in the legal practice area utilize to describe the process of discussing and; finding solutions to disputes in court systems available to the public. In case you were not aware, the litigation process helps people settle cases that involve monetary compensation; when two parties need to resolve an issue.
Not every case that involves taking a person to court makes it to the courtroom. Since litigation takes place before a court date is assigned. The first step to litigation is to investigate the demands of the parties involved. Secondly, the parties dispute alternate solutions when requests are made. Thirdly most parties find a solution before going to the courtroom. In case no solutions are found, you will go to the courtroom to find answers. After the trial, solutions will be found. If you need more information on the litigation business process, call The Okonji Law office as soon as possible. You will receive the best Houston TX tenant rights lawyer when you need to settle your commercial and residential landlord-tenant disputes.
The Okonji Law Office
The Okonji Law Office helps clients with landlord-tenant disputes, residential and commercial real estate transactions, and drafting personal and professional contracts. We provide real estate law representation services for the people in the greater Houston, Texas, and surrounding area.
We want to make sure that we hear your concerns; thus, we have an appointment-only policy. You can feel free to express what you are going through and demand the help you require for your desired outcome. Our lead lawyer will listen to you and help create a plan to help you reach your goals. You do not have to worry about clients interrupting your meetings since; we strategically plan each appointment to allow plenty of time for discussion with Mr. Okonji and minimize interruptions.
Thus, you should call us and make an appointment with our lead housing lawyers; when you need the help of Houston TX tenant rights lawyer as promptly as possible. We will take the time to listen to your concerns and help your find solutions; for when you deal with landlord-tenant issues.
Landlord-tenant Issues
If you are a landlord and have issues with one of your tenants, and need to evict them as soon as possible, and you want to avoid conflicts with the Texas law, stress not! The Okonji Law Office has you covered! Give us a quick call to set up an appointment with our head housing law expert, and; he will help you as rapidly as possible.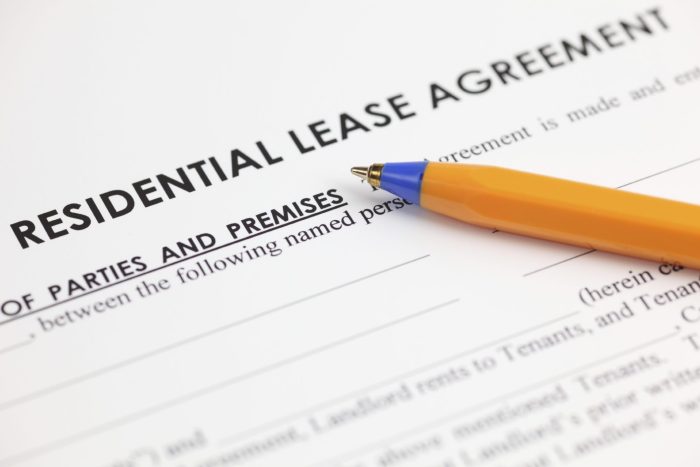 One of the most common problem landlords face with their tenants are property damage. For example, let's say that your tenant got into an altercation with their roommates and got into a fistfight. The tenants "accidentally" punched a hole in the wall during the argument and received personal injuries. Now the tenant is stubbornly requesting for you (the landlord); to fix the gap on their wall out of your pocket. You most likely made your tenants sign a contract that if the tenant did damage to the property, the tenant should be responsible for paying for the repairs.
If your tenant has stopped paying for rent until you fix the hole in the wall, and; you want them out of your property as soon as possible. Worry not! We can help you find a solution for you! Call us when you need a Houston TX tenant rights lawyer to help you (the landlord) find the most effective legal solution to your tenant-landlord problems.
Houston TX tenant rights lawyer
Another common issue besides property damage between tenants and landlords is a violation of property community rules. For example, if your tenant litters around the property, and does not discard recyclables properly, worry not. We can help you. We will apply the landlord-tenant law; which establishes common issues such as a failure of proper maintenance.
In addition, if your tenant has not paid rent for an extended period of time; and you want them to start paying or get out of your property, worry not. We will help you find the best solution for you! The Okonji Law office understands that you as a landlord have significant monthly and; other emergency expenses you need to pay. Thus when a tenant does not pay, they put you under so much stress since your budget for the month decreases; therefore, you need to find a solution to meet ends meet.
We will help you improve the relationships you have with your tenants; via mediating indifferences between you (the landlord) and your tenant. You may relax now since your issues will decimate and dissolve with the aid of our head housing lawyer.
The Okonji Law Office believes that tenants and landlords are civilized adults; thus, we can have a civilized conversation and; settle indifferences before taking the issues to the courtroom.
Contact us Today!
When you are having issues with your tenants and you as a landlord need solutions as soon as possible and want to avoid a legal battle in court. Stress not since we can provide you with fast, effective, and affordable legal solutions; for when you have landlord-tenant issues.
Give us a call and set up an appointment with the best Houston TX tenant rights lawyer in town today!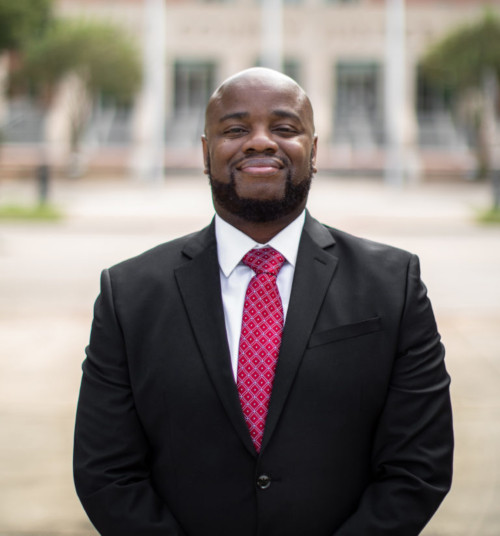 Houston TX Fun Facts
The city of Houston Texas has the largest rodeo and live stock show in the globe.
You have many options to eat in Houston TX since the city has over 10,000 restaurants.
Houston Texas is an affordable city to live in.
Learn more about Houston TX!