If you've been looking for a Houston TX foreclosure attorney that will fight for your home, call The Okonji Law Office today! We proudly offer our legal expertise across the Greater Houston area and are committed to every case. The Okonji Law Office operates by appointment only. So, if you're hoping to discuss your foreclosure case further, be sure to give us a call.
People face foreclosure every day and for a multitude of reasons. Some of the more common causes include a rise in interest rates and negative equity. However, no matter the reason for your home's potential foreclosure, know that The Okonji Law Office is here to help.
Mr. John Okonji, the managing attorney, has years of experience under his belt. With that in mind, you can trust he possesses the knowledge and skills to help you win your case. If you want to work with a real estate lawyer that has your best interest in mind, call today.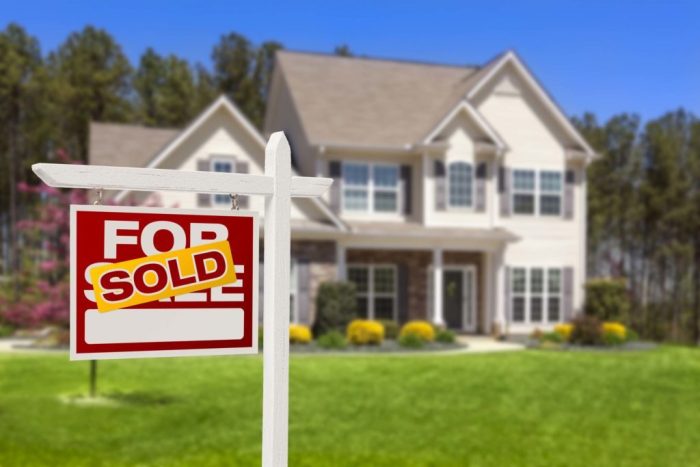 What is Foreclosure?
Foreclosure is a term that often gets thrown about. However, not everybody knows the full extent of what this means. Foreclosure is the process by which lenders recover a loan. They do this by repossessing the property that the loan was for and reselling it to recoup the loss they sustained. If you're on the other end of a foreclosure case, it can put you in a dire and unfortunate situation.
Unfortunately, a lender has the legal right to foreclose a property if a borrower fails to make their agreed mortgage payments over an extended period of time. If you're in the unfortunate position of having your home foreclosed, it can be incredibly worrying. You need to consider your next steps and where to go from here. Many people in this position become overwhelmed fast and file for bankruptcy without considering all their options.
Having a defense lawyer on your side could mean the difference between keeping and forfeiting your home. Additionally, when you work with Mr. Okonji, we will dedicate his time and efforts to your case to ensure the best outcome possible.
As previously mentioned, foreclosure can be the result of various situations. Job loss, sudden illness, divorce, and excessive debt can all put you in this tricky situation. However, like so many others, you shouldn't file for bankruptcy. Instead, you should call The Okonji Law Office.
Avoiding Foreclosure
The first thing you should do when facing foreclosure is to contact your lender. In doing so, you can learn the reason for the foreclosure and create a solution to avoid it from going through. The most common reason for foreclosure is skipped mortgage payments.
If that is the case, you may be able to come to a solution with your lender as they have solutions in place to help homeowners through financially troubling times. Of course, mortgage payments aren't the only cause for foreclosure, and sometimes there is no getting around this situation.
That is why you should familiarize yourself with all information regarding your foreclosure. The best way to be more informed about your situation is by knowing your mortgage rights. This will let you know the timeframe you have to work with. From there, you can contact a Houston TX foreclosure attorney for further assistance.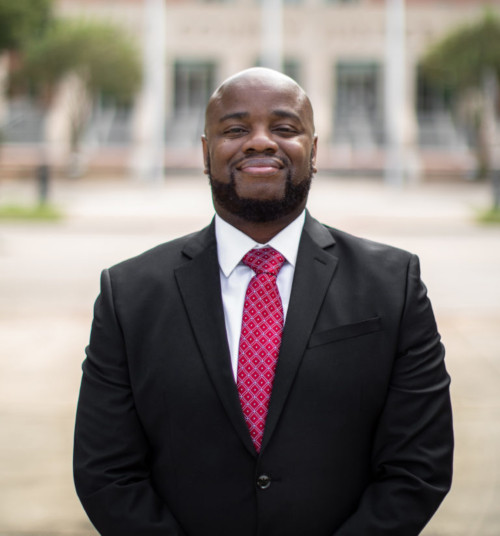 Why Hire a Foreclosure Attorney?
A foreclosure attorney will handle all the legal aspects of your foreclose, including mortgage company negotiations and court proceedings. Moreover, they will know the latest regulations relevant to your case and know the right strategies to best defend your rights.
Of course, if you get hit with foreclosure, you can always handle it on your own. However, the process is incredibly tricky and length, so, depending on your case, you may want or need a Houston TX foreclosure attorney.
If you're in the market for a foreclosure lawyer, know that The Okonji Law Office is here to help. The last thing we want to see happen is you lose your home. That is why we fight for every client. When you choose us to represent you, you'll have one of the most dedicated and thorough lawyers in the Greater Houston area on your side. Mr. Okonji has years of experience behind him and commits his time and energy to ensure the best outcome for every case he takes on.
Mr. Okonji works by appointment only. So, if you're hoping to discuss your case in further detail, be sure to give us a call. Upon your initial consultation, we will devise a plan to help settle your case and quickly as possible with as little financial and emotional distress as possible.
Trust Okonji with your Foreclosure Case
Here at The Okonji Law Office, we understand that every case is different. That is why never use the same approach. Instead, we utilize the right strategies for each client to ensure the best possible outcome. Additionally, the strategy we use will depend upon where you stand in the process; pre-foreclosure or post-foreclosure.
Pre-foreclosure means there is a pending foreclosure sale of your home, while post-foreclosure means your home has already been sold. No matter what situation you find yourself in, you can rely on Mr. Okonji's expertise. The Okonji Law Office proudly offers its services across the Greater Houston area, including Harris and Fort Bend County. If you're looking for a Houston, Texas lawyer to handle your foreclosure proceedings, reach out to our office today.
You won't find the same level of dedication from any other foreclosure attorney in the Houston area.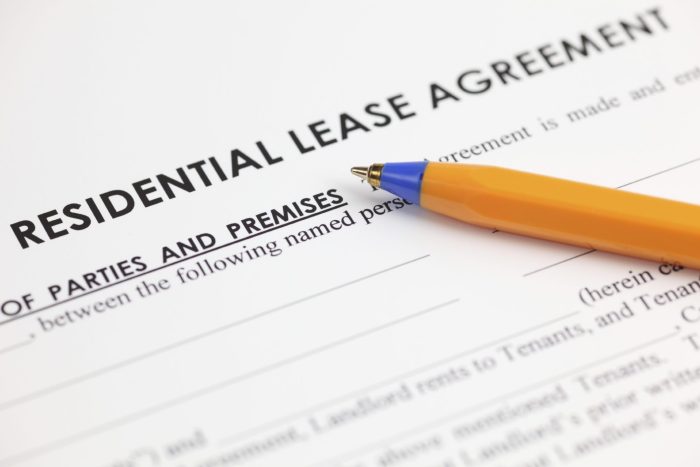 Houston TX Foreclosure Attorney
Whether you're facing a judicial foreclosure or non-judicial foreclosure will determine how you proceed through the case. In either case, you should contact a foreclosure attorney to ensure you are as prepared as possible for your trial. Contact The Okonji Law Office today and see how we can help.
If you have any questions regarding our services, be sure to give us a call, and we'll schedule an appointment to talk with you about your case. When you need a Houston TX foreclosure attorney, call us!
Houston Fun Facts:
The city spans a total of 671.67 square miles.
Houston is known as 'Space City.'
Contrary to popular belief, the city was not founded by Sam Houston. It was, however, named for him.
To learn more about Houston, visit here.