Are you in need of a Houston TX tenant landlord lawyer? Well, it is a good thing you made it to this website. The Okonji Law Office has exactly what you need. With our lawyer, you will finally get things running how you need them to.
Don't let your tenants walk all over you. Use the best property lawyer in Houston to establish some ground rules. This lawyer goes by the name John Okonji. He has more than enough knowledge and expertise to get things running smoothly.
You won't have to deal with disruptive, unkempt, and non-paying tenants anymore. We will be the mediator in any issue and ensure that the law protects you. All legal issues will be settled easily, and you can go back to your job.
In addition, if you are looking into obtaining some property, we can help with that as well. We are the best option for you if you need to go through negotiations and anything else. Learn more about our highly esteemed lawyer so you can receive the best service possible.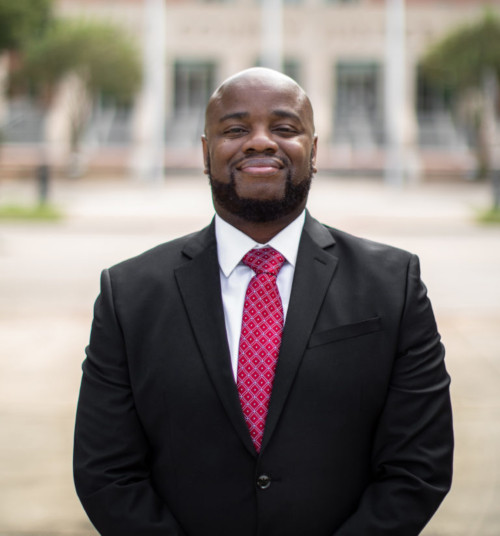 Houston TX Tenant Landlord Lawyer
John Okonji is the Managing Attorney of The Okonji Law Office, PLLC. There is no one better to guide you along the legal process of purchasing and even tending to your tenants. Okonji has all the experience and knowledge that this position needs and then some.
John Okonji is a proud graduate of the Thurgood Marshall School of Law and the University of Houston. He graduated from both of these institutions with honors. After this, John Okonji became licensed to practice law.
The State Bar of Texas, North Carolina State Bar, and United States Federal District Court admitted John Okonji. With this knowledge, he has been able to supply people all over the Greater Houston area with legal guidance. Unbeknownst to some, this is needed to be a landlord.
So, call Okonji Law Office for an overly qualified lawyer. The exemplary work that we provide is the best in all of Houston, Texas. Our lawyer is passionate and has our client's best interest in mind. Other lawyers just want to get the job done and get over it, but ours cares for you.
You can be sure to receive expert legal work from us. Choose our law firm to get the assistance you need. John Okoji has it all; education, experience, compassion, and much more. Get the best possible option for you.

Why Choose a Property Lawyer?
As the title says, why should you choose a property lawyer? Well, the answer to this question is quite lengthy. There are numerous reasons why you should pursue one. Not only do you need a property lawyer, but you also need the best.
A property lawyer can make the buying and selling process stress-free. And when it comes to dealing with landlord-tenant disputes, we will mediate the situation and make the outcome best for you. We have legal advice for you to consider.
Our legal services will guide you through the legal hoops of purchasing commercial real estate. Our lawyer will make all of this a breeze. So, check out which of our services are most suitable for you.
Real Estate Transaction
It is not needed to have a property lawyer according to Texas laws, unlike many other states. But, having one has multiple benefits when dealing with real estate transactions. The negotiation process is one of the main reasons why you should seek our help.
Typically, if you are looking to be a property owner, you need a real estate broker. But, they aren't knowledgeable enough to handle this process as smoothly as you would like. And that is where our lawyer comes in.
John Okonji can help buyers and sellers with the negotiation process. You will finally be able to obtain exactly what you want. So, take control of your negotiations.
In addition, understanding the legal jargon can be a hassle if you are out of the loop. This is to confuse you, but with us, you will be able to interpret it all. You will then be able to file and close the deal exactly how you want.
Disputes with Tenants
With our help, disputes with tenants will be a thing of the past. We will be able to ease any indifferences and ensure the landlord-tenant relationship becomes more than just tolerable. We encourage everyone to have a good relationship and for the rules to be established.
No matter the issue, we will solve it. One of the most common problems that landlords face is maintenance issues. This can be leaving garbage on the property or just not destroying property. Clearly, it is the landlord's job to maintain certain things. But it is also the tenant's job not to destroy things.
We encourage the two to meet halfway on the maintenance of the property. The Houston TX tenant landlord lawyer will rid you of this problem. Another problem that commonly occurs is tenants not paying their rent. This must be one of the most annoying things because you also have bills to pay.
Our lawyer will ensure you won't have to deal with any heated arguments. We will make sure that this nonpayment problem of yours is eradicated. This can either be done by enforcing the payment rule or evicting the tenant.
And speaking of evictions, some tenants just won't abide by eviction notices. But with legal action, they will be certain to pack their things and leave the premises. So, don't wait any longer and get the help you need today.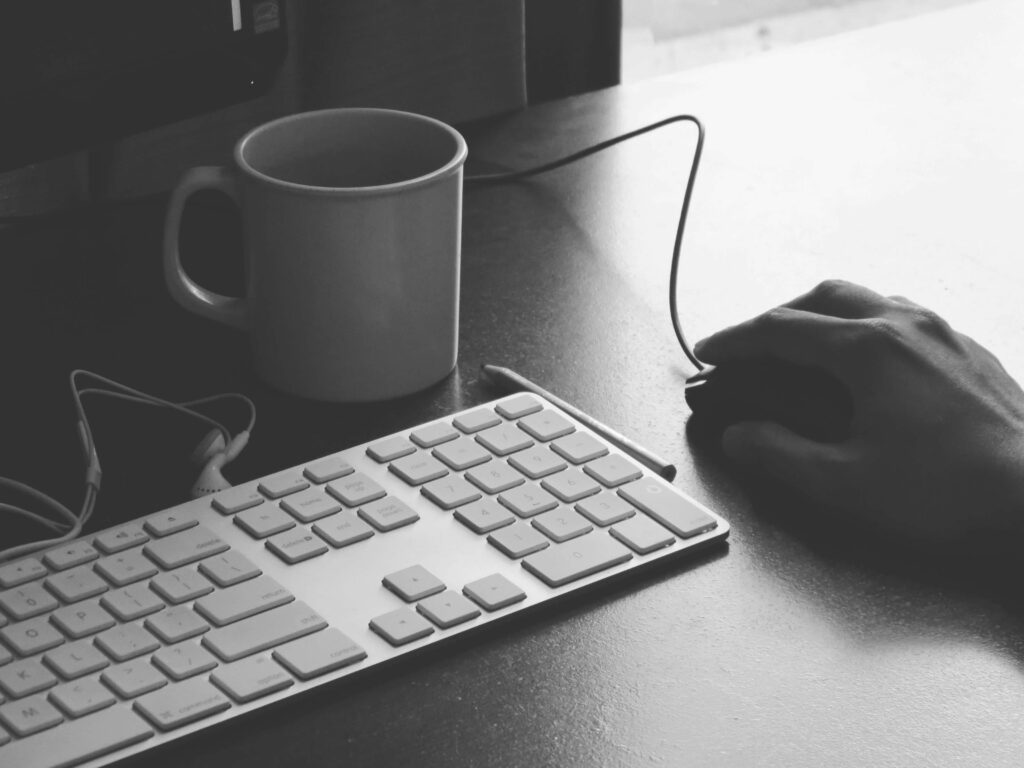 Call Okonji Law Office
Give Okonji Law Office a call for the help you need. Whether this help is with buying, selling, or dealing with disputes, we will help you. Our lawyer will assist you with any property issues you may have.
John Okonji is the perfect property lawyer for whatever you need. He has the knowledge of laws and regulations to make any process easy. So, have you decided yet? Well, our Houston TX tenant landlord lawyer is here for you.
Houston TX Fun Facts
The home of the largest medical center in the world.</li>
We are the fourth most populous city in the nation.</li>
More than 145 different languages are spoken in Houston.</li>
For more information on Houston, Texas.