When you are looking for a Houston TX Tenant Lawyer Near Me, you need to contact the best, and the best law firm for these kinds of jobs is the Okonji Law Office. We have a tremendous track record as landlord-tenant attorneys, solving disputes related to Texas law. Contact us today to schedule an appointment.
Do You Really Need An Attorney?
If you are a landlord, then you know how difficult tenants can be. The relationship between you two is definitely tenuous despite being mutually beneficial. Disputes are nearly inevitable, and they will happen at some point in the future.
If you have not yet experienced the joy that is a difficult tenant, you should consider yourself extraordinarily lucky and start to prepare for when one inevitably comes into your life. If you assistance with the issues that an aggravating tenant brings up, you need help from someone with significant experience handling contracts.
Properly executing contracts is difficult because they are written and agreed to by two separate people. Both people can have varying interpretations of what is in the lease agreement. To accurately write and execute a lease agreement and all the ins and outs involved therein, you need a real estate and rental lawyer. If you are in that situation, you need to contact the Okonji Law Office.
At the Okonji Law Office, we can help you manage your rental properties right and avoid the disputes that arise with it. We can help you deal with everything from writing your rental lease agreement to helping you resolve landlord-tenant disputes easily. We have the tools necessary to get the job done well every time.
Common Landlord-Tenant Disputes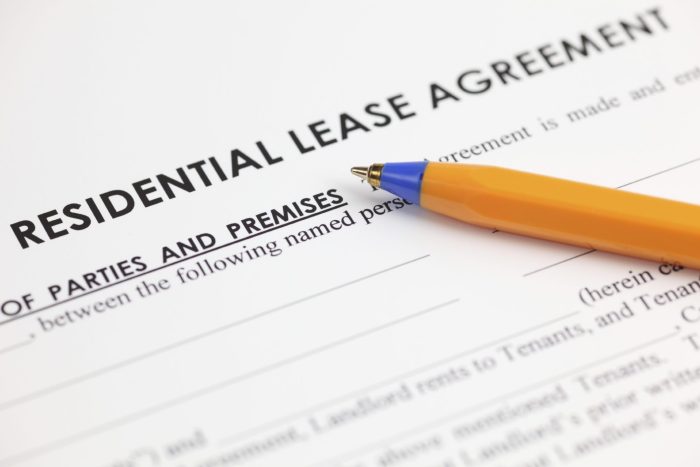 Disputes between landlords and tenants are not at all rare. Over enough time, they will happen, so your being prepared for when they happen is a good policy.
There are a few reasons why you and your tenant will have disputes. These mainly come from three places, however: rental agreements, payment or lack thereof, and tenant rights.
Nonpayment
Easily the most common source of friction between landlords and tenants, nonpayment occurs when the tenant fails to pay all or part of the agreed-upon rent. This causes significant problems for the landlord, who needs the payment to make payments of their own.
Maintenance and Cleanliness
Landlords are generally responsible for the upkeep of a rental property. This means they are required to keep the property safe and habitable for their tenants.
Tenants on the other hand are expected to keep the unit in good condition while living there. They are responsible for alerting the landlord and property manager when maintenance is necessary. If either party fails to uphold their side of the contract, then there can be difficulties that arise.
Community Codes
Most rental communities have rules that control the conduct of their members. These guidelines do everything from regulating the number of pets allowed in an apartment to controlling the noise level that is acceptable. If renters do not follow these rules, then they will receive penalties, which will mean friction will ensue.
Eviction
The eviction process is life-altering for those on the receiving end of it. It goes onto their rental history and can follow them for years. It is no wonder, then, that the tenant will try to fight the eviction if they are able. They may even refuse to leave the unit, which will put you in a difficult bind legally.
Houston TX Tenant Lawyer Near Me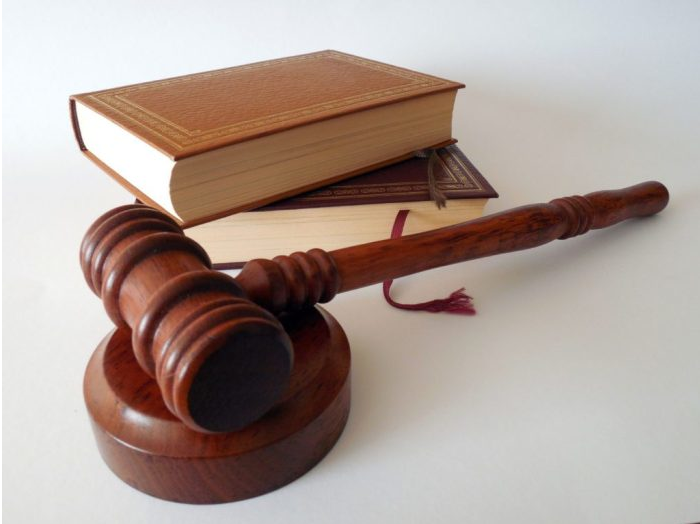 The easiest way to deal with disputes between yourself and your tenants is to know the law beforehand and actively work to avoid problems before they crop up. If that is not a practicable solution, then you may need to deal directly with the tenant.
However, not every problem can be solved by a simple conversation between two people. Sometimes you need an outside influence to help you fix the problem. The two most commonly available methods for fixing the problem are mediation and small claims court.
Mediation
This third party that you bring in to assist in fixing the problem can easily be a mediator. The job of a mediator is to facilitate conversation between people. They are a valuable option if the problem is simply communication. Mediators are available to you through a few different avenues, including through your local state bar association as well as private businesses.
Mediation is a good option for you if you believe one of three things: you believe that the other person is genuinely going to work to solve the problem if they know all of the facts; if you think they want to avoid a protracted legal fight; or if you think that another party might be at fault and you simply want to clarify the issue.
Small Claims Courts
Sometimes, a good conversation can solve all the issues that you are having; however, that is not always the case. Sometimes you just need a solid, legally binding decision to guide your interactions. If you are in that situation, you need to go to small claims court.
Small claims courts hear cases that involve small amounts of money. These might involve the repayment of a security deposit or getting unpaid rent from a tenant. Whatever your situation, getting legal advice and assistance on your case would be best. Finding a lawyer experienced in landlord-tenant law is always a good idea.
About the Okonji Law Office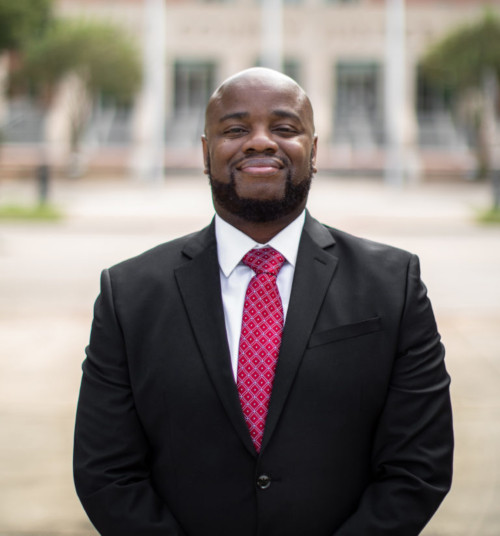 When you work with the Okonji Law Office, you get all of our experience with real estate and property law at your disposal immediately. Mr. John Okonji, the Managing Attorney, has been admitted to the State Bar of two different states, Texas and North Carolina, as well as the United States Federal District Court for the Southern District of Texas.
We are also proudly local, with Mr. Okonji a graduate from both the University of Houston and the Thurgood Marshall School of Law at Texas Southern University. We use our talents and experience to help those in need of legal assistance in the Greater Houston area. If you are in need of legal representation from a Houston TX Tenant Lawyer Near Me, you need to work with the Okonji Law Office. Call today for an appointment.
Houston Texas Fun Facts
Houston boasts more than 150 museums in the city alone.
There are more than 10,000 restaurants and hundreds of food trucks in the city.
Houston was once the capital of Texas, from 1837 to 1839.
For more information, visit our website!