If you are looking for a Katy TX Eviction Lawyer, you have found the right place with the Okonji Law Office. With the Okonji Law Office, you are getting expert assistance in the real estate and rental law practice areas. Call today to schedule an appointment.
You Need a Lawyer
If you are a landlord, then you know how common disputes between you and your tenants can be. They are nearly inevitable, and they most certainly will arise at some point in the future. If you are lucky enough to not have experienced a difficult fight between yourself and a tenant, you should start preparing now.
If you need help addressing these disputes, you will need someone who is experienced with the complicated legal issues that can be at play. Legal work is challenging because it involves contracts between two people. To adequately handle these contracts, you would be wise to hire a lawyer. If you decide you need one, you should call the Okonji Law Office immediately.
At the Okonji Law Office, we have experience handling all kinds of property disputes. We are ready to help you with advice on your rental agreement or help you resolve a dispute with a tenant easily and peacefully. We know what it takes to get the job done right every time.
Common Landlord-Tenant Disputes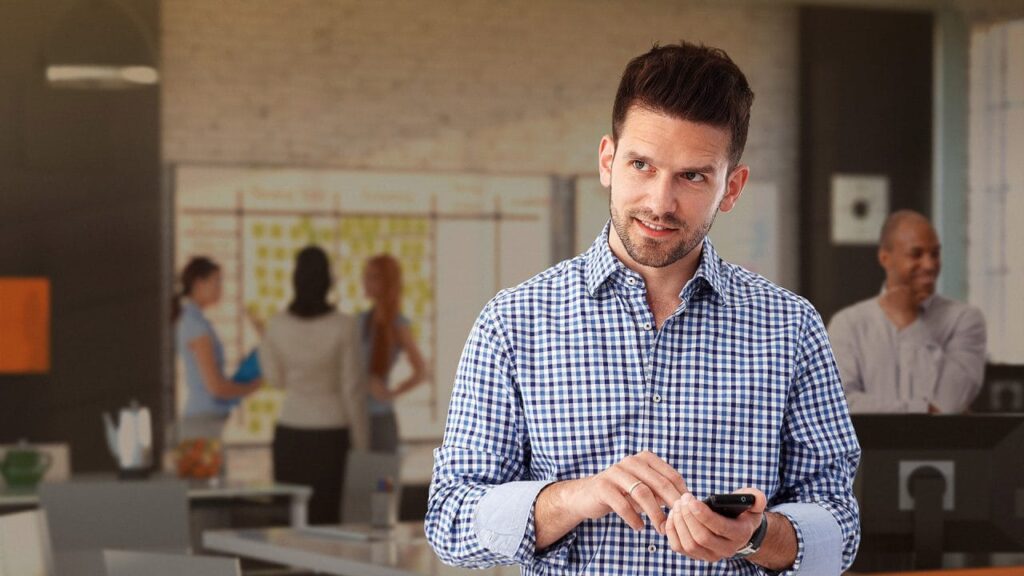 Disputes between a tenant and their landlord are common. In fact, they will happen eventually if given enough time. There are many different reasons that may cause dispute. However, most of these reasons come down to simply disagreements about the rental agreement, payment, or tenant rights.
Nonpayment
One of the most common reasons why tension evolves in a tenant-landlord relationship is a failure to fully pay for the property's use. Refusing to pay, no matter if it is for the full rent or simply additional fees, can result in a heated argument. Avoiding these issues is key because they can lead to protracted legal battles. They are often best resolved by simply including all costs in the agreement.
Maintenance and Cleanliness
Landlords are often responsible for the upkeep of a property. They make sure that the physical infrastructure of a rental unit is safe for the tenants when they move in and after.
For tenants, this job means communicating when there is work that needs doing; tenants are also required to keep the property in good condition. If any of these tasks are not taken care of, then the relationship will suffer.
Community Codes
Some rental communities have rules that govern the conduct of their inhabitants. These guidelines can be about parking, guests, or the number of pets. If renters fail to follow these rules, penalties will follow. These penalties can cause friction between the tenant and landlord. Including all codes in the rental agreement can prevent these from becoming an issue.
Eviction
Eviction can be a life-altering event for a tenant. It will follow them around for the foreseeable future and will go onto their rental history. It is therefore understandable that they will be unwilling to go quietly. Many will fight the order, which will put you in a difficult spot.
Katy TX Eviction Lawyer
The easiest way to resolve disputes between yourself and your renters is to know the law beforehand and proactively work to avoid conflict before it can begin. However, sometimes it is too late and conflict has already begun. Not every disagreement can be easily solved with a simple conversation between two people.
Sometimes, communication breaks down so much that you need to bring in an additional, outside party to fix the situation.
Mediation
This third party might be a mediator, which can be a valid option if the problem lies entirely with communication. A mediator is a separate person whose job is facilitating conversations. Mediators are often available through a number of different avenues, including private companies and local bar associations.
Mediation is a good idea for your situation if you have one of the following problems. Maybe you believe that the other person is genuinely good and would be willing to fix the problem if they knew the extent of the issue. Perhaps you believe that they would want to avoid a protracted, expensive legal battle. It is even a possibility that you believe another party is at fault and that the other person is unaware of that fact.
Small Claims Court
Sometimes, simply having a talk cannot solve the issues that you are having with your tenant. Sometimes you need a legally binding decision that compels the other party to a course of action. If that is the case, you need to go to a small claims court.
Small claims courts hear restricted varieties of cases. Every case that small claims courts hear involves money of some kind. These might be rent increases, unpaid rent, or a security deposit. Whatever the issue is, having legal advice and assistance on your case would be a good idea.
Finding a lawyer experienced in the areas of real estate and business law is wise when dealing with eviction cases.
About the Okonji Law Office

When you work with the Okonji Law Office, you are getting all of the experience and expertise the entire office has. Mr. John Okonji, the Managing Attorney for the office, is a part of the State Bar of Texas, North Carolina, and the United States Federal District Court for the Southern District of Texas.
Well-versed in Texas laws regarding Real Estate and Rentals, Mr. Okonji and his associates use their talents and experience helping those in the Greater Houston area. If you are in need of legal representation in the Fort Bend or Harris Counties, the Okonji Law Office can help you.
Education
Mr. Okonji is a proud local. He got his bachelor's degree from the University of Houston, and his JD is from the Thurgood Marshall School of Law at Texas Southern University.
No matter where you are within the Greater Houston Area, you need to work with the Okonji Law Office. If you require the help of a Katy TX Eviction Lawyer, you can do no better than the Okonji Law Office. Call today for a consultation.
Katy TX Fun Facts
Katy has ten parks, including Heritage Park, best known for its restored buildings.
"Old Town Katy," the city's downtown area, is where you will find many specialty stores, antique shops, and restaurants.
Katy has several museums that honor the city's history, heritage, and the country's veterans.
For more fun facts, visit our website!