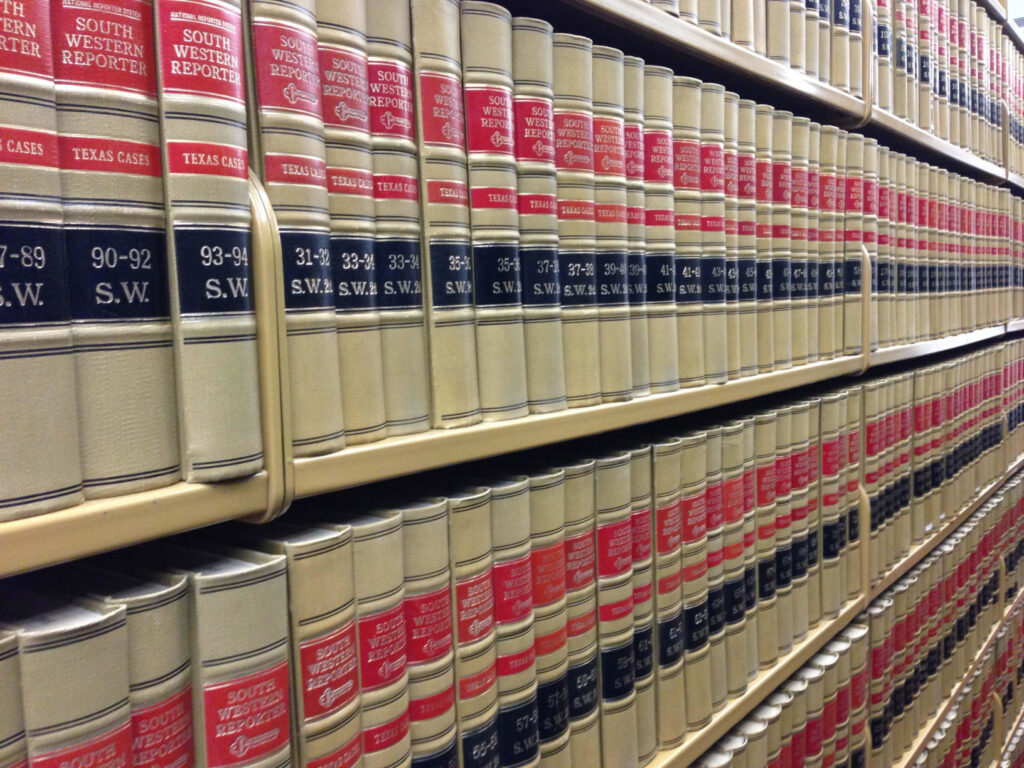 For a Katy, TX housing attorney near me that can solve your real estate property disputes for good, there is no one quite like Mr. John Okonji of The Okonji Law Office. Mr. Okonji is an expert lawyer in all matters of real estate law. Whatever issue you with your mortgage contracts or any aspect of your residential property, you can rest assured Mr. Okonji can provide you with the legal representation you need.
As a managing housing attorney near me, Mr. Okonji is vastly qualified to handle any real estate property dispute. He has been admitted to practice law by the United States Federal District Court – Southern District of Texas, as well as the State Bar of Texas and the North Carolina State Bar. In addition, he graciously volunteers his services through Houston Volunteer Lawyers, the Houston Bar Association, and Lone Star Legal Aid.
No matter what housing legal issue you have, Mr. Okonji has the expertise and the experience needed to help you out. As a proud local graduate of the University of Houston, as well as the Thurgood Marshall School of Law, he is best equipped to meet the needs of his local communities in Katy, Texas, as well as in the greater Houston area. You will not go wrong with choosing him as your trusted Katy, TX housing attorney near me.
John Okonji Is the Katy, TX Housing Attorney Near Me Right For You
Mr. Okonji provides passionate legal representation both inside and outside the courthouse. His practice areas in particular include real estate transactions and landlord-tenant disputes. He can handle cases involving both residential and commercial real estate. As a passionate and canny real estate lawyer, he can give you the legal services you need to win the day.
Mr. Okonji is the managing housing attorney near me of his law firm, The Okonji Law Office, PLLC. So call today to schedule a consultation with him at his office location. For all matters of real estate business, you will not regret going to him for your services.
Explore Expert Real Estate Law Services
Much can go wrong when buying and selling a house, especially if you do not have a real estate lawyer on hand to provide you with crucial legal guidance. Although hiring a real estate lawyer is not strictly necessary in the state of Texas, there are many benefits that come with having one around.
A real estate transaction is defined as the process of transferring the rights of a property from one person to another. This property can include both residential property (houses) and commercial real estate. The buyer and seller come together and make a formal agreement on the price, as well as the terms of buying and selling. If, however, these terms are not met or fulfilled, or if something goes wrong with the negotiations, then that can incur many legal issues down the road.

If you have a loan out, then the bank or mortgage lender would be involved in the negotiations. This means that they may provide assistance in drawing contracts. But as not all banks and mortgage lenders are experts at real estate law, what tends to happen is that they would draw up a pre-written contract instead, which may not reflect your interests.
With a real estate lawyer, however, you will not have to worry about any legal issues that would arise further down the road. A real estate lawyer can provide assistance in drafting and revising contracts, and can even include specific clauses to your contract to your specifications. Moreover, a real estate lawyer can ensure all the terms agreed upon during the negotiation are met.
In addition, real estate lawyers can also interpret documents, translating dense legalese into understandable English. When the negotiations are done and the contracts are drafted, they can then prepare the closing documentation and finish filing any necessary documents.
Mr. Okonji is the real estate and housing attorney near me best for the job. He can provide you with the legal advice you need to nip these possible legal issues in the bud. He can also provide crucial guidance should legal issues concerning your residential property arise.
Legal Representation For Tenant Issues
If you are leasing your residential or commercial property, then chances are you have encountered your fair share of tenant doldrums and snafus. If so, then Mr. Okonji can help. As it happens, he also handles landlord-tenant disputes.
Most of these disputes concerning tenants tend to arise from non-payment of rent or other expenses, community codes violations, and refusal to honor an eviction notice, especially during an eviction moratorium. If you find yourself having to wrangle with either one of these issues, then call Mr. Okonji today to sort them out.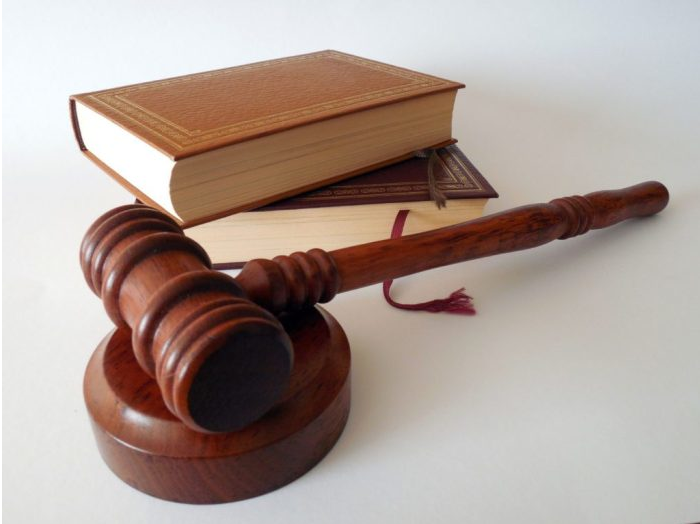 Get Excellent Legal Representation From A Housing Attorney Near Me Today
Mr. Okonji is the housing attorney near me that can help you out. No matter what your residential and commercial property entanglements are, he can help sort them out. And if you are buying and selling a property, he can ensure that your interests are represented and that all the terms during the negotiation are met.
In addition, Mr. Okonji offers crucial legal representation for landlords struggling to evict tenants. If you are leasing your property to tenants or are thinking about doing so, hiring an honesty, thorough attorney like Mr. Okonji is highly recommended.
For more information about Mr. Okonji's legal services or to schedule an appointment, call The Okonji Law Office today. You can rest assured that Mr. Okonji is the Katy, TX housing attorney near me that is best for the job.
Fun Facts About Katy, TX:
It was incorporated in 1945.
Katy Independent School District was formed in 1918.
It was once the home to the Karankawa Indians.