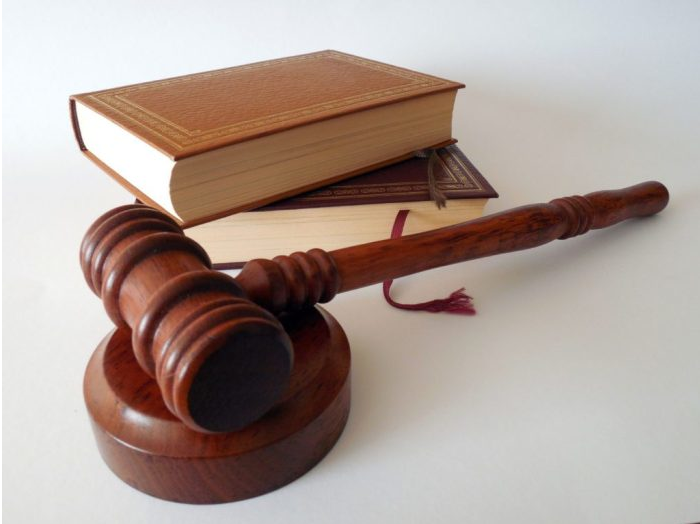 An expert, experienced Katy, TX landlord and tenant lawyer is near. Mr. John Okonji of The Okonji Law Office is an expert on rental law, as well as landlord-tenant law. He can help you resolve any tenant issues you may be having.
Mr. Okonji is a talented landlord-tenant attorney that can resolve all legal issues arising from infringed lease agreements and rental agreements. He can provide you with helpful legal advice on how to proceed with regards to your troublesome tenant. As a Katy, TX landlord and tenant lawyer, he can provide you with passionate legal representation that will give you a powerful voice both in and outside the courtroom.
Mr. Okonji has been licensed to practice law by the State Bar of Texas, North Carolina State Bar, and the United States Federal District Court – Southern District of Texas. He is a proud local graduate of the Thurgood Marshall School of Law and the University of Houston. In addition, he graciously volunteers his legal services with Houston Volunteer Lawyers, Lone Star Legal Aid, and the Houston Bar Association.
With such a qualified and experienced landlord and tenant lawyer on your side, you can rest assured that your side will be represented and that your tenant will soon be hitting the road. In addition, he provides legal services for real estate transactions. For more information about his practice areas, call him today. Mr. Okonji is also available by appointment only at his law firm office.
Mr. John Okonji Is the Experienced Katy, TX Landlord and Tenant Lawyer You Need
Mr. Okonji is the landlord and tenant lawyer that can help resolve your issues with your tenants. If you own a property and are renting it out to tenants, you probably have had your share of contention with your tenants already. The landlord-tenant relationship is one fraught with conflict, the majority of it stemming from issues regarding rental agreement, eviction, and tenant rights.
Tenants can cause a lot of trouble with landlords. The most common issue surrounds the non-payment of rent and other expenses, either through a failure to pay or a refusal to. Another common issue regards community code violations regarding guests, pets, and party noise levels. In some cases lease agreement infringements can be enough for parties to seek legal recourse.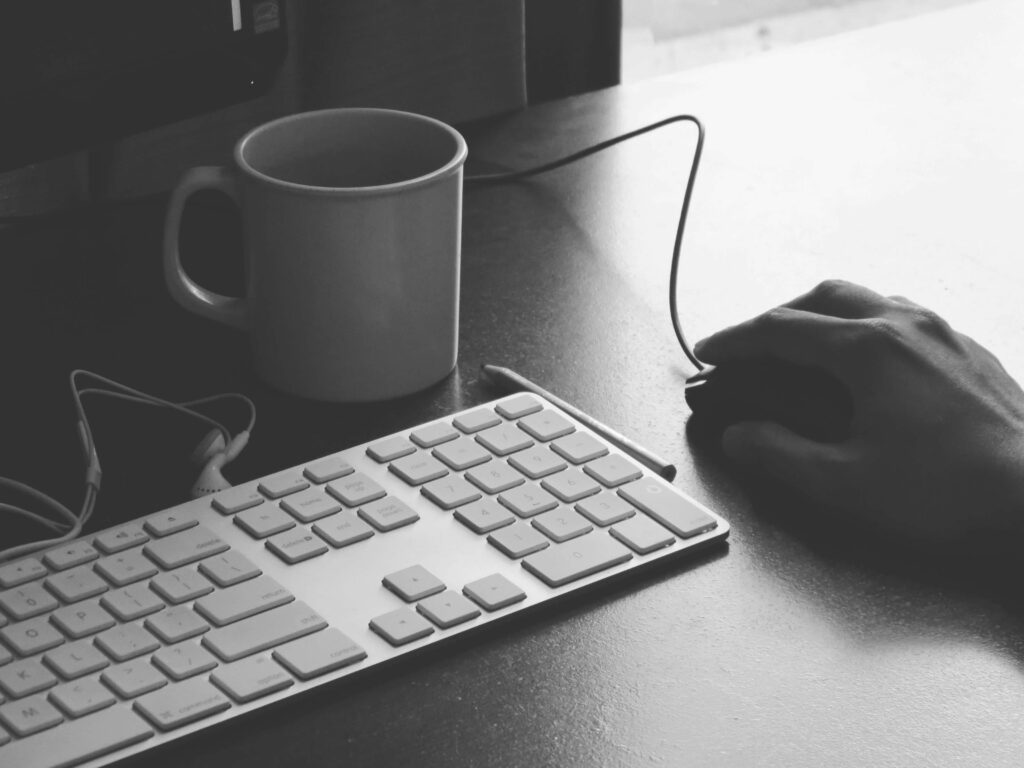 When you do serve them an eviction notice, the tenant may contest it and refuse to leave the rental unit altogether. Eviction can go into a person's rental history and it can stick for a long time, which is why some renters would prefer to contest it instead. Moreover, thanks to the CDC's eviction moratorium due to the pandemic, tenants have much more wiggle room to stay in the rental unit and even seek legal recourse.
All of this has created hardship for landlords. It is tough enough as it is paying property taxes and maintenance on your rental property without having to deal with a recalcitrant tenant on top of it. Moreover, these tenants can compromise the safety of your other tenants. So what are your options?
Fortunately, there are two legal recourses available for you. If you believe your tenant is a good person at heart, then you may go for mediation. A mediator is a third party available through private companies and the local bar association.
Mediation serves to facilitate communication, which may be key if you believe that is the issue at hand. Moreover, mediation can help you avoid a lengthy court battle that could drain your time and your pocketbook.
That said, there are some disputes that mediation cannot resolve. For a more permanent legal solution, go to small claims court. Small claims court handles only money-related cases, including issues with rent increase, unpaid rent, and security deposits not returned.
A good landlord and tenant lawyer such as Mr. Okonji can represent your interests and your side of the story. For more information about his Katy landlord-tenant services, contact him today.
Mr. Okonji's Other Legal Services
Mr. Okonji can also provide stellar legal aid with regards to real estate transactions. A real estate transaction is the process of transferring the rights of a property from one person to another. The buyer and seller come together and make a formal agreement on the price and terms of buying and selling.
Property typically includes houses, land, buildings, etc. If a loan is involved, then your bank or mortgage lender and property surveyor would be involved as well.
Although it is not strictly necessary to hire a real estate lawyer at any point during the process, it can be highly beneficial of you to have one at hand. As a real estate lawyer Mr. Okonji can provide assistance in drafting and revising contracts. In addition, he can interpret documents, translating dense legal documents into laymen's English. Finally, he can prepare closing documentation and finish filling any necessary documents.

Call Mr. Okonji Today
When you need a landlord and tenant lawyer who is an expert in rental and real estate law, call Mr. Okonji today. He can provide you with crucial legal aid for both mediation and small claims court. With his help, you will be able to get the money you are owed from your tenant and hopefully evict them off the premises.
In addition, he can resolve any issues regarding your real estate transactions and contracts. He can provide legal interpretation, as well as file specific paperwork correctly. A great real estate lawyer like Mr. John Okonji can help you get the most out of your real estate contract.
Mr. Okonji is proud to serve his Katy, Texas communities, as well as communities in the greater area of Houston. As a proud Texan local himself, he is in a better position than most lawyers to understand Texan law and its communities. As a fantastic Katy, TX landlord and tenant lawyer, you can count on him for the best results possible.
Fun Facts About Katy, TX:
Katy was once the home of the Karankawa Indians.
It was incorporated in 1945.
It is home to the Katy Hills Mall.