If you are in the market for a Katy, TX real estate litigation attorney, there are many options available to you. However, it is important to choose an attorney who is experienced and knowledgeable in this area of law. the Okonji Law Office is a dedicated law office that serves the Greater Houston area managed by one John Okonji.
Mr. Okonji obtained his law degree from the Thurgood Marshall School of Law. He then went on to become bar certified in the state of Texas and now seeks to help landlords and business owners alike. It is often that you hear of lawyers serving tenants, but how often do landlords get offered the protection they need? Regardless of which party you belong to, nobody should be left out–that includes real estate transactions too.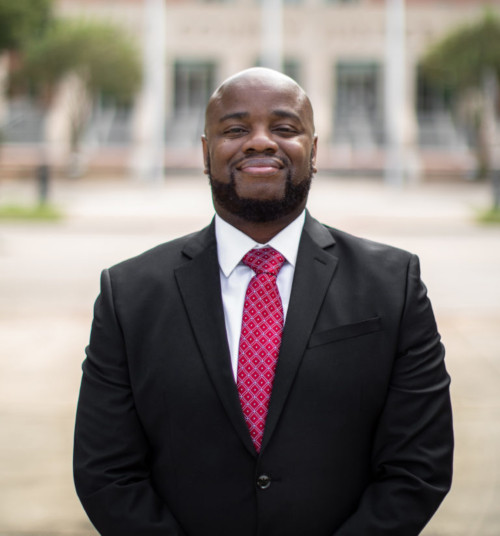 With so many different real estate laws and regulations, it is essential to choose an attorney who knows how to handle each and every unique situation. Real estate law expands into several different practice areas that are specific in and of themselves.
So, it is easy to understand how a real estate dispute can suddenly become very tricky. The following are some tips to help you find the right real estate litigation attorney in Katy, TX.
What is a Katy, TX Real Estate Litigation Attorney?
A Katy, TX real estate litigation attorney is an attorney who specializes in handling cases involving disputes over real estate. These disputes can involve anything from contracts to ownership rights. Litigation attorneys typically have a deep knowledge of the law as it relates to real estate, and they use this knowledge to help their clients resolve their disputes.
If you are involved in a real estate dispute, a Katy, TX real estate litigation attorney can help you understand your rights and options, and he or she can represent you in court if necessary.
A real estate transaction is a transfer of ownership of real property from one person to another. However, these transactions can become much more confusing, and since you are entering into a legally binding contract with a tenant, it is important to understand what you are signing before you sign it.
As with any other contractual obligation, both parties who sign. contract are required to uphold their end of the contract. If, at any point in time, either party breaches said contract, they can be held legally liable. So, it is more than important that you understand what is in your contract, what your rights are, and what to do in case of a breach of contract.
Common Issues
One of the most common issues that can arise during a real estate transaction is a problem with the title to the property. This can happen for for several reasons, such as if there is a claim on the property or if there are errors in the public records. If there are problems with the title, it can delay the closing of the sale or even cause the deal to fall through entirely.
Another common issue that can come up during a real estate transaction is a problem with the home inspection. This can happen if the inspector finds major problems with the property that the buyers were unaware of or if the buyers and sellers cannot agree on who should pay for the repairs. This can also lead to delays in the closing or even cause the deal to fall through.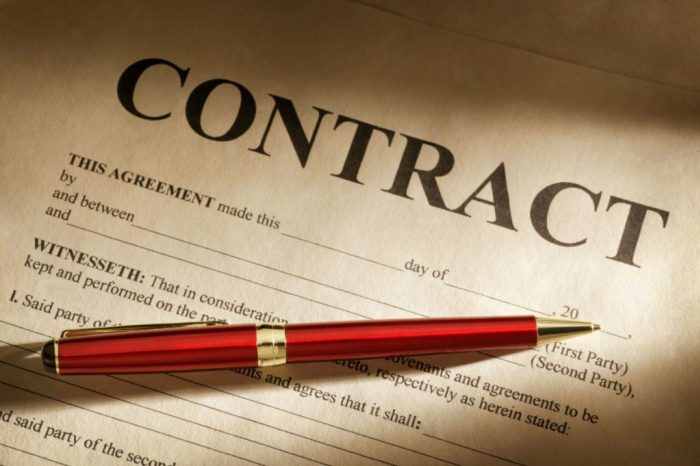 Other common legal issues with real estate transactions include bounty disputes, zoning laws, and title purchase agreement issues. All in all, the best thing to do when you find yourself in trouble is to contact a Katy, TX real estate litigation attorney like John Okonji.
Do not fight the battle alone; sometimes, this can only make it worse, especially if you are not well-versed in the world of real estate law.
Landlord-Tenant Disputes
Landlord-tenant disputes can be complex and frustrating for both parties involved. It is important to have a clear understanding of your rights and responsibilities as either a landlord or tenant before taking any action. If you find yourself in a dispute with your tenant, it is advisable to consult with a real estate litigation attorney. An experienced attorney can help you navigate the legal process and protect your interests.
The most common reasons that landlord-tenant issues arise are:
Though you may be able to settle minor disputes as a landlord, when things begin to heat up, it is best to bring in an expert. Not only does this protect you, but it willl also protect the future and reputation of your facility too.
The best way to avoid common real estate issues is to have a solid understanding of the laws that apply to your particular situation. This can be difficult to do on your own, so it is always a good idea to consult with an experienced real estate attorney.

Schedule Your Consultation Today
If your legal issues are getting to be a bit too much to handle, now is the perfect time to contact John Okonji from the Okonji Law Office.
He is the managing attorney with years of experience handling real estate transactions, landlord-tenant disputes, and civil litigation located in Katy, Texas.
You can give the Okonji Law Office a call to set up your consultation, or stop by and speak to Mr.Okonji in person and set up an appointment if you are close by.
Regardless, do not fight your battles alone. Not when there is a Katy, TX real estate litigation attorney like John Okonji to help you out.
Fun Facts for Katy, TX
Katy was considered to be the capitol of the world.
They have an annual rice festival each year.
This festival started in 1981.