Are you looking for a Houston TX litigation lawer that can help you with your civil dispute? Contact the Okonji Law Office today for a consultation.
Maybe you're wondering what litigation is and how a lawyer fits into it. By definition, litigation is the process of resolving a civil dispute. This resolution happens either by filing a complaint or answering one through the public court system. In simpler terms, litigation is the process of a lawsuit.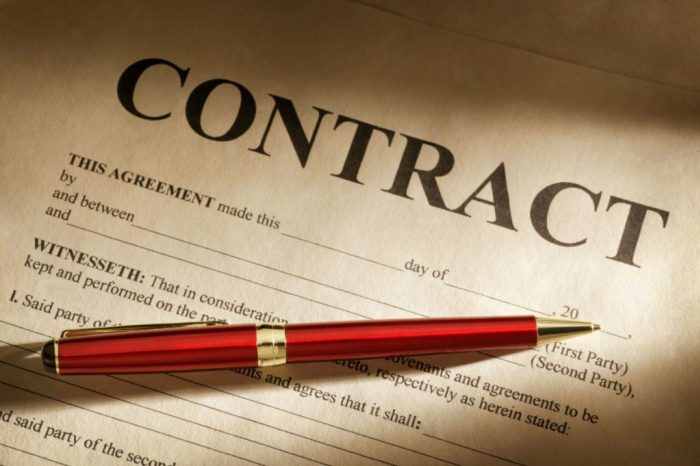 Most cases you see on TV are criminal cases. In these cases, the defendant goes to jail if the court finds them guilty of a crime. However, civil disputes don't have the risk of jail time and focus on monetary compensation or action. A basic rundown is that someone (i.e., the plaintiff) files a complaint seeking monetary damages from someone else (i.e., the defendant).
So what's the difference between a criminal and civil case? Criminal cases occur when someone breaks the law. Civil cases are about disputes between two entities, whether an individual or a company.
They don't necessarily mean either side broke the law. A civil case can be as simple as a landlord-tenant dispute.
Now the question becomes when to ask a litigation lawyer for help.
Where a Houston TX Litigation Lawer Can Help
Usually, people search for a litigation lawyer's help for civil disputes. Common types of civil disputes are property disputes, breach of contract, personal injury, workplace or labor law disputes, and family law.
So long as there's no criminal offense happening, both parties can resolve the issue by whatever means they think appropriate. This way, you can possibly avoid appearing in court altogether. Therefore, mediation with lawyers' help is great for civil disputes.
If you can't resolve a civil dispute, the best course of action is to consult a civil litigation attorney. Both sides' lawyers represent their clients' best interests while presenting their case and evidence. If you can settle outside of court, then it's for the best. If it doesn't happen, you'll go to trial.
There are several civil courts: district and state, and federal trials, and appellate court. If a lower court can't resolve an issue, it'll go to a higher court. However, that rarely happens. On the other hand, if you have a reasonable claim, you can send your appeal to an appellate court.
Appellate courts are also called courts of appeals. If you send a request, they'll review the decision of your case. If your appeal has merit, they may reverse the original decision. And unlike other courts, appellate courts don't include a jury.
Types of Civil Disputes
As mentioned earlier, there are several common types of civil disputes. They include property disputes, breach of contract, personal injury, workplace or labor law disputes, and family law.
Property can mean real, personal, or intellectual property. Often, though, it means "real property" or real estate. Issues that can occur here are zoning issues, or the owner of the property in question is ambiguous.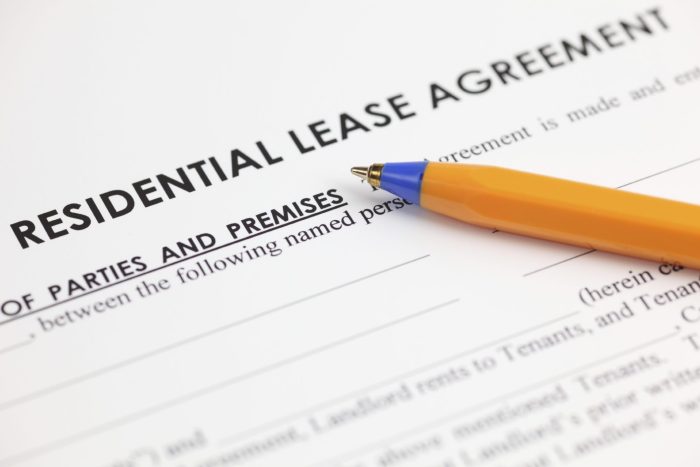 A breach of contract dispute happens when either party doesn't uphold their end of the deal. You can take this up legally if the other party refuses or can't comply with the contract. This type of dispute can include landlord-tenant disputes.
Personal injury cases when someone injures you, and you want to pursue compensation. Usually, these happen because of car accidents, defective products, or negligence.
Employment and labor disputes happen for a number of reasons. If poorly managed, these conflicts can escalate into a full-on legal dispute. These cases usually occur from lack of opportunity, inadequate training, or unfair treatment in the workplace.
Family law also encompasses a broad spectrum. Some familial relationships are strained, which can lead to a legal dispute. However, this can also cover proceedings related to divorce, child support, or monetary arrangements between family or former family members.
The Right Lawyer for the Case
A Houston TX litigation lawer can either represent you or give you legal advice. There are several different types of laws for every branching issue in society. From business and commercial litigation to employment issues, other lawyers focus on other aspects of the law.
Of course, you'd want a lawyer specializing in business disputes for a business litigation case. The same works for other fields of law. You wouldn't want a personal injury lawyer for a case under employment law. In that sense, a personal injury lawyer would benefit you if you wish to compensation after a car accident.
Take Mr. John Okonji, for example. He is a civil litigation lawyer in Houston who specializes in real estate and contract law. He's admitted to practice law by the State Bar of Texas and the U.S. Federal District Court – Southern District of Texas. If you need legal representation or advice regarding his practice area, he'll willingly assist you.
If you need help with property transactions or are disputing a breach of contract, you can schedule an appointment today. Call the Okonji Law Office for any legal assistance.
Contacting a Lawyer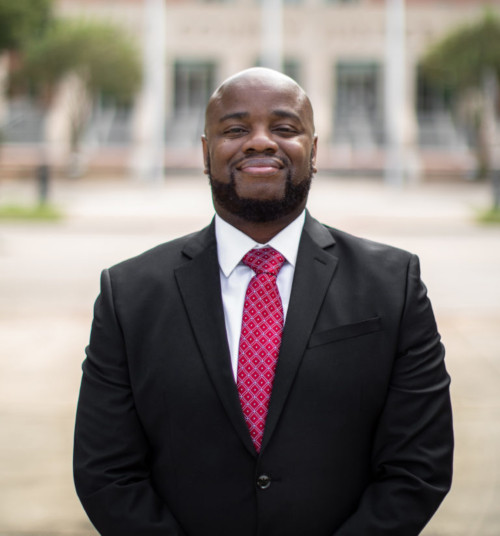 Once the courts get involved in a dispute, things can get complicated quickly. In order to traverse the complex system of laws, you'll need the help of a lawyer. A civil litigation lawyer can represent your best interests in court or give you legal advice.
Whether you go to trial or settle the dispute beforehand, you'll want a litigation lawyer on your side. They can determine if your situation is worth building a case for. Once they think it is, they can help you with all the investigation and paperwork. Your lawyer will be with you every step of the way, proceeding with your best interests in mind.
If you're searching for a civil litigation lawyer in the Greater Houston area, contact the Okonji Law Office. Mr. John Okonji can help you with your real estate or contract-related civil disputes. Whether you want to go to trial or consultation, he can help you. Please schedule an appointment today with his law office for a Houston TX litigation lawer.
Houston, Texas Fun Facts:
With over 10,000 restaurants and hundreds of food trucks, Houston residents eat out more than in any other city in the U.S.
There are more than 3500 restaurants on Westheimer Road alone.
Torchy's Tacos has a secret menu. On it, there are items called "The Hipster," "The Mad Cow," and "The Ace of Spades" which a Jalapeno sausage link with grilled brisket, a fried egg, green chile queso, cilantro, cotija cheese, sour cream, mixed cheese, and diablo hot sauce, served on a flour tortilla.
The Hubcap Grill was voted "best burger" by the Houston Chronicle. This sinfully scrumptious Cheetos burger—a beef patty topped with crunchy Cheetos and, as if that wasn't enough, finished with a cheesy sauce.
For more fun facts, visit Houston's official website.