A great Katy, TX rental attorney can help you when it comes to dealing with troublesome tenants that refuse to pay rent or vacate the rental unit. With Mr. John Okonji, a real estate lawyer of The Okonji Law Office, your days of wrangling with contracts and recalcitrant tenants are over.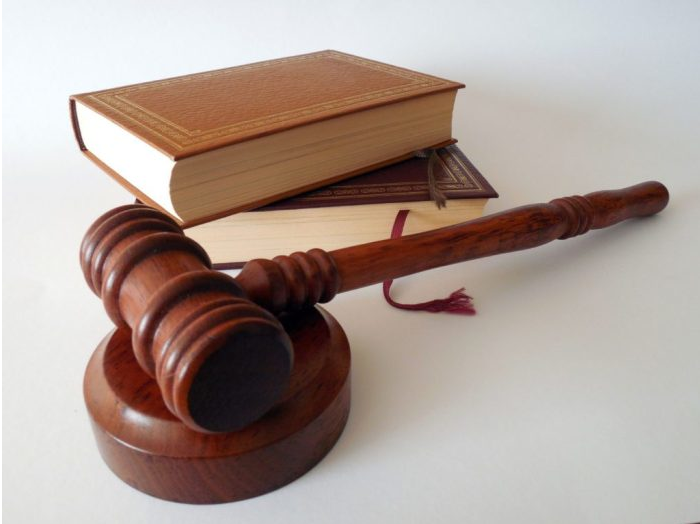 Mr. Okonji knows the inns and outs of rental law and can resolve all of your landlord-tenant disputes. He provides excellent legal services for landlords who may not have the knowledge and expertise of rental law needed to handle their affairs. As an excellent landlord-tenant lawyer and overall rental attorney, Mr. John Okonji can provide passionate legal representation when you need it.
Mr. Okonji is proud to provide legal assistance to his local communities in Katy, Texas, as well as in the greater Houston area. His law firm is dedicated to provide excellent legal advice and representation so that you can carry the day in court or mediation. For legal aid you can count on, call Mr. Okonji today, an extraordinary Katy, TX rental attorney.
Meet John Okonji, A Fantastic Katy, TX Rental Attorney
Mr. John Okonji is the managing attorney of The Okonji Law Office, PLLC, a law firm that resolves any legal issues regarding landlord-tenant law and real estate law in general. He is a rental attorney who is imminently qualified to handle any landlord-tenant disputes and real estate transactions.
Mr. Okonji is a proud local graduate of the Thurgood Marshall School of Law and the University of Houston. As a Texan native, he has intimate knowledge of Texan real estate law. He is always happy to help out his fellow Texans in need.
Mr. Okonji was admitted to practice law by the State Bar of Texas, North Carolina State Bar, and the United States Federal District Court (Southern District of Texas). In addition, he graciously volunteers his legal services via Houston Volunteer Lawyers, Lone Star Legal Aid, and the Houston Bar Association.
With all his qualifications and experience, you need never worry if Mr. Okonji can represent you well in mediation or court. He is a talented, hardworking lawyer who can help you out on all of your real estate legal issues.
Hire A Rental Attorney For Your Landlord-Tenant Disputes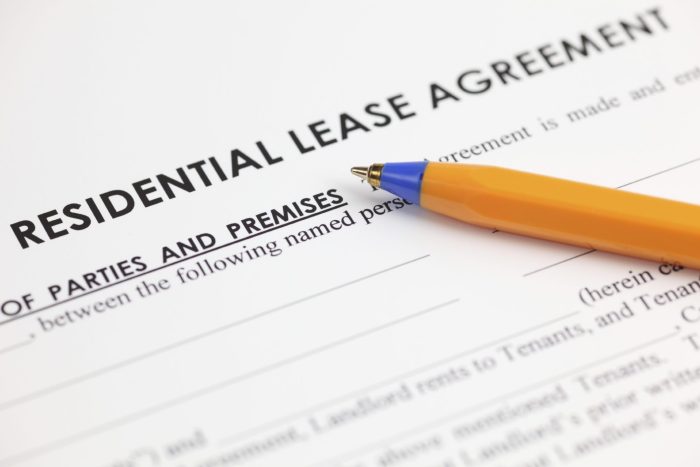 If you're a landlord, then doubtless you may have had your share of contentious snafus regarding recalcitrant tenants, unpaid rent, and more. In fact, most landlord-tenant disputes arise from problems regarding rental agreements, eviction, and tenant rights.
Regarding tenants, the problem can be multifaceted. Some tenants may not or simply cannot pay rent or any other additional expenses incurred during their stay. Other tenants may have violated specific rules and guidelines regarding loud social gatherings, guests, and pets that may damage property. And even when you do serve an eviction notice, there is always the possibility that tenants will contest it or refuse to leave the rental unit altogether.
The problem stems from the fact that an eviction can go into a renter's rental history and follow them for a long time. Moreover, thanks to an ongoing pandemic, the CDC has issued an extension on its eviction moratorium, effectively banning landlords from evicting their tenants for some time. As a result, most tenants prefer to contest an eviction notice, even if they were in the wrong.
Fortunately, Mr. Okonji of The Okonji Law Firm can help. He s the landlord-tenant attorney can provide legal representation and advice through either mediation or small claims court, two great options should you decide to seek legal recourse.
Mediation involves a mediator, which is a third party brought in to facilitate communication. They are usually available through private companies and the local bar association. In short, mediation is a good option if you are keen to avoid the time and cost of a lengthy and no doubt contentious court battle. Moreover, mediation is ideal if you truly believe the problem stems from a lack of communication, and that your tenant is a decent person that can be reasoned with.
Sadly, not all legal contentions can be resolved through a third party and a bracing conversation. If you believe the tenant cannot be reasoned with, then another option would be to go to small claims court. Small claims court only hears a restricted variety of cases, which typically include unpaid rent, rent increases, and security deposits not returned.
Real Estate Transactions
Looking to buy or sell property? Mr. Okonji can help you with any real estate transactions. Although having a real estate lawyer through the process is not strictly necessary in the state of Texas, hiring one can have real benefits and advantages that you won't want to miss out on. In short, a real estate lawyer can ensure all the terms during the negotiation are met, as well as provide assistance in drafting and revising legal contracts.
Call The Okonji Law Office Today!

As a landlord, you have enough on your plate as it is without having to deal with a legal headache that is a recalcitrant tenant. With Mr. Okonji, you will be able to win back your money and any damages done to your rental property by the tenant. He can provide you with stellar legal services you can rely on to carry the day during mediation or court.
Moreover, if you're thinking of buying and selling commercial real estate property, Mr. Okonji is also the rental attorney for you. He has the knowledge and experience in all matters of real estate law, including real estate transactions. He can help you file your documents on time, interpret the jargon of legal documents, and so much more.
So what are you waiting for? Contact Mr. John Okonji of The Okonji Law Office and schedule a consultation! For a Katy, TX rental attorney you can rely on, you won't go wrong with having Mr. Okonji in your corner.
Fun Facts About Katy, TX:
Katy's main industry was farming, but also cotton and peanuts.
In 1896, Katy opened its first post office.
It was incorporated in 1945.