Get in touch with a calm and capable Katy, TX landlord lawyer by contacting The Okonji Law Office. The Managing Attorney, John Okonji, can help you with any property issues you may have. As a real estate lawyer whose practice areas include landlord-tenant issues, Mr. Okonji can guide you through the legal intricacies of your rental property.

Disputes between you and your tenants can happen on occasion. Although you may be able to defuse most situations by yourself, sometimes it may escalate into a full-blown legal matter. At that point, you want someone on your side who can represent your best interests and give you sound legal advice. What you need is a landlord lawyer.
Landlord lawyers are attorneys who represent landlords in legal matters. They may handle evictions, lease negotiations, and other landlord-tenant issues. These lawyers typically have experience in both state and federal law, as well as a working knowledge of local landlord-tenant ordinances.
John Okonji has been admitted to practice law by the State Bar of Texas and the United States Federal District Court – Southern District of Texas. He uses his expertise and experience to help his clients overcome the legal issues they may face while managing their rental properties.
How Can a Katy, TX Landlord Lawyer Come to Your Aid?
Most people think that lawyers are only necessary when you need representation in court. However, that is not wholly true. Although lawyers can represent your best interests in court, they can also help you with other responsibilities.
Legal Advice. A lawyer like Mr. Okonji can provide you with legal advice pertaining to your situation. For example, if you are unsure how to proceed with dealing with an eviction, he can help you take the next step.
Draft Leasing Agreements & Other Legal Documents. For any business or organization to run smoothly, there is a lot of legal backdrop and signings that happen in the background. For example, a lease agreement is a contract between you and your tenant. You want to ensure that everything on the document complies with state and local laws.
Negotiate with Tenants. Sometimes your tenants may make a complaint about something or someone on the rental property. To ensure that you do not accidentally trip any legal wires, having a lawyer by your side can smooth the negotiation over.
Of course, your tenant might have an issue that escalates into something more. Although it might not be taken all the way to court, an official complaint may be filed with the court. Most of these disputes can be handled outside of the courtroom with the help of an adept landlord lawyer. But a landlord lawyer can represent your best interests on the off-chance that you or your tenant feels like it needs to be taken to court.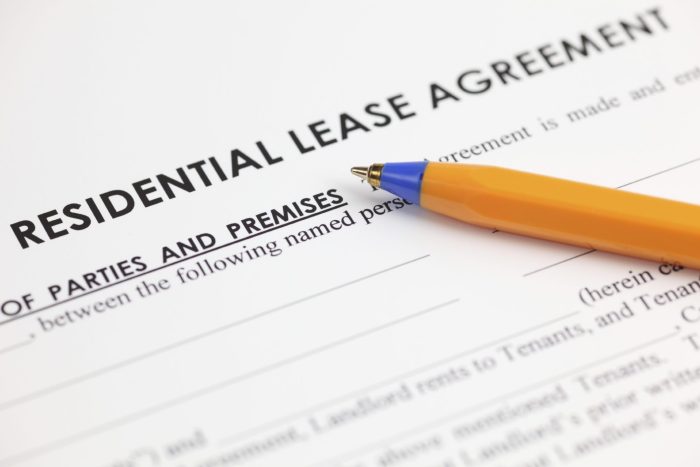 Contact The Okonji Law Office to speak with a lawyer that will come to your aid. If you need help settling a dispute with your tenant or want a second pair of eyes on your new leasing agreement, Mr. Okonji can assist you.
Landlord-Tenant Disputes
The vast majority of landlord-tenant disputes can be resolved without the need for legal representation. However, sometimes conflicts do arise that require the intervention of a court.
If you are a landlord and are experiencing any disputes with your tenant, you should contact a Katy, TX landlord lawyer. A landlord lawyer can help you navigate the complicated legal system and help you reach a resolution acceptable to both parties.
Usually, they will try to find common ground between both parties and work to find a solution that is fair to both sides. In many cases, the lawyer will mediate between the landlord and tenant in order to help them reach an agreement. The most common types of landlord-tenant disputes involve rent payments, repairs, and evictions.
Rent
Rent payments are often the most contentious issue between landlords and their tenants. Landlords expect rent to be paid on time, in full, and in accordance with the terms in the lease agreement.
On the other hand, tenants may have difficulty making rent payments for a variety of reasons. If a tenant is behind on rent, the landlord may try to evict them. However, eviction is a legal process that must be followed in order for it to be carried out successfully.
Repairs & Maintenance
Repairs are another common source of dispute between landlords and tenants. Landlords are generally responsible for maintaining the property in a habitable condition. This includes ensuring that the plumbing, electrical, and HVAC systems are in working order. If a tenant feels that their landlord is not adequately addressing repair issues, they may withhold rent or take other legal actions.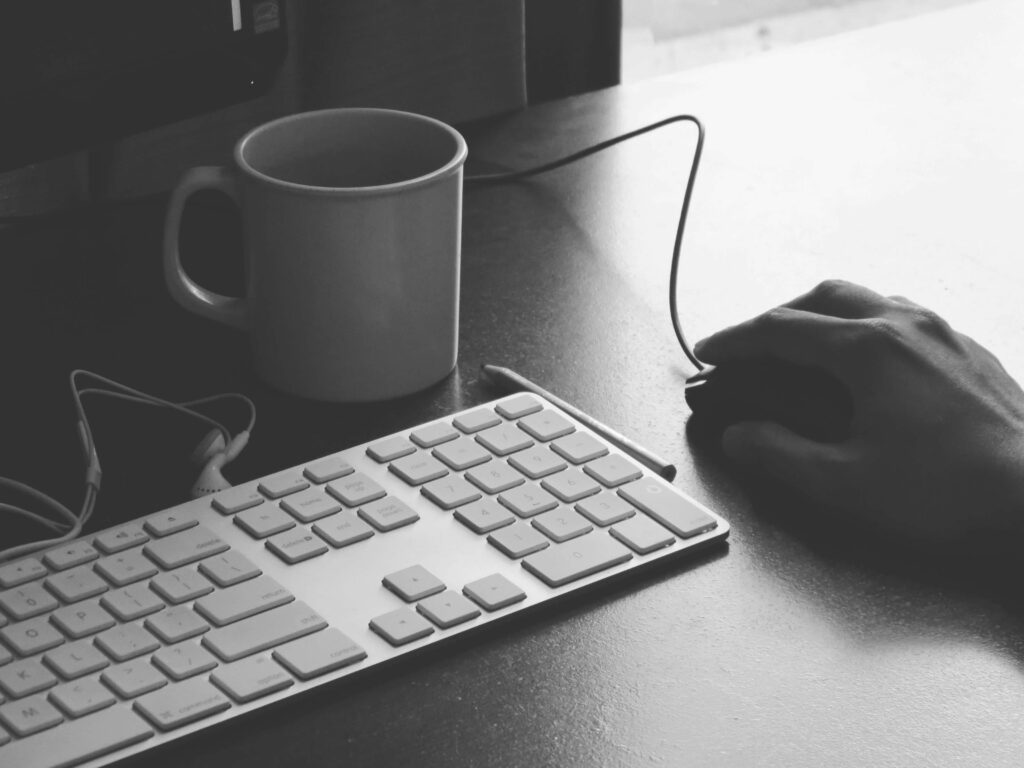 Evictions
Evictions are perhaps the most serious type of landlord-tenant dispute. An eviction occurs when a landlord forcibly removes a tenant from the property. Evictions can be difficult to carry out legally and are often met with resistance from tenants. If the eviction is not done properly, it may lead to further legal action on the part of the tenant.
Contact a Lawyer for Your Legal Matters
Our legal system is complex and difficult to navigate for those who do not understand the ins and outs. If you find yourself in a sticky dispute with your tenants, you want to request the aid of a lawyer who can help you.
Call The Okonji Law Office today to request a consultation with John Okonji. His expertise in landlord-tenant disputes can help you settle the matter with your tenant. Visit the office to learn more about how he can help ease your current situation. As a Katy, TX landlord lawyer, he can help with legal matters pertaining to your rental property.
Katy, Texas Fun Facts:
In the mid-1800s, Katy was still called "Cane Island."
The city's current name stems from the nickname of one of the major railroads that cut through the area, the MKT Railroad.
As the town grew, it became known for rice farming.
For more fun facts, visit the city's official page.