Get in touch with the best Katy TX tenant lawyer at The Okonji Law Office. If you are in legal issues with your landlord and are searching for the proper legal representation, look to John Okonji. Or maybe you are a landlord looking for a landlord-tenant lawyer to assist you in drafting some legal documents. John Okonji can assist in all of these scenarios.
Having a real estate lawyer at your disposal can be very beneficial. Whenever you are unsure of certain legal steps to take in a particular situation, a real estate lawyer can help. The next step is just choosing which Katy TX tenant lawyer that you want to go with. There are so many real estate law firms to choose from. That is because real estate in the greater Houston and Katy Texas area is very active. With that being said, you are looking for the best legal representation, and that is something that can easily be found at The Okonji Law Office.
At the Okonji law office, we take pride in being able to assist our clients. That is why the law firm was created. So if you are in the Katy, Texas area and need a Katy TX tenant lawyer, then call John Okonji today at 832-844-3689. Make an appointment to speak with Mr. Okonji about the issues you are having, and he'll help you out.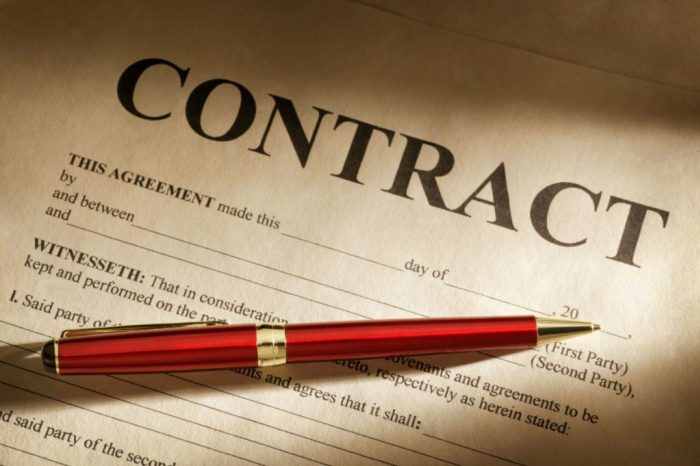 What is a Tenant Lawyer?
A tenant lawyer, for those who are unfamiliar with the term, is someone who represents you when there is any dispute between you and your landlord. Part of what they do is review the leasing contract that you signed with your landlord. Then they make sure that the dispute is valid and that you have a valid case to make in court. Now how are you sure that you need a landlord tenant attorney for your specific dispute? There are some particular situations that you can use as a basis for deciding if your situation needs a Katy TX tenant lawyer.
Examples of why you would need a Tenant Lawyer
If you are moving to a new space and you are unsure about some of the terms in your leasing contract, a tenant lawyer can help. In this case, they would read through the contract and let you know if your hunch we right. They'll be able to give you professional legal advice and even revise the original contract.
Another example is if a landlord is ignoring any of your complaints or trying to evict you. There are laws that protect tenants from just being treated anyway. In addition, you and your landlord both signed a contract stating your responsibilities and their responsibilities. So if they do not follow through on their side of the contract, then you have a valid argument.
If it is an instance where you are being evicted, there are a couple of rules that they have to follow for this to be valid. There is a minimum 30-day eviction notice, and the reason for eviction needs to be stated and valid according to the leasing contract. So, if these are not followed, then you also have a case to make in court.
These are just a couple of examples of why you would need a Katy TX tenant lawyer. If you have any questions about your specific case, give The Okonji Law Office a call.
Meet John Okonji
John Okonji is the lead Katy landlord-tenant lawyer at The Okonji Law Office. He has years of experience and much expertise in all law real estate. So no matter the kind of real estate venture of legal advice you need, he is able to give that to you.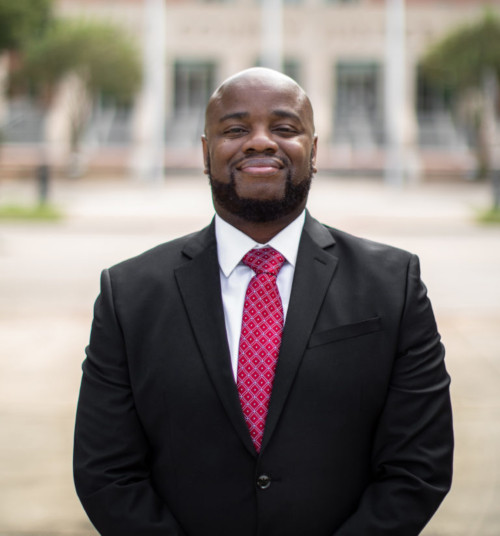 The journey to becoming the great real estate attorney that he is today was not short. Attending the University of Houston was the first step. Here, he graduated with honors and got his Bachelor of Arts Degree. Then he attended Thurgood Marshall Law School at Texas Southern University to complete his law degree. The last step in fully becoming a real estate lawyer is to pass the state Bar for the state of Texas. Thankfully he was able to do this. Now he's licensed to practice in the state of Texas.
To get experience, he volunteers his time and service with different organizations and companies. For a number of years now, he has been doing this, and the companies are very grateful. His professional memberships are with the State Bar of Texas, North Carolina State Bar, Houston Bar Association-Real Estate Law Section, Fort Bend County, and Katy Bar Association.
You can learn more about Mr. John Okonji by reading about him on The Okonji Law Office website. In addition to that, you can also ask him any other questions you might have by giving him a call.
The Okonji Law Office: Real Estate Legal Services
At the Okonji Law Office, we are all about providing a passionate real estate legal representation. What does this mean to us? This means putting all our energy into your case and the reason why you came to us. With that being said, our law firm has an appointment-only policy. You might be asking why that is, but we have a valid reason.
Imagine being in a meeting with your Katy TX tenant lawyer. Then another client comes in while you are in the middle of explaining your case. The attention of your attorney is now split between you and the second client who came in. In order to avoid this, Mr. Okonji asks that everyone make an appointment. By having this system, he is able to give you his undivided attention. So, make an appointment today with John Okonji at 832-844-3689.
Katy TX tenant lawyer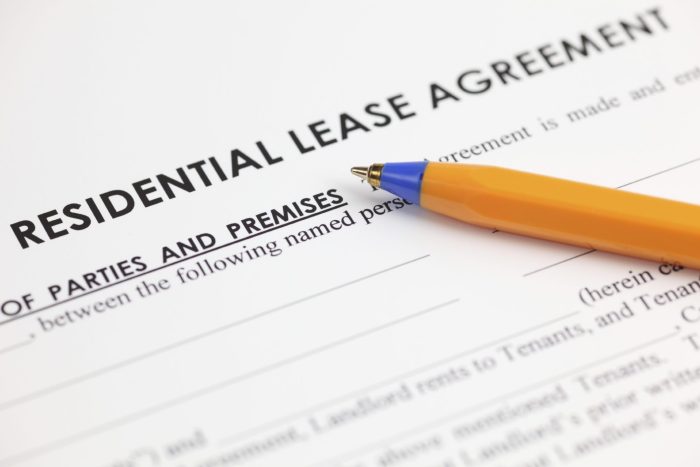 Now you have more information about our law firm and our leading real estate lawyer. If you are still contemplating whether you need a Katy TX tenant lawyer, you can also take your time to make a decision. But to be on the safe side, you can talk to Mr. John Okonji, a Katy TX tenant lawyer, about your case.
Facts about Katy Tx
Visit Katy Mills a popular shopping mall in the area
The Katy Heritage Society Railroad Museum has restored trains, cabins, and more
Mary Jo Peckham Park is a fish-filled lake
Learn more about the city of Katy Tx by visiting the city