Are you searching for a Katy TX real estate attorney for a real estate transaction? Perhaps you're wondering what a real estate lawyer does or what they can help you with. Or maybe you're wondering why you even need to hire a lawyer to buy and sell your house, land, or commercial property.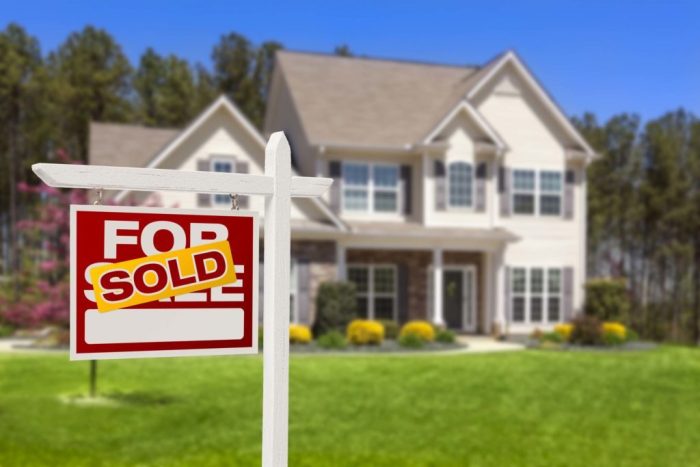 For most people, buying a home or land may be the most significant investment they will ever make in their lifetimes. To help with this process, you would, of course, hire experts. For example, you may hire a real estate agent to help with the negotiations, but you may also want a real estate lawyer for legal assistance.
Why do you need a lawyer? Real estate attorneys can help guide you through the legal process of buying or selling a house. These lawyers specialize in matters relating to property transactions and disputes.
Some states require a real estate attorney when dealing with property matters. On that note, Texas is not one of those. However, having a lawyer with you is still helpful.
What a Katy TX Real Estate Attorney Covers
So what does a real estate attorney handle during a property transaction? Having a lawyer with you doesn't mean you'll be going to court.
In essence, a real estate attorney deals with real estate law. What does real estate law encompass? Real estate law includes the purchase and sale of "real property."
Fantastic, so what is real property? Although the exact specifics depend on local, state, and federal regulations, it's basically land and whatever's permanently attached to it. In some cases, it also may depend on what's written in the property sale agreement.
The full extent of a real estate attorney's specialty can include assuring that the acquisition or sale of property follows proper procedures. They may also deal in the zoning of properties. Not to mention, real estate laws also include deeds, property taxes, estate planning, and titles.
Real Estate Attorneys' Responsibilities
Real estate attorneys have several responsibilities. A real estate lawyer may review or prepare documents relating to your home purchase. These documents can include the contract, additional agreements with the seller, lender documents, and title and transfer documents.
If you hire a real estate attorney, they may also attend the closing. The closing of a transaction is when the money is paid and the title is transferred. An attorney present can ensure that the transfer is legal, binding, and in their client's best interest.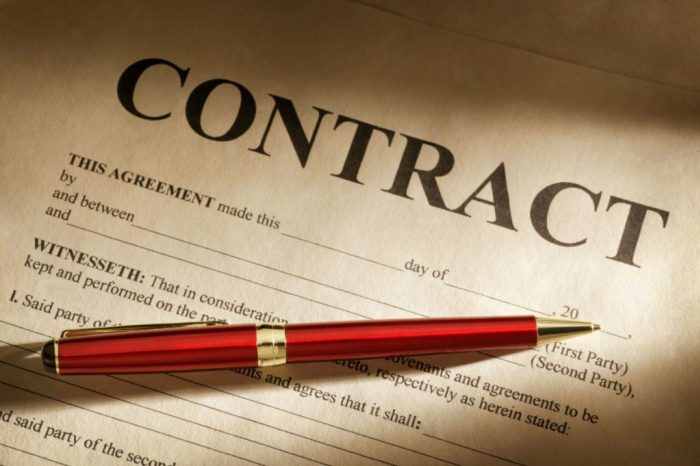 When you're purchasing property, the real estate lawyer may prepare documents, write title insurance policies, make title searches, and handle the transfer of funds for the purchase itself. If someone else is financing the purchase, the attorney is responsible for the paperwork behind it, like the federal HUD-1 Form and forms relating to the transfer of funds documents for your lender.
In the case that there's a dispute that winds up in court during the purchasing or selling process, the lawyer will also provide legal representation. They'll get the facts from both sides and attempt to resolve the issue. This attempt may include contacting a surveyor or title company to work through the exact details.
Now the question becomes, how much does a real estate lawyer usually cost? That'll depend on if they ask for an hourly fee or if there's a flat cost for the services you're hiring them for. Most will tell you upfront whether it's one or the other.
Why You Should Hire A Real Estate Lawyer
As stated earlier, unlike some other states, Texas doesn't require a real estate lawyer to attend property transaction procedures. So the question becomes why you would need a Katy TX real estate attorney? The two main reasons are exclusive representation and peace of mind.
When you're dealing with buying or selling property, everyone is interested in completing the deal, including the real estate agents and lenders. In these cases, you may not have anyone to turn to. With a real estate lawyer, you'll have an independent third party who can help review the details and represent your interests during the transaction.
You may also still want to hire one if you're dealing with a trickier type of transaction. For example, you may want an attorney if you're attempting a short sale. What is a short sale? It's when you sell the home at a lower price than what you owe on the mortgage.
On the other hand, you may also want a lawyer when there's an issue with property lines. For example, you may want a lawyer to settle the exact details if a neighboring structure is crossing over the property line.
And in some cases, your mortgage lender may require you to hire a real estate attorney. There's a slight chance that you won't have to pay the attorney with these cases since they're not representing you as a buyer. However, in this case, they're not working on behalf of your mortgage lender, and you may still want to hire your own counsel.
Contacting a Real Estate Attorney
Contacting a lawyer doesn't always mean you need to go to court. Sometimes, you'll need a lawyer to watch over the proceeding and make sure the transaction is legal and binding. Whether you're a buyer or a seller, a real estate attorney's knowledge about real estate law can come in handy.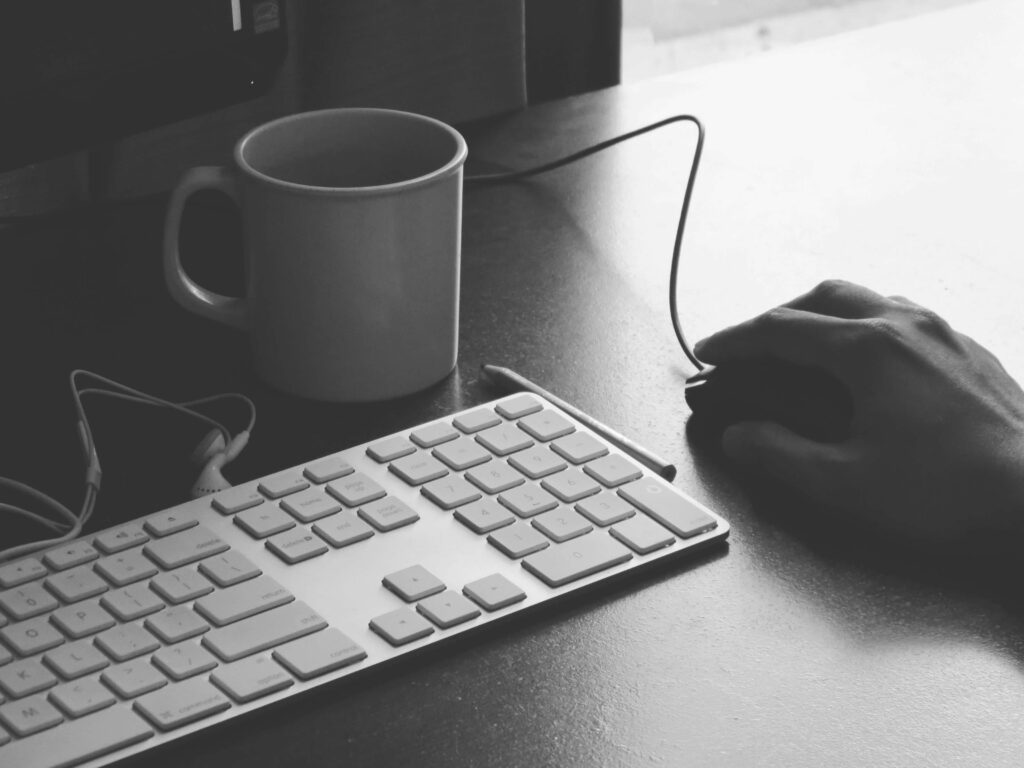 There are several reasons why you would contact a real estate attorney, like John Okonji. They're experts in real estate law and can help you throughout any property transactions you need to make. This transaction can include the legal machinations of buying or selling a house. Sometimes this may consist of getting a third party's eyes on the situation who'll also help with reviewing the proper documentation.
Sometimes, proceedings and transactions go smoother with the addition of a lawyer. Whether you want an attorney's help with a transaction's closing or for legal advice, contact our law firm for assistance today! If you're searching for a local Katy TX real estate attorney, contact the Okonji Law Office to schedule an appointment.
Katy, TX Fun Facts:
The city was originally "Cane Island" after Cane Island Creek, which runs west of the city's center.
Originally, the area was the Karankawa Native Americans' hunting grounds.
The current name comes from the Missouri-Kansas-Texas railroad, nicknamed "K-T Railroad."
For more information, visit Katy's official website.