A fantastic Cinco Ranch, TX landlord tenant attorney near me is just around the corner. Mr. John Okonji of The Okonji Law Office is here to provide you with excellent legal aid and representation in all of your landlord-tenant disputes. He is an experienced Cinco Ranch, TX landlord tenant attorney near me that can help you with all legal issues regarding unruly or troublesome tenants. In addition, he provides legal aid for real estate transactions.
Mr. Okonji has years of experience in rental law and all legal matters concerning paying rent and personal injury. He provides key legal services to guide and help landlords in evicting tenants. For a landlord-tenant lawyer you can depend on, Mr. Okonji is the attorney for you.
Mr. Okonji proudly serves his local communities in Cinco Ranch, TX. He himself is a proud graduate of the Thurgood Marshall School of Law and the University of Houston. As a local Texan himself, he is well-experienced and knowledgeable in Texas law regarding rents and commercial real estate. So do not hesitate to call him today and schedule a consultation or drop on by his office location.
Discover A Wonderful Cinco Ranch, TX Landlord Tenant Attorney Near Me
Mr. Okonji is the Cinco Ranch, TX landlord tenant attorney near me who can resolve all of your tenant woes and doldrums. If you are encountering difficulty managing your rental property, then do not wait to contact him today. He has the qualifications and expertise in rental law needed to help you out.
Mr. Okonji is the managing attorney of The Okonji Law Office, PLLC, a real estate law firm. He was admitted to practice law by the State Bar of Texas, North Carolina State Bar, and the United States Federal District Court (Southern District of Texas). In addition, he graciously volunteers his services at Houston Volunteer Lawyers, the Houston Bar Association, and Lone Star Legal Aid. His service areas include Harris County and Fort Bend County.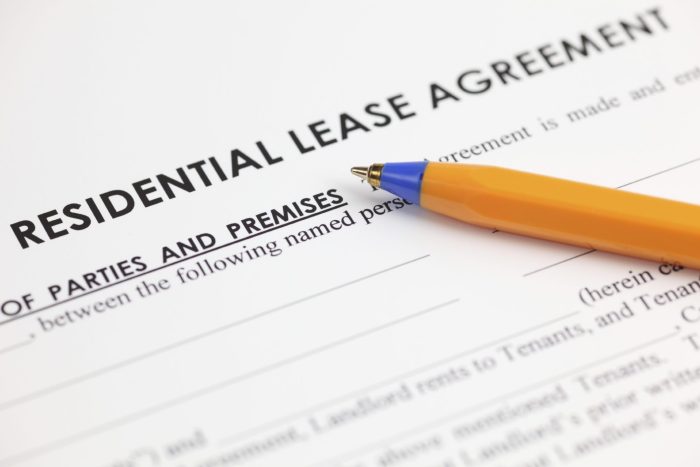 Hire A Landlord Tenant Attorney Near Me To Resolve Your Landlord-Tenant Disputes
A lot of things can go wrong with the landlord-tenant relationship. In fact, the majority of landlord-tenant disputes stem from rental agreement, eviction, and tenant rights.
One of the most common issues that involve tenants include the non-payment of rent or additional expenses, either due because the tenant cannot pay or refuses to. Another common issue is the tenant being found in violation of rules and guidelines regarding parties, noise levels, damage done by pets, or unruly guests.
When or if you finally serve an eviction notice, the tenant may prefer to contest it or simply refuse to vacate the property altogether. Eviction goes into a person's rental history and will follow them for a long time. This means that renters may prefer to stick it out, even if it means a lengthy court battle, than suffer the consequences.
Things are further complicated by the CDC's recent extension on the eviction moratorium, effectively prohibiting landlords from evicting qualifying tenants whose income is too low to keep paying rent. As a result, landlords all over the country are struggling to evict troublesome tenants and pay for the maintenance and upkeep of their buildings and rental units.
Fortunately, Mr. John Okonji is here to provide you with excellent legal advice and legal representation. There are two options available for you to take regarding evicting tenants: Small claims court or mediation.
Small claims court only hears a restricting variety of cases, including money issues regarding rent increases, unpaid rent, and security deposits not returned. However, small claims court can be a long and costly court battle. It is thus typically used as a last resort when a legally binding decision needs to be made.
If you truly believe the tenant is a decent person at heart and that the issue at hand stems from a lack of communication, then hiring a third-party mediator is the best option. A mediator is available through private companies and the local bar association and can facilitate communication for the parties involved.
Real Estate Transactions
If you are thinking of buying and selling commercial real estate, Mr. Okonji can also help with that process and anything regarding real estate transactions. A real estate transaction is the process of transferring the rights of a property from one person to the other. Both the buyer and seller come together and make a formal agreement on the price, as well as the terms of buying and selling.
Although a real estate lawyer is not strictly mandatory in the state of Texas, it is nonetheless beneficial and advantageous to hire one. A real estate lawyer can ensure that all the terms of the negotiation are met. Moreover, they can assist in drafting and revising contracts, making sure they include terms that represent your needs and interests.
In addition, they can interpret legal documents, translating legalese into laymen's English. Finally, they can prepare any closing documentation.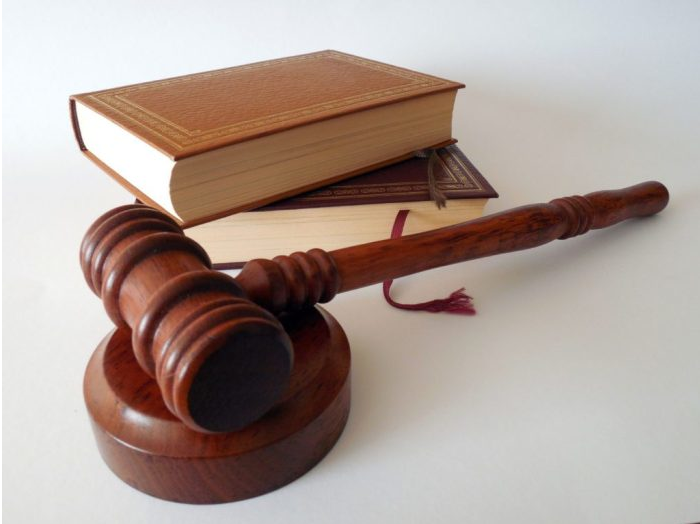 Call Mr. John Okonji Today!
As a landlord, you've have probably had your fair share of tenant disputes and contentions yourself. If you are finding yourself once more at loggerheads with an unruly or troublesome tenant, do not leave it all up to chance. Contact Mr. John Okonji. His extensive knowledge of landlord-tenant law can help you resolve your legal issues.
Moreover, Mr. Okonji also offers legal services for real estate transactions. The process of buying and selling a house can be thorny and convoluted in the best of times. Hiring a good real estate lawyer will ensure your specific needs and interests are represented in the contract. Moreover, he can file important paperwork correctly, as well as provide legal interpretation services.
So what are you waiting for? Contact The Okonji Law Office today to schedule an appointment. For legal advice and representation, you will not go wrong with choosing Mr. Okonji as your trusted Cinco Ranch, TX landlord tenant attorney near me.
Fun Facts About Cinco Ranch, TX:
It is 25 miles west of Houston.
It has 11 community pools and 17 tennis courts.
Cinco Ranch's name comes from the Spanish, meaning five.