Mr. John Okonji of The Okonji Law Office is a highly skilled real estate attorney that offers real estate attorney services Fulshear, TX. He is dedicated to giving landlords who have problems with their rental properties full and experienced legal help. Mr. Okonji is a great real estate lawyer because he has worked in the field for decades and has a long list of qualifications.
Mr. John Okonji of The Okonji Law Office is the best choice if you need an experienced and trustworthy lawyer. Mr. Okonji is a real estate attorney who can help you with excellent real estate attorney services.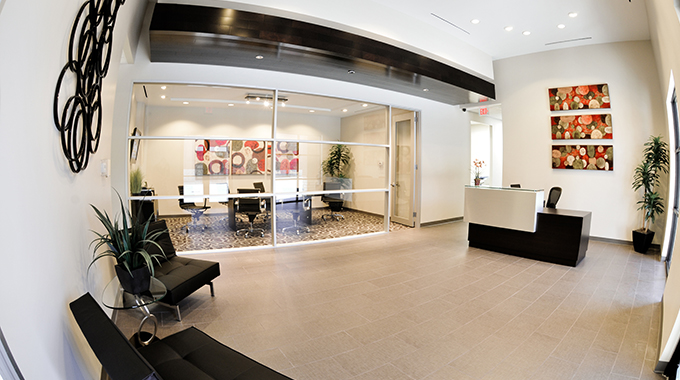 Mr. John Okonji Offers Excellent Real Estate Attorney Services Fulshear, TX
Mr. John Okonji is a qualified real estate attorney who works for clients. He is a very good lawyer who has a lot of experience with residential real estate deals. Mr. Okonji has been a real estate lawyer for over twenty years, so he knows both the rules and how things work in the field.
Mr. Okonji has done a great job of helping tenants with their real estate problems. He knows all the laws and codes that apply to real estate deals, such as those about landlords and tenants, contracts, easements, and title problems. He works hard to make sure that his clients' real estate deals end up in a fair and good way.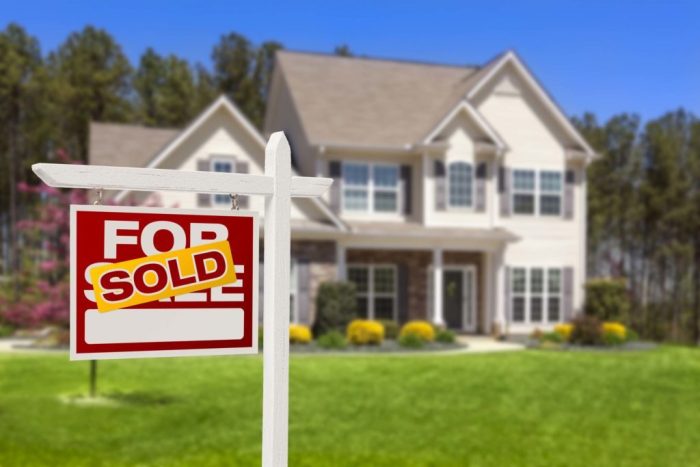 FAQs
Q: Why hire real estate attorney services for real estate transactions?
A: Buying and selling real estate can be a complicated process involving a lot of different people. From the owners to the buyers to the lenders, there are a lot of people at the table who need to agree on the terms of the sale or purchase.
If you do not have a skilled real estate lawyer on your side, it is easy to feel overwhelmed and miss important details that could have big long-term effects. Because of this, it is always best to hire a real estate agent whenever you buy or sell property.
Real estate lawyers know a lot about the law and how real estate deals work in the real world. They know the laws, codes, and rules that apply to real estate transactions, such as landlord-tenant law, contract negotiation, title disputes, deed preparation, and closing deals. They can help both buyers and sellers understand how complicated the deal is and make sure that everyone gets a fair and good outcome.
Lenders also benefit from the services of real estate lawyers. They can help lenders understand legal papers and rules that are hard to understand. They can help lenders make sure they are looking out for their own best interests by analyzing the terms and conditions of possible loans. Also, real estate lawyers can help lenders protect themselves when buyers or sellers start a fight.
A real estate lawyer can also look out for the interests of both the buyer and the seller. They can get their clients the best deal possible and make sure that all agreements are in their best interests. They can also help with any legal questions or problems that come up during the deal.
Q: What are the most common problems between landlords and renters?
A: Tenant-landlord issues happen often and can be hard to solve. Most of the time, these fights are about things like rent, security deposits, property care or repairs, eviction, and more.
Rent: Payments for rent are often at the center of disagreements between landlords and renters. A dispute could happen if the owner thinks the tenant is not paying the full amount of rent. In the same way, renters may not agree with how much rent they have to pay and argue with the landlord about it.
Security payments: These are another common source of conflict between landlords and tenants. When tenants sign a lease, they usually have to put down a security deposit, which the owner is supposed to return to them at the end of the lease. A renter may feel that the landlord did not give them back their full security deposit or that the landlord took too much from it.
Repair of the Property: When it comes to care and repair of the property, landlords and tenants may have disagreements. Tenants may think that the owner is not taking care of the property or making repairs when they are needed. In the same way, landlords may think the tenant is to blame for the damage they did by being careless.
Eviction: When an owner starts the eviction process, it can cause problems between the landlord and the tenant. The tenant might think that the owner was being unfair by giving them notice and that they should not be kicked out.
When there is a problem with a tenant, it is important to call a good real estate lawyer who can help. An experienced real estate lawyer will know how complicated the dispute is and can help make sure your best interests are taken into account.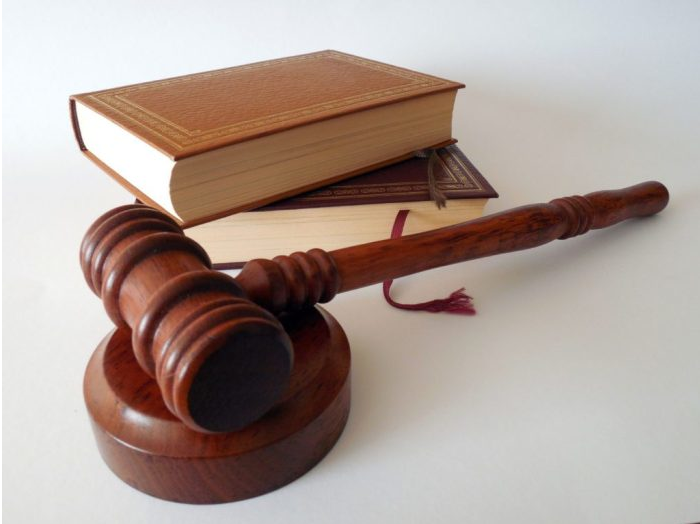 Excellent Real Estate Attorney Services Await
At The Okonji Law Office, Mr. Okonji helps owners in Fulshear, TX with all of their real estate needs. He can help renters with a wide range of legal issues, such as negotiating and writing contracts, settling title disputes, settling landlord-tenant disputes, and making deeds. Mr. Okonji also helps people with residential leases, zoning, tenant evictions, and closing deals by giving them legal advice and help.
If you are a landlord and need legal help with a real estate deal, Mr. John Okonji can help. He is an experienced lawyer who works hard to give landlords the best legal protection possible. Mr. Okonji is the best lawyer for any landlord who needs help with private real estate. He has worked in the field of real estate law for decades and has a long list of qualifications.
Contact Mr. John Okonji at The Okonji Law Office if you need real estate attorney services Fulshear, TX. He is the best choice for landlords who want to buy or sell a home and need a lawyer they can trust. Because of his knowledge and experience, you can be sure that your real estate deal will go as well as possible. Call him to schedule an appointment at his Katy office to talk about how he can help you with your legal needs.
Fun Facts About Fulshear, TX:
The city of Fulshear, Texas, is in the southwest corner of Fort Bend County. It is part of the larger Houston urban area.
Fulshear is one of the oldest towns in Texas. It was formed in 1824.
The George Ranch Historical Park, the Stephen F. Austin Statue, and the Harris County Public Library are all important places to visit in Fulshear.