In a state like Texas, selling a house can be a complicated process, which is why it is important to hire an attorney for selling house Katy, TX  Even though it's not required by law, hiring a lawyer who knows what they're doing can make the process much easier. The Okonki Law Office helps renters and property owners in the Lone Star State sell their homes by guiding them through the complicated process.
John Okonji is an accomplished attorney managing his own firm, The Okonji Law Office. Mr. Okonji has over fifteen years of experience and knows his way around real estate transactions extremely well. Real estate law is not an easy area to navigate, so it is important to work with the right attorney for selling house Katy, TX. John Okonji is the perfect attorney to call. 
Be sure to look into everything he has to offer, including additional practice areas such as landlord-tenant disputes and contracts. John Okonji is one of the best landlord-tenant attorneys in the Katy area who knows how to represent his clients. You might even find some information that is of use in his informative blogs. Mr. Okonji goes above and beyond helping anyone, client or not, in any way he can.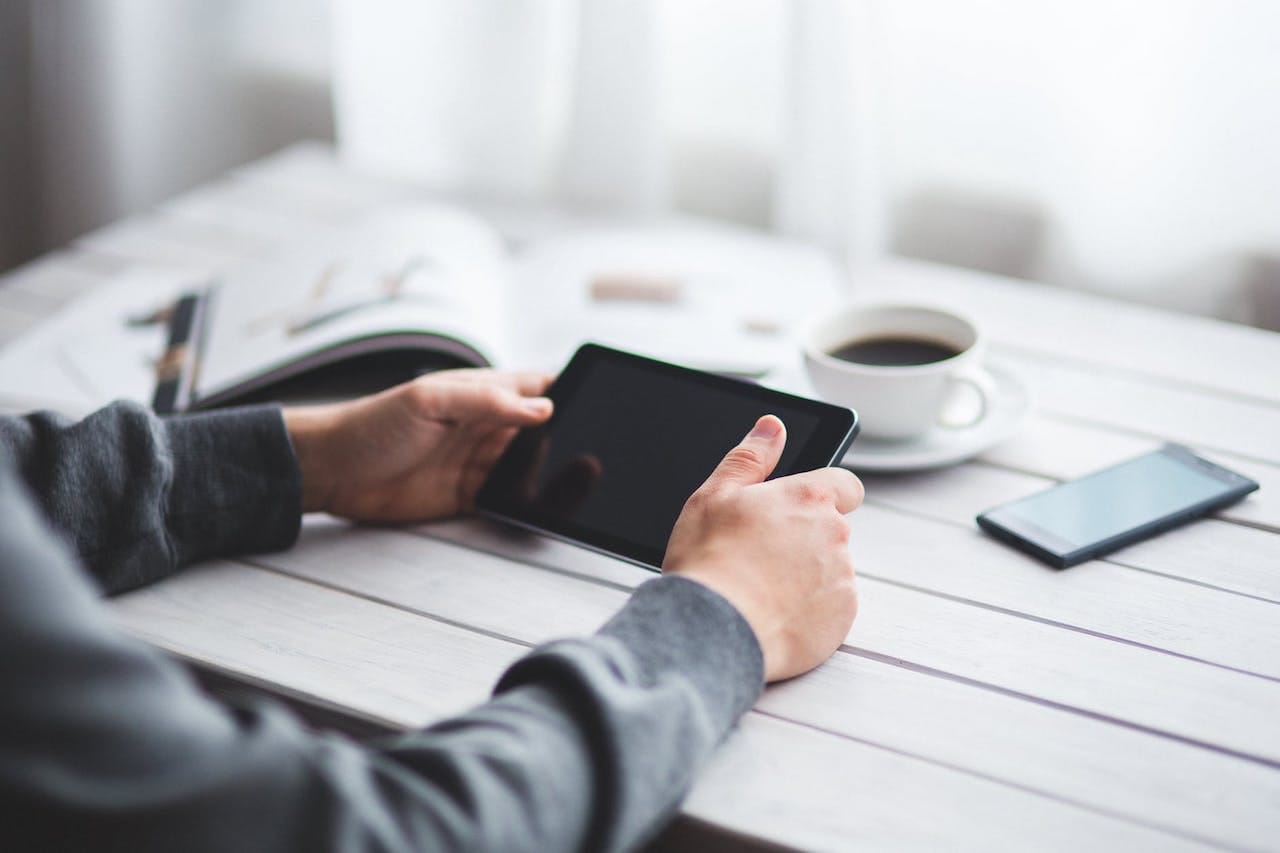 Attorney for Selling House Katy, TX
When deciding if you need an attorney to sell a house in Texas, it's important to remember that it's not required by law. But there are a lot of good things about having a lawyer. Attorneys can give you useful advice, look out for your best interests, and make sure the transaction follows all laws.
There are a lot of good reasons to use an attorney when selling a home. First of all, lawyers have a lot of legal information, which is especially important in real estate transactions because there are so many rules. Second, lawyers can effectively reduce risks by spotting legal problems that could come up during the sale.
This means making sure that buyers get all the right information, negotiating with care, and handling any unforeseen problems well. Also, attorneys are great at putting together and reviewing important papers like contracts and offers, making sure they are correct, legal, and good for the seller overall. Also, if there are problems, like liens or encumbrances, an attorney can help get them taken care of before they stop the sale.
The Selling Process
During the process of selling a home, an attorney is responsible for a number of important tasks. These include a full look at the property's title to make sure it is clear and not covered by any claims. Attorneys are also good at negotiating, and they know how to talk to possible buyers about terms in a way that protects the seller's interests.
They are also in charge of writing, reviewing, and making changes to a wide range of legal papers, such as purchase agreements and disclosure statements. Attorneys walk sellers through the important process of giving correct and necessary information to potential buyers in a way that meets state and federal disclosure requirements.
To sell a house in Texas, you must meet certain requirements. These include making sure the title is clear, following local rules and laws about the state of the property, giving accurate information about the property's condition, and knowing how to negotiate offers from potential buyers.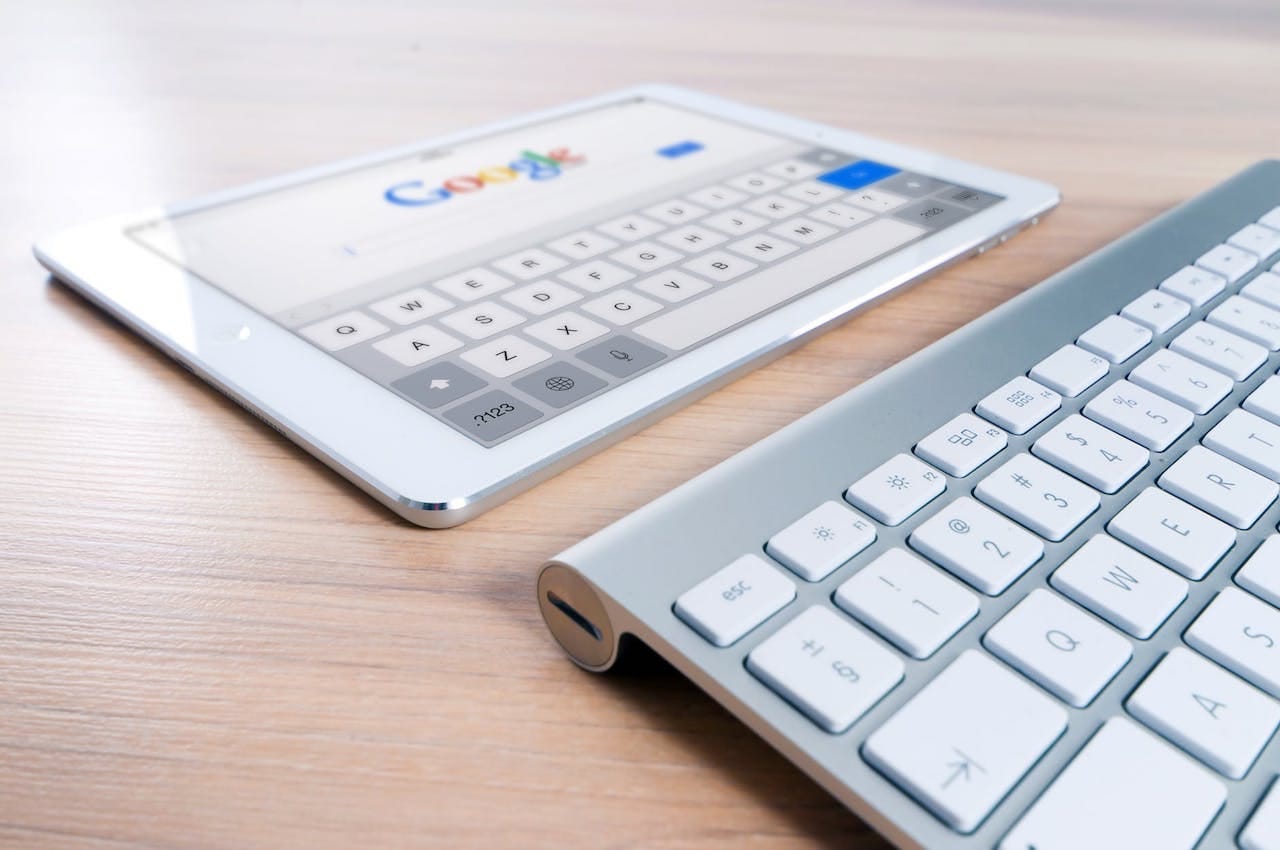 What Do I Need to Disclose When Selling My Home in Texas?
When selling a home in Texas, you have to tell the buyer about any major problems or flaws that could affect its value or popularity. This includes things like lead-based paint or asbestos that are bad for the environment. To avoid legal problems, it is important to give correct and complete information.
The time it takes to close on a house sale can change, but it usually takes between 30 and 45 days from the time an offer is accepted to the time the house is sold. During this time, sellers must arrange for inspections and appraisals, carefully look over closing papers, and pay off any liens or other debts related to the property.
Words like "dry closing," "wet closing," and "double closing" are used to describe the end of a home sale. In a dry closing, all the necessary papers are signed, but the money or property doesn't change hands right away until all the conditions are met. In contrast, a wet closing requires the transfer of funds and property control as soon as the papers are signed. Lastly, a double closing is when two different transactions happen at the same time: the seller buys the property from one person and then sells it to another person right away. To escape legal problems, this strategy needs to be handled carefully.
What Are the Pros and Cons of Double Closings in Texas?
In a double closing, two deals happen at the same time. They are fast and could make money, but there are also legal risks. It is important to know the rules, taxes, and requirements of Texas. Consult a real estate lawyer to help you through this complicated process.
Let John Okonji Represent You
The complicated nature of selling a home in Texas shows how important it is to get help from a lawyer. By working with experienced lawyers like John Okonji at The Okonki Law Office, sellers can easily handle the complexities, protect their own interests, and make sure their home sale goes smoothly and well. Hiring a lawyer makes sure that the deal meets all of the legal requirements and increases the chances that it will go well.
When you call John Okonji, he will, without a doubt, treat your case with the respect it deserves. Mr. Okonji will ensure no detail is left unaccounted for and fight in your best interests. He knows how to negotiate quite well and can ensure you get the best deal possible. Mr. Okonji knows that selling a home can be challenging and even emotional. That is where a lot of good memories take place. Therefore, he knows that homes can be extremely high in value. Therefore, we will ensure that you get the most out of your deal. Give him a call today and let an experienced attorney help you sell your home.

Fun Facts for Katy, TX
Rice growing was attractive in Katy and other prairie villages because of Buffalo Bayou's lush floodplain and tributaries.
Houston grew rapidly westward along Interstate 10 in the 1960s, bringing Katy into its vicinity.
Katy is now the hub of Greater Katy, a heavily populated area.