Real estate eviction lawyer Richmond, TX Mr. John Okonji is often the first name owners in Richmond think of when they need professional legal help.
As a well-known and respected real estate lawyer, Mr. Okonji has shown over and over again that he is dedicated to helping landlords with their unique residential legal problems. So call him today to schedule an appointment at his Katy office!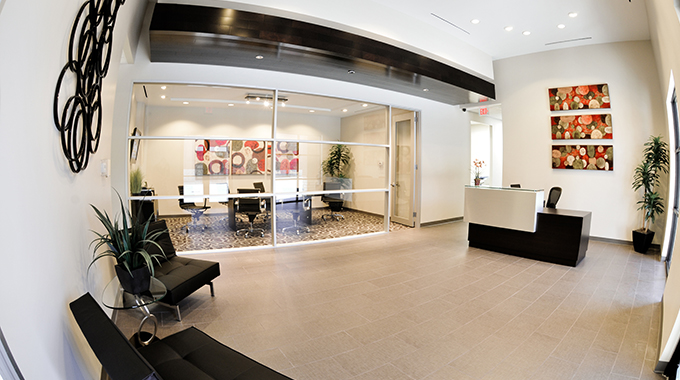 What Makes Mr. Okonji, A Real Estate Eviction Lawyer Richmond, TX, Different?
Among his peers, Mr. John Okonji stands out because he is an expert in landlord-tenant law, eviction law, and real estate disputes. He is one of the best in his practice areas because he is focused on his job and works hard at it.
The only people who hire him are landlords, and he helps them with a wide range of legal problems related to real estate. As part of these services, they write rent agreements, handle evictions, settle property issues, and help people navigate tricky legal situations.
Mr. Okonji's law office is known for taking a very careful approach to understanding and settling landlord-tenant disputes. Not all landlords know what they need to know about property rules. This is where Mr. Okonji steps in and does an amazing job, working with great accuracy and a deep understanding of the complicated court system. For landlords, he offers complete help by giving advice on common real estate transactions and landlord tenant-disputes, such as:
Eviction procedures
Property management disputes
Unpaid rents
Property damage
This Real Estate Eviction Lawyer Has Unmatched Educational Credentials
Mr. John Okonji has a degree from the famous Texas Southern University Thurgood Marshall School of Law, which shows that he met the academic requirements. This is an impressive academic achievement.
Mr. Okonji's work experience helps him give his clients complex and well-targeted solutions. Because he went to a very good school, he knows a lot about Texas real estate rules. This makes him a trustworthy real estate eviction lawyer Richmond, TX can count on.
This lawyer has also shown over and over that he is an expert in his field by getting a license to work from the prestigious Texas State Bar. His hard work and dedication over the years show that he follows the best standards of professional ethics.
Why do landlords need a professional like Mr. John Okonji?
Since there are so many lawyers to choose from, one might wonder why they need to hire a real estate expert like Mr. John Okonji to handle private real estate issues. There is a specific reason for this: landlord-tenant issues are very complicated and need a lawyer with a lot of experience to handle them.
Laws about landlords and tenants are famously hard to understand without a lawyer. When landlords have troublesome tenants, disagreements over damage to the property, or evictions, they may not know what to do.
Understanding and following the right legal steps in these situations can be very hard. This is where Mr. Okonji's knowledge is very useful. He clears up any confusion about the law and makes sure that landlords' rights are observed and protected.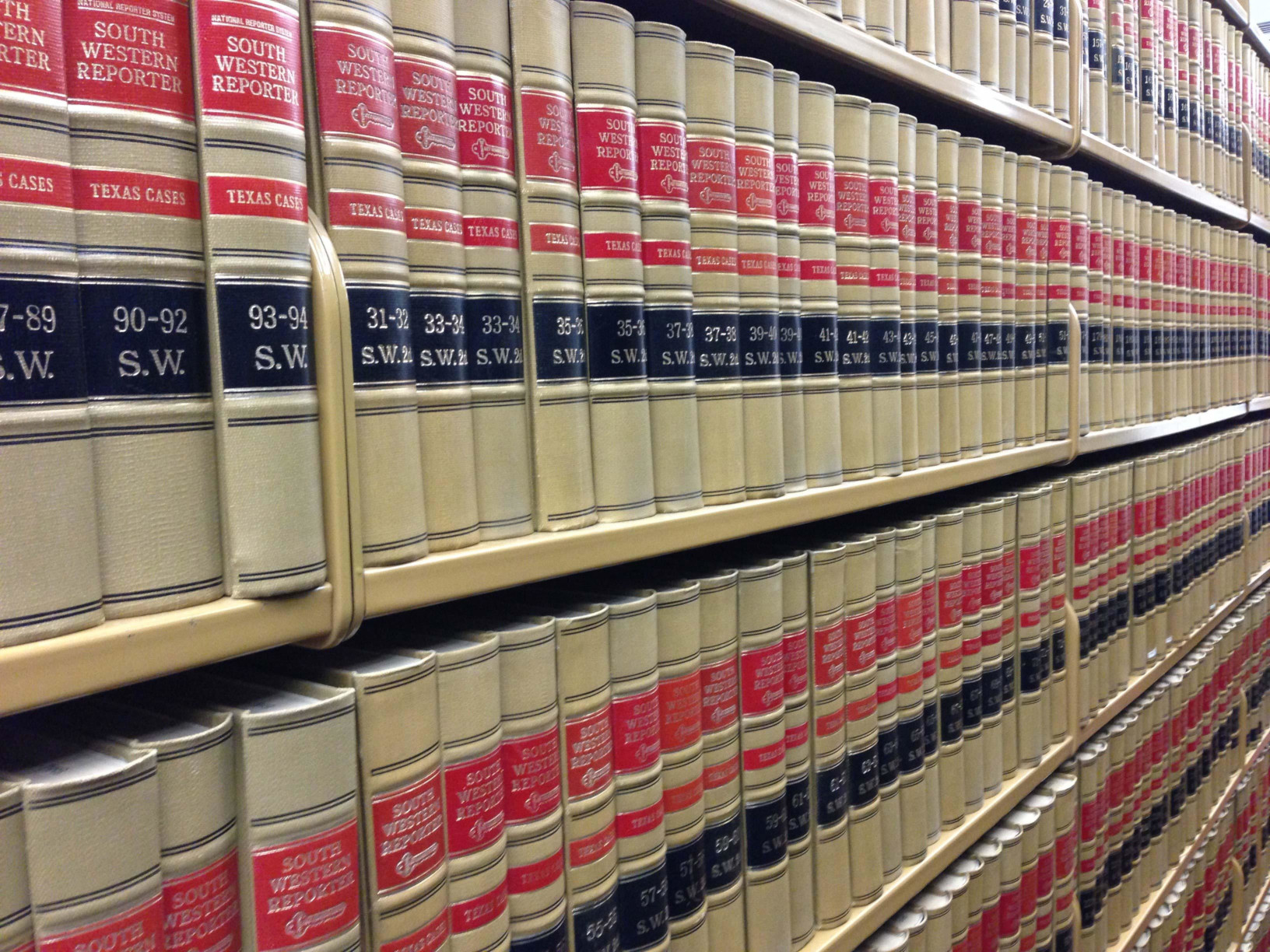 What Are Legal Issues That Arise Regarding Evicting Tenants?
Evicting a tenant is a complicated process involving many law issues landlords must understand to protect their rights and interests. By understanding these problems, landlords can move forward with the eviction process in a way that follows the law.
Legal Reasons to Move Out
In order to evict a tenant, one of the most important legal problems is figuring out why the tenant should be kicked out. Different places have different laws about when someone can be evicted, but some common ones are not paying rent, breaking the terms of the lease, damaging property, doing illegal things, or just the end of the lease time. To build a strong case for eviction, landlords must back up these reasons with the right proof.
The Right Notice to Vacate
An important legal step in eviction is giving the tenant an eviction letter. This notice should make it clear why the renter is being kicked out, give them time to fix the problem and tell them when they have to leave the property if they do not. Notice periods are governed by different laws in each area, which must be followed to avoid possible legal problems.
Forcible Evictions
One big legal problem renters may have is the chance of evicting someone without a good reason. When a landlord tries to evict a tenant without following the legal steps, like locking the renter out, changing the locks, or cutting off the utilities, this is called an illegal eviction. Such acts can have very bad legal consequences.
Discrimination and Punishment
Also, landlords need to be careful about claims of discrimination or revenge. It is against the law to kick out tenants because of their race, religion, sex, family status, disability, or country, according to the Fair Housing Act. In the same way, tenants cannot be evicted for doing legal things like joining a tenant group or reporting housing violations. These kinds of attempts to remove people can lead to lawsuits and lost eviction cases.
The Tenants' Rights
It is very important for landlords to know what arguments the tenant might use during the eviction process. Tenants can fight eviction by showing that the landlord did something illegal, that they fixed the problem that led to the eviction, or that the removal was unfair or in retaliation.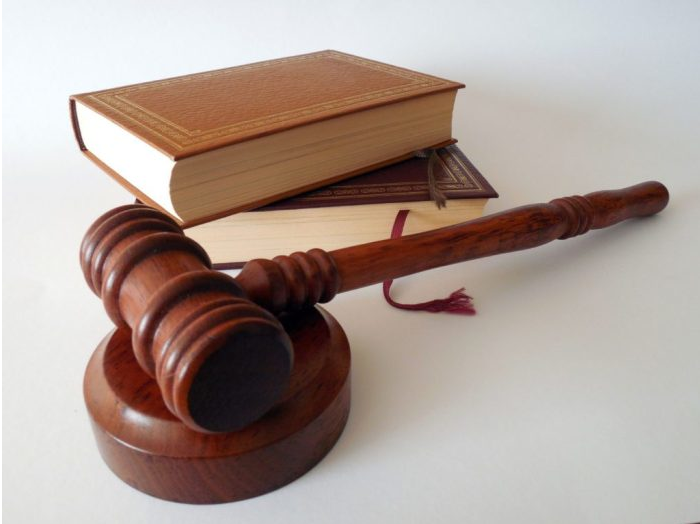 Contact The Okonji Law Office Today!
Without a question, Mr. John Okonji is the best landlord-tenant lawyer for landlords who need help with the law because of his unwavering dedication and extensive knowledge.
People believe him in the field of real estate law because he is known for putting his clients's needs first and for being caring while still being professional. If landlords hire Mr. John Okonji for their legal needs, they can be sure that he will protect their rights and best interests with the greatest care and honesty.
Hiring a real estate eviction lawyer can make a big difference in how quickly and easily home real estate problems are solved. Landlords find in Mr. John Okonji not only a lawyer but also a friend, a guide, and a strong defender on their legal path. Please feel free to visit his blog to learn more about the legal services that Mr. John Okonji provides.
Fun Facts About Richmond, TX:
Richmond has historical sites, such as the 1908 Fort Bend County Courthouse and the Deaf Smith County Historical Museum.
Many types of businesses do well here, such as retail, building, health care, and education.
People who live there enjoy a mix of city and country life, and there are lots of fun things to do.