A rental agreement lawyer Fulshear, TX stands out as the go-to expert for landlords and tenants navigating the legal minefield that is a rental agreement. The answer to many issues between landlords and tenants can be found in what, at first glance, may seem like just another job title.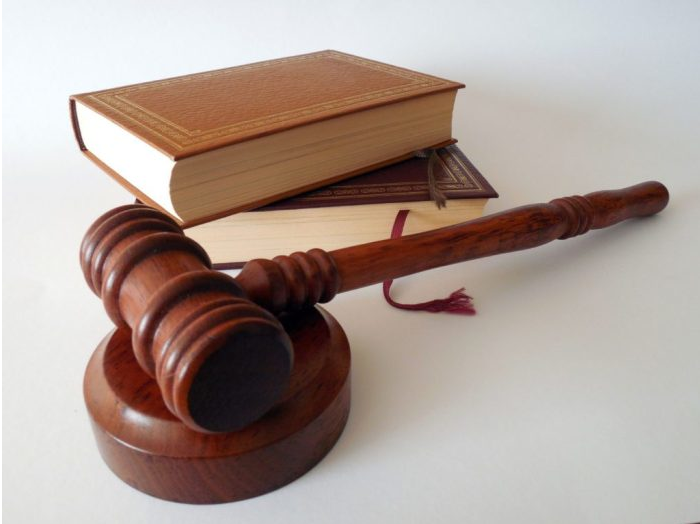 Picture that you are a landlord, and you have taken the time to draft a detailed lease agreement outlining the financial and legal obligations of both parties. Alternatively, you could be a new tenant who is thrilled to call their new home home. However, the passing of time brings about difficulties.
Disagreements arise, talks break down, and you find yourself uncertain of your legal standing. Nowadays, a competent rental agreement lawyer is a necessity. The Okonji Law Office can help in this regard because we are more than just a legal service; we will also defend your lease agreement.
John Okonji, managing attorney at The Okonji Law Office, can help you with your lease dispute. Landlord-tenant disputes, real estate deals, and contract drafting are all part of his repertoire. Whether you need help with a lease, guidance on a real estate transaction, or a carefully drafted contract, Mr. Okonji is your reliable partner in the intricate world of real estate law.
The Job of a Rental Agreement Lawyer Fulshear, TX
A rental agreement lawyer is more than just a legal expert; they are also the protectors of clarity in the complex realm of leases. Outside of the courtroom, they provide numerous forms of crucial assistance to both landlords and tenants.
Landlord-tenant attorneys have the primary responsibility for ensuring that their clients' agreements follow all relevant laws and provide adequate protections for them. This necessitates that landlords use clear and unambiguous language when penning lease agreements. This ensures that tenants will receive all benefits and protections to which they are entitled under the law.
When it comes to rental agreements, attorneys are well-versed in the myriad of local, state, and federal regulations. To safeguard landlords and tenants from potential legal issues, these attorneys ensure all agreements fully comply with the law. Attorneys specializing in rental agreements also handle contract interpretation and dispute resolution.
Lawyers who specialize in rental agreements are invaluable when it comes time to evict a troublesome tenant. Landlords can get assistance from these professionals to ensure that eviction procedures are followed correctly, and tenants are removed fairly. These attorneys represent tenants in cases involving wrongful or illegal evictions. A rental agreement lawyer ultimately serves as a watchdog for the parties involved.
A rental agreement lawyer is the light of clarity and fairness in a world where the ink on a lease can make or break a living situation. Their ability to create, comprehend, and enforce rental agreements enables both landlords and tenants to sign leases with confidence and legal protection.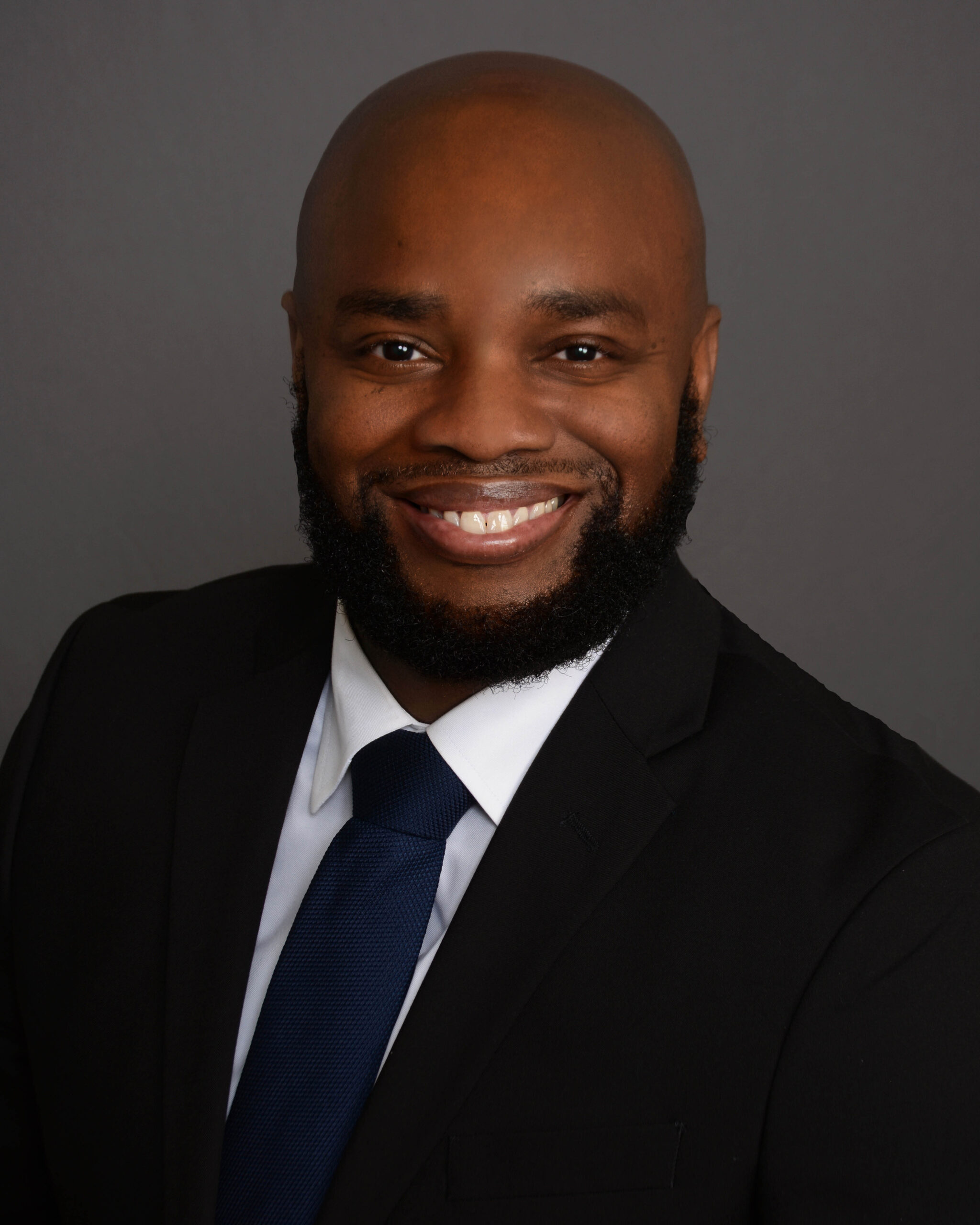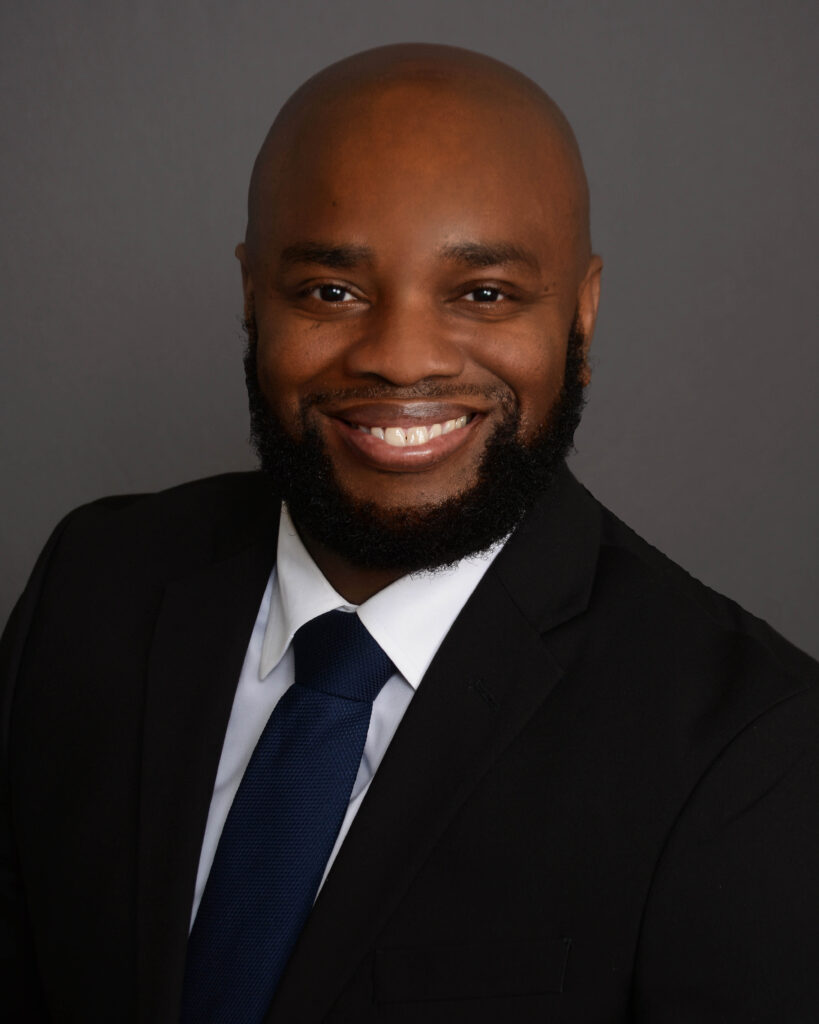 You Can Count on the Okonji Law Office
When it comes to landlord-related legal matters, no one can compete with The Okonji Law Office. Mr. Okonji protects the interests of landlords and ensures a smooth renting process on their behalf. He is highly competent at representing landlords in matters involving rental agreements.
Mr. Okonji is highly skilled at drafting legally binding lease agreements. He writes leases that comply with all applicable municipal, state, and federal regulations and meet the needs of individual landlords. These pacts go beyond what is written on paper. They serve as a wall of protection for landlords against potential lawsuits and other legal issues.
Rental agreements often contain legalese and clauses that can be difficult to decipher. The Okonji Law Office serves as a translator for landlords to ensure they fully grasp all contractual obligations. For effective lease enforcement and to prevent issues, this knowledge is crucial.
The Better the Lawyer, the Better the Advantage
It is not uncommon for rental agreements to feel like a legal maze, with every word and clause bearing weight. Landlords can learn the ropes from a rental agreement lawyer like Mr. Okonji, who will point the way to great advantages. The following are not merely recommended justifications for employing them:
Avoid Legal Traps
Guarantee Fairness
Protect Your Rights as a Landlord
Mediation and Conflict Resolution
What about using standardized lease agreements?
Pre-made lease agreements are available online, but they may not be adaptable enough for your property and local regulations. A professional rental agreement lawyer will protect your interests as a landlord as well as those of the tenant.
Is it too late to get a rental agreement lawyer if a lease agreement has already been established?
A rental agreement attorney can be of assistance at any time. Expert real estate attorneys can review your lease, identify issues, and recommend necessary amendments. When there is an issue with your current lease, they can help you work through it and safeguard your rights.
Rental Agreement Services Like No Other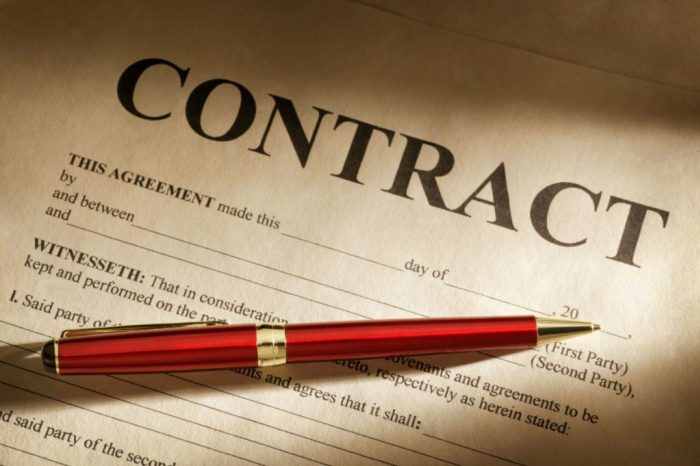 The Okonji Law Office's services excel because of the firm's concentration on representing landlords. Mr. Okonji's abilities are now finely honed. He has spent years perfecting his knowledge of this specialized area's local laws, rules, and market dynamics.
Through his insightful blog, Mr. Okonji gives his clients the upper hand. It is a goldmine of legal data, advice, and updates that landlords can use to protect their investments and stay abreast of changes to the law.
In a world where constant distractions vie for your attention, you can rest assured that the Okonji Law Office will put your needs first. To ensure that each of Mr. Okonji's clients receives his undivided attention, he only meets with them by appointment in his Katy office. Through this individualized method, all of your questions and concerns can be answered, and you can rest assured that your legal needs will be met in a way that is unique to you.
If you need a skilled rental agreement lawyer, call the firm right away. Mr. Okonji is eager to defend your legal landlord interests.
Fun Facts about Fulshear, Texas:
The town was incorporated in 1977.
The town was established on July 16, 1824 by a land grant of Mexico to Churchill Fulshear.
Fulshear was granted a post office in 1890.