John Okonji from The Okonji Law Office can show you why he's one of the best real estate law lawyers Richmond, TX. Real estate law is a complicated part of our legal system, and you need a competent ally to help you navigate the ins and outs of the system. With his high proficiency in this specific practice area, John Okonji can show you real results as your legal representative. Contact The Okonji Law Office today to have him on your side to protect your best interests.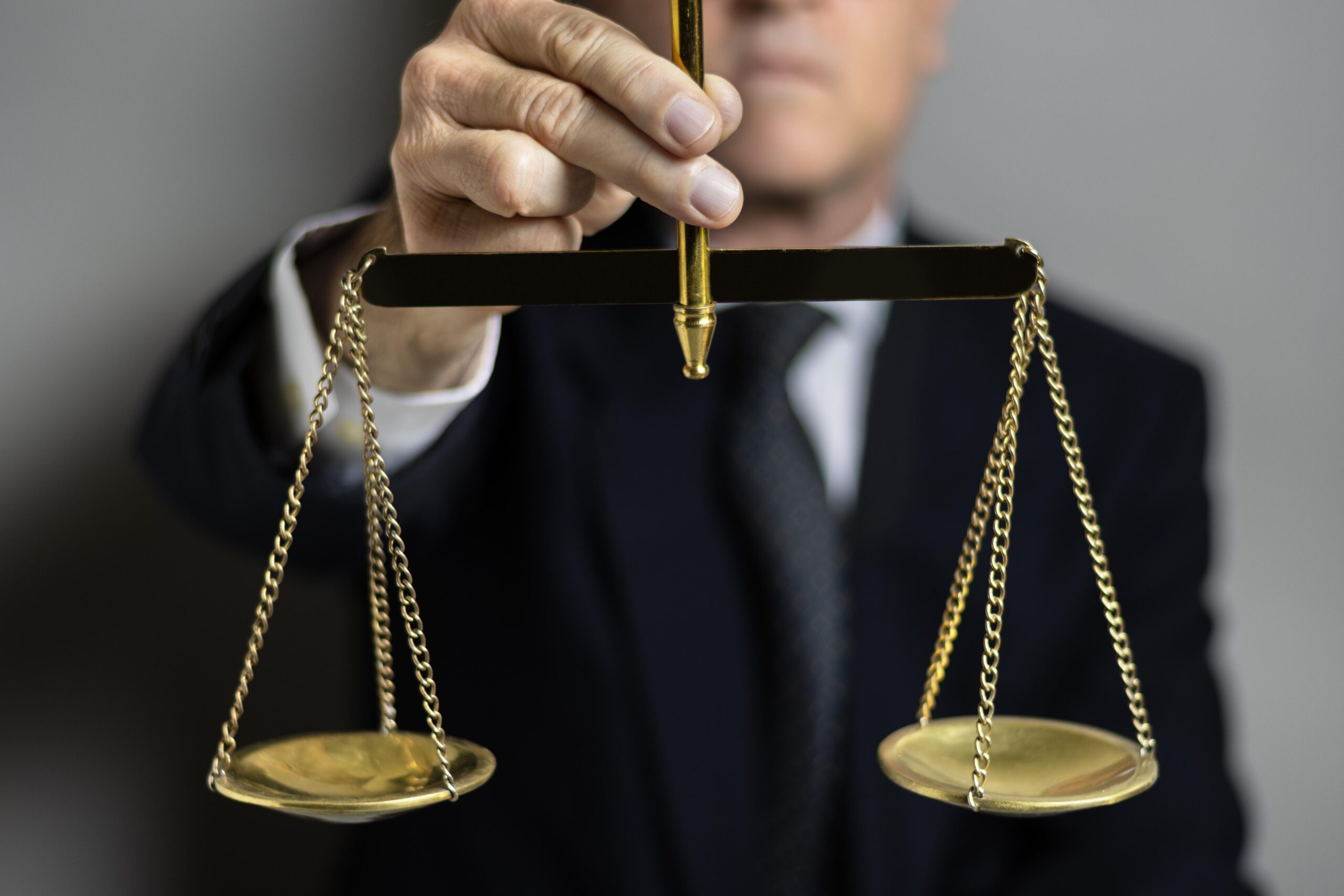 What falls under real estate law?
The obvious answer would be "real estate." However, even under the umbrella term of real estate, there are many types of real estate. By dictionary definition, real estate law covers the selling, buying, owning, or transfer of land or buildings. So common real estate interactions include the following:
Buying or selling houses or land
Apartment or condo lease agreements
Transferring property as part of a last will
Real estate disputes happen quite frequently. After all, owning land or having a place of residence is an important part of our everyday lives. Whether you are a seller having trouble meshing out the selling details or a landlord in another dispute with a tenant, many legal stipulations can become entangled. Although they are hard to break through, you do not have to go about it by yourself.
If you have a dispute that occurs from a real estate transaction or some other real estate issue, you need the help of real estate law lawyers. The Okonji Law Office is available to help you out of your predicament. The office is open every weekday from 9 AM to 5 PM. Feel free to schedule a consultation with John Okonji to get the legal assistance you need.
How Real Estate Law Lawyers Richmond, TX Can Help
Firstly, when you find yourself in a legal predicament, you want to identify what type of real estate you are handling. After all, different real estate disputes require different knowledge of different parts of the law. After all, the rules and regulations change depending on if you are selling a home, leasing a building, or transferring your property to someone else. Here at The Okonji Law Office, John Okonji's practice areas include the following:
Real Estate Transactions – Real estate transactions occur when a unit of property (e.g., a house, land, or building) is transferred to one or more parties. Considering owning real estate is a hefty investment, the government set many rules and regulations on these transactions to ensure every party's financial investment and involvement is as protected as possible.
Landlord-Tenant Disputes – The lease agreement between a landlord and tenant is a contract where both parties agree to a set of rules. However, sometimes, incidents and events happen that cause one party to believe the other party has violated their end of the bargain. In those cases, a dispute can occur which can evolve into a full-blown legal matter.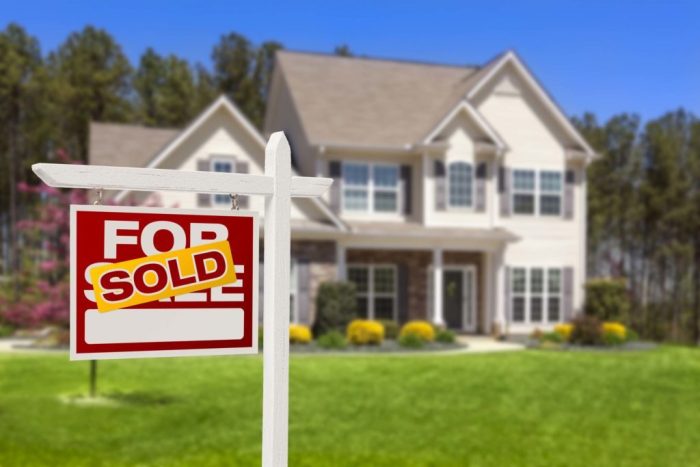 When you are looking for real estate law lawyers who have expertise in either of those specific areas, you should contact The Okonji Law Office. John Okonji has years of experience helping clients overcome that legal situation with his advice and expertise. Schedule a consultation today to see if his advice can help you protect your best interests.
Disputes Within Real Estate Transactions
The buying and selling of real estate is a common occurrence and does not usually require the presence of a lawyer. After all, everyone buys or sells a house at least once in their life. The process can be handled by yourself or with the help of a real estate agent. Not to mention, the state of Texas does not require real estate law lawyers to be there during a closing.
However, there are times when having a real estate lawyer present can make the process smoother. For example, you and the potential buyer may not agree on a price and need a mediator to help both parties negotiate for a satisfactory result. Or the lender's bank will not finance the buyer due to their credit history, delaying the deal. Having the right real estate law lawyers on your side can ease the issue.
Landlord-Tenant Disputes That Often Occur
When there are two people in a room, there will be two different opinions. Of course, where there are three or more, the room only gets more chaotic. Even a simple landlord-tenant relationship will have its fair share of legal disputes that occur over the writing of the leasing agreement.
A landlord-tenant dispute can happen when you and your tenant argue about the clauses in the leasing agreement. For example, the tenant may miss one month's rent. You have the right to evict them according to the leasing agreement if they do not pay up within a specified time frame. However, the tenant may have a viable reason as to why they have not or cannot pay rent on time.
If neither side will relent, you may need to call in a landlord-tenant lawyer like John Okonji. A landlord-tenant lawyer is one of the many types of real estate law lawyers who can help you reach a satisfactory result that protects your best interests. Not to mention, these lawyers can use their expertise to help prevent any incidents from happening.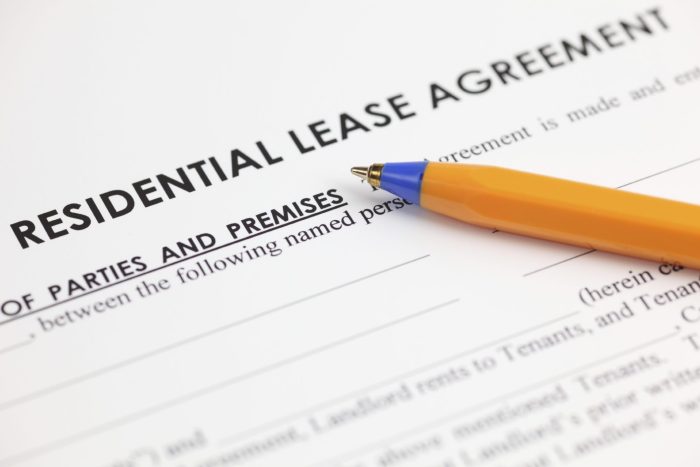 John Okonji Is Here to Help
John Okonji is one of the local real estate law lawyers who can help you resolve your legal issues. When you need help from an expert in real estate transactions or landlord-tenant disputes, he is the one you can turn to. Call the office to schedule a consultation with him today.
His services are widely available to clients in Fort Bend or Harris Counties. Visit his office in Katy today, and he can show you why he is one of the real estate law lawyers you can trust.
Richmond, Texas Fun Facts:
The city was incorporated in 1837.
It was one of the 19 cities to be incorporated as part of the Republic of Texas.
Its name comes from Richmond, England.