When you want to sell either personal or commercial property, you should strongly consider hiring a real estate transaction attorney Katy, TX for the process. Although it is not legally required in Texas to have an attorney present for this kind of sale, it would still greatly benefit you to hire one. Having someone well-versed in real estate law on your side is critical to making the most out of the transaction.
In this situation, you would be wise to hire someone like Mr. John Okonji, the Managing Attorney for The Okonji Law Office, PLLC. He serves residents of Katy and the Greater Houston area by providing them with dependable legal representation, specializing in the areas of real estate law, landlord-tenant disputes, and civil litigation.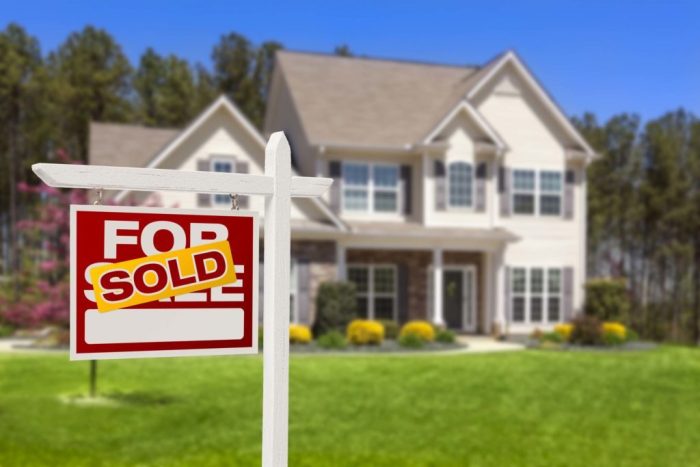 Mr. Okonji has years of experience working with property owners to ensure smooth real estate transactions. To learn more about his work and schedule a one-on-one meeting with him, please call the office. This will allow him to set aside time to learn about your legal needs and to discuss your situation at length. Rest assured, your meeting with Mr. Okonji will not be interrupted; he declines walk-in appointments in order to devote more attention to his clients.
To learn more about his work and real estate law news, please check his onsite blog.
The Benefits of Hiring a Real Estate Transaction Attorney Katy, TX
When you choose to hire a real estate transaction attorney Katy, TX like Mr. Okonji, you will have peace of mind knowing that the sale will be completed efficiently and correctly. His expertise as a legal professional ensures that he can guide you through the entire process smoothly, from contract negotiation to closing. With plenty of experience on his side, Mr. Okonji has seen countless sales commence and is familiar with many common issues that can arise during a transaction.
His expertise will also ensure that every part of the sale will comply with laws and regulations governing real estate transactions. To avoid breaking any laws or failing to inform the buyer of certain information, your real estate transaction attorney Katy, TX will use their legal knowledge to help you abide by all applicable Texas state laws. If your city or county has any specific guidelines, he will help you follow those as well.
Your real estate transaction attorney also provides protection for you. An established attorney can review all paperwork to ensure your rights are protected and that you are not taken advantage of during the transaction. They have your best interests at heart since you are their client, so let them examine every document involved in the sale. If necessary, your attorney can help negotiate on your behalf for a better price or more favorable terms.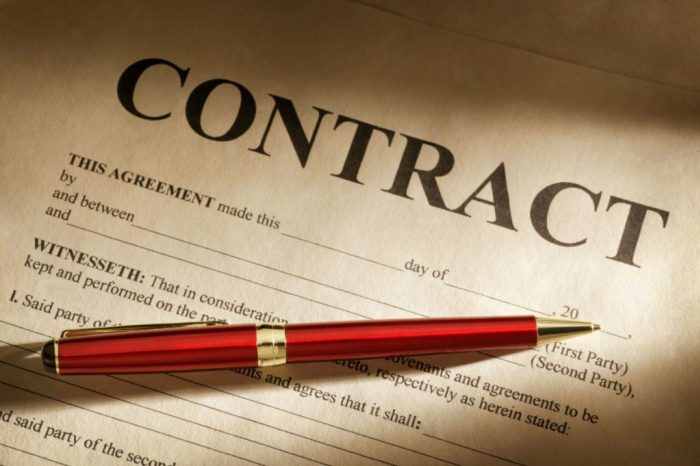 A lot of the paperwork used to buy and sell homes has legal terms that the average seller might not understand. In this case, Mr. Okonji can help you understand all the parts of the sale better by breaking down documents in simpler language. Mr. Okonji can help you understand clearly what you are agreeing to when you sign a contract. If you do not agree to anything that you do not want to be a part of the deal, this will stop you.
Transaction Policies Unique to Texas
A certified real estate transaction attorney Katy, TX like Mr. Okonji can inform clients about special rules and policies that property owners must follow when selling property. The state of Texas has quite a few rules that should be adhered to during a transaction. For example, in Texas, property taxes are assessed by the county and paid annually. Any taxes on the property must be paid before the real estate transaction can close.
Also, sellers are required by law to tell buyers about any problems with the house that might lower its value or appeal, like water damage or issues with the roof. In Texas, people who buy or sell property must both have title insurance to protect their interests in it. The title company working on the deal will check the public records to make sure the property does not have any liens or other claims against it.
Finally, although it is not technically a law, it is highly recommended that a seller informs a buyer of any Homeowners Association fees and regulations prior to signing a contract. This is because the HOA is responsible for enforcing rules and regulations regarding the use of common areas and community amenities. If the buyer is not comfortable with some of these regulations, they may back out of the transaction.
Attorney Credentials
Mr. John Okonji is proud to have graduated from both the University of Houston and the Thurgood Marshall School of Law. He earned a Bachelor of Arts from the University of Houston and his Juris Doctor from the Thurgood Marshall School of Law. He also graduated from both schools with honors. He is a member of the State Bar of Texas, the US Federal District Court for the Southern District of Texas, and the North Carolina State Bar.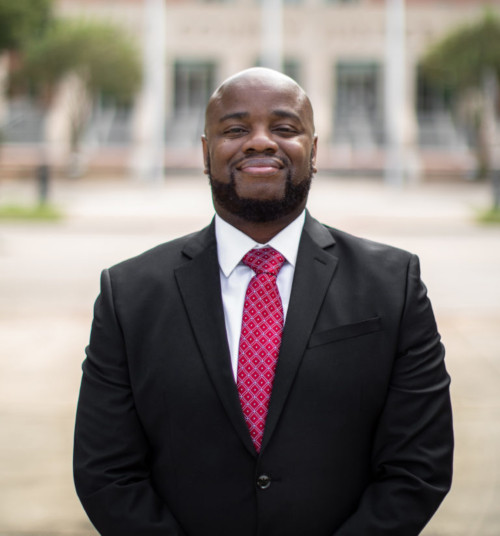 As a lawyer, Mr. Okonji is a member of the Houston Bar Association's Real Estate Law Section, the Katy Bar Association, and the Fort Bend County Bar Association. He regularly does volunteer work for Houston Volunteer Lawyers and Lone Star Legal Aid, giving low-income people in the area free legal services, time, and advice.
On top of that, he is a member of the Houston Bar Association's Lawyers for Literacy Committee. He cares deeply about the people in his community, as shown by his commitment to helping others.
Let Mr. Okonji stand by your side during your next personal or commercial property sale. His expertise as a certified real estate transaction attorney Katy, TX makes him an invaluable asset to anyone with plans to sell property.
Fun Facts for Katy, TX:
Katy is part of three separate counties – Fort Bend, Harris, and Waller.
The city was originally known for its rice farming.
Many of its residents were also cattle farmers.