The Okonji Law Office has the best Cinco Ranch, TX housing attorney near me. John Okonji is the Managing Attorney at The Okonji Law Office, and it is his promise to help landlords and housing owners all over the Greater Houston area.
While most attorneys seek to help tenants, many forget that landlords do have rights and sometimes need added protection too. As such, Mr. Okonji is here to provide just that. When you notice that a situation is about to get heated and turn into more than you were expecting, it's time to call in an expert attorney like John Okonji. Handling legal battles yourself is no easy feat.

Sometimes, you can end up landing yourself in more trouble than you started with. There is a reason why landlord-tenant issues require their own unique branch of law–there is a lot that goes into the process.
Here at The Okonji Law Office, the Managing Attorney's practice areas include landlord-tenant disputes, real estate law, and civil litigations. Get in touch with his firm today and get the help you so desperately need.
What is a Housing Attorney?
An attorney is a professional who provides legal services to clients in exchange for compensation. A housing attorney is no different, although their expertise may focus on housing issues. Attorneys may provide a wide range of services, including representing clients in court, preparing legal documents, and providing advice on legal matters.
The exact services that an attorney provides will vary from case to case, depending on the needs of the client and the law.
In some cases, an attorney may be hired on a contract basis. This means that the client agrees to pay an attorney a set amount for a set period of time. If the attorney does not meet that amount of work within the agreed-upon time, no additional charges will be made.
Some jurisdictions have government-funded legal services programs that provide low-income individuals with access to attorneys for a portion of the cost.
In this exact case, a housing attorney represents the rights of owners, developers, and builders in connection with residential real estate transactions. They review and analyze contracts and develop strategies to ensure that the client's interests are protected.
A housing attorney provides legal representation for tenants and landlords in disputes over housing issues such as eviction, rent increases, and repairs.
What Types of Issues Does a Cinco Ranch, TX Housing Attorney Near Me Handle?
Housing attorneys handle a variety of issues related to housing and landlord-tenant law. They can help with issues such as: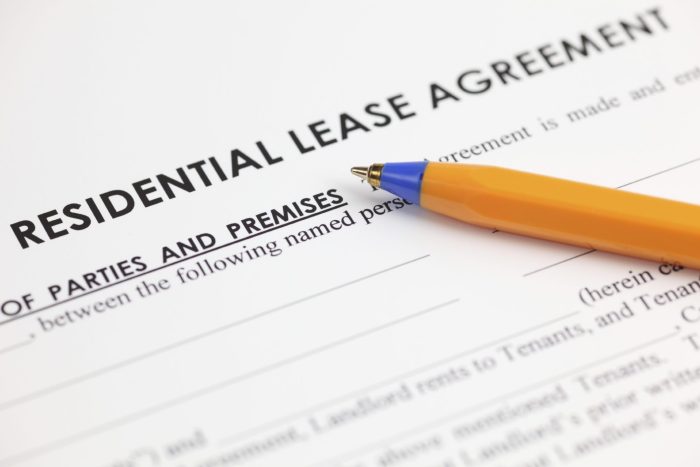 Eviction: Have issues with your tenants that are leading to an eviction? Have tenants that will not leave even with an eviction notice? These are the kinds of eviction issues that The Okonji Law Office can help with. Evictions are no fun for either party; however, there is the idea that evictions are always wrongful, which is not true. As the owner, you have the right to evict clients who violate any part of their leasing agreement in order to protect yourself and your facility.
Lease Violations: The tenant may be violating their lease if they are not following the rules that are set forth in the lease agreement. The tenant may be violating the lease if they are causing damage to the property, if they are not paying rent on time, or if they are disturbing other tenants. The landlord may have the right to evict the tenant if they violate their lease.
Security Deposits: Generally, if you have an issue with your security deposit, the first step is to try and resolve the issue with your landlord. If you cannot resolve this, you may need to take legal action. Security deposits are intended to cover any damage that a tenant may cause to a rental property. Landlords must hold security deposits in a separate account and may not use the money for other purposes. Although, there are instances where the tenant is in the wrong and, due to damages, does not have the right to retain their security deposit. In this case, it's best to get a lawyer involved if things begin to escalate.
Repair Problems: If you are a tenant with a problem that needs repair, first try to talk to your landlord about it. If your landlord is unresponsive or the problem is an emergency, you can contact your local code enforcement office or housing authority. Most repairs are the landlord's responsibility, but there are some things that tenants are responsible for. Be sure to check your lease agreement to see who is responsible for what before you contact anyone about repairs. While some may think these are issues that can just be talked out, sometimes situations escalate, and it is best to involve an expert in the matter. A lawyer can help mediate a conversation between you and your tenant to ensure that you remain calm and professional. Moreover, an attorney can properly explain your rights to you and go over any legal documents that may be the source of the issue.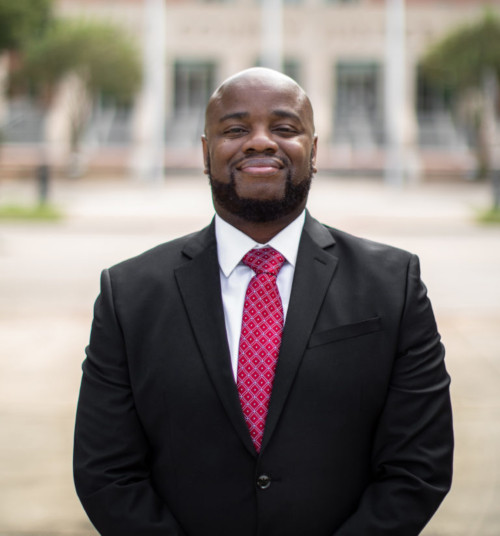 Contact The Okonji Law Office Today!
If you are a landlord or housing owner in the Greater Houston area and you are in need of legal assistance, John Okonji at The Okonji Law Office is the Cinco Ranch, TX housing attorney near me that you are looking for.
With years of experience in landlord-tenant law, real estate law, and civil litigation, Mr. Okonji is more than qualified to help you with your legal battle. Contact his office today to get started with a consultation on your current legal woes. There is no better Cinco Ranch, TX housing attorney near me than John Okonji.
Cinco Ranch, Texas Fun Facts:
The history of the community goes back to before The Republic of Texas.
The first settler of the area was one of Stephen F. Austin's Old 300.
It was given the name "Cinco Ranch" much later when there 5 owners of the ranch.