If you are in need of a talented rental agreement lawyer Richmond, TX, look no further than John Okonji, the managing attorney of The Okonji Law Office. Having a skilled rental agreement lawyer by your side can make all the difference in the world of rental agreements. These lawyers will help you find your way through the leasing process and ensure it is legal, fair, and easy.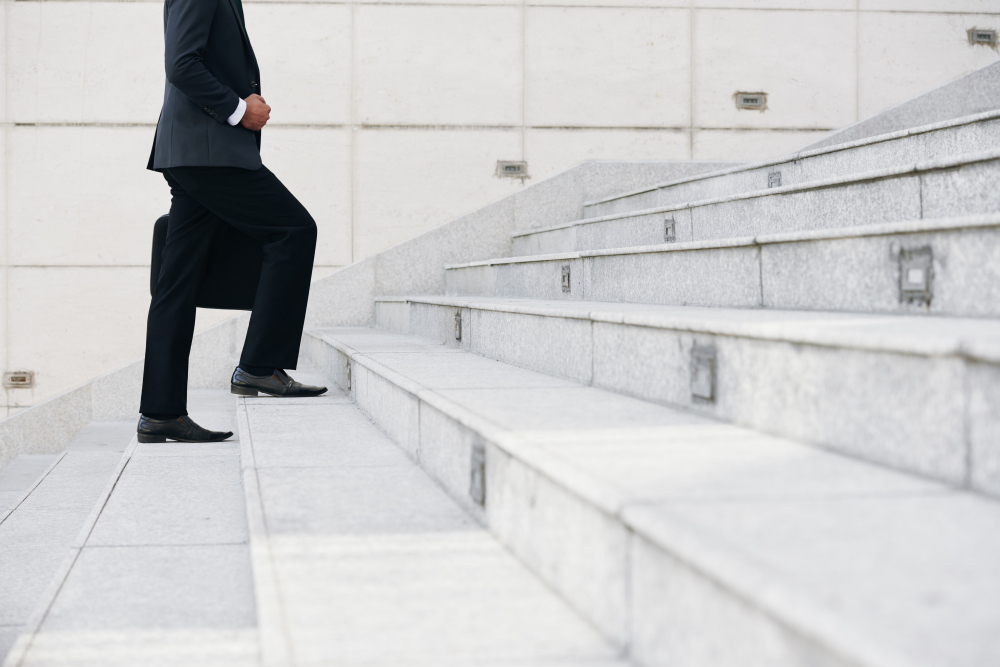 A rental agreement lawyer is not just an extra thing you can collect; they are an important part of the process. They will help you find your way through the complicated world of rental agreements. They ensure that your rights are protected, whether you are a landlord or a tenant because they have much legal knowledge and experience.
It is not just that Mr. John Okonji is a lawyer; he is also an expert in rental agreement law. Because he has years of experience, a deep understanding of the complexities of rental agreements, and a dedication to client satisfaction, he has become the lawyer that people go to when they need help with rental agreements.
Under the direction of John Okonji, the Okonji Law Office provides unique legal services that meet the needs of landlords. Here is where you can get help with your rental agreement issues, whether you need help writing a lease, figuring out what complicated legal terms mean, or settling a landlord-tenant dispute.
A Rental Agreement Lawyer Richmond, TX: Your North Star
Lawyers who write rental agreements are the unsung heroes of the rental world. They help people find their way through the complicated web of rental agreements. They do many different things to ensure the leasing process goes smoothly, legally, and fairly. They make rental agreements, explain them, and make sure they are followed.
Writing clear rental agreements that leave no room for doubt shows how skilled they are. This group of experts writes detailed, legally sound contracts that spell out each party's rights and duties. As a result, agreements that keep things clear and reduce disputes in the future come to fruition.
The language in lease agreements often sounds like it was lifted directly from a legal manual. Expert rental agreement attorneys can simplify all that legalese for you. Landlords and tenants alike can rest assured that their rights will be protected because of their thorough understanding of the lease.
Tenant disputes can arise over a variety of lease-related issues, including late rent payments, property damage, and more. A rental agreement lawyer mediates conflicts and negotiates on your behalf. If negotiations fail, they are ready to defend your rights in court. They serve as a guidepost, pointing the way to legal certainty, equity, and, most of all, calm throughout the rental process.
Mr. Okonji Shines Bright
When considering the vast number of lawyers out there, John Okonji stands out as a bright star due to his expertise in the intricate field of rental agreement law. John Okonji's impressive credentials and how he uses them as an attorney prove why having someone with his level of experience on your side can make all the difference.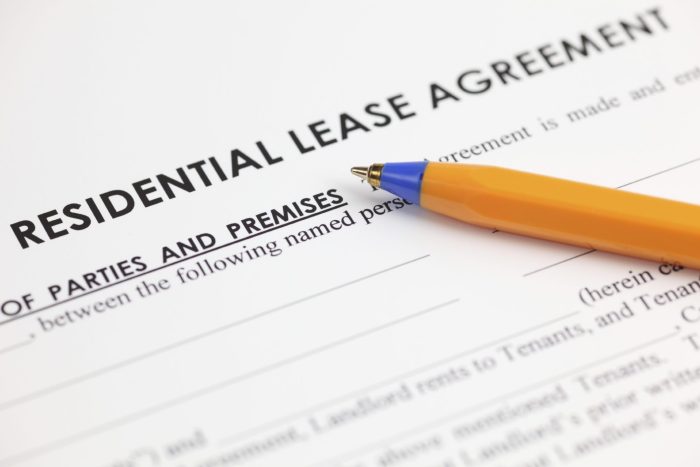 John Okonji earned his J.D. from Texas Southern University's Thurgood Marshall School of Law and set out on a path of excellence in the area of rental agreement law. This qualification shows a high level of legal education and a serious dedication to the legal field. This experience paved the way for him to become an authority on lease agreements.
Mr. Okonji is an expert in many legal areas, making him an invaluable resource for people seeking legal guidance in their leasing matters. He focuses on real estate deals, rental agreement law, writing contracts, and settling issues between landlords and tenants.
What makes John Okonji such an asset when negotiating leases?

Because he knows so much about the complicated laws that govern rental agreements, John Okonji is very helpful when it comes to these kinds of contracts. He can offer complete legal solutions because he is good at many things, like buying and selling real estate and writing contracts. If you need a strong lease agreement, help settling a dispute, or advice on a real estate deal, John Okonji is the man to talk to.
If you hire John Okonji as your rental agreement lawyer, you are not just getting a lawyer but a seasoned professional who can expertly handle the complicated web of rental agreements. Because of his education, legal knowledge, and wide range of practice areas, he is the lawyer you want to protect your leasing interests.
The Minefield of Rental Agreement Challenges
Leasing property can be a good way to make money, but it can also go wrong. Property owners often have to deal with a lot of problems when it comes to rental agreements.
Rent arrears are the worst thing that can happen to a landlord in the world of rentals. Say your tenant always forgets to pay the rent on time, which leaves you without any money. What comes next? This is where the legal knowledge of a rental agreement lawyer saves the day.
What are other challenges that center around rental agreements?
Property Damages
Ambiguities and Legal Jargon
Lease Termination Troubles
Even though the problems listed above may seem impossible to solve, there is no reason to give up. When you work with John Okonji and The Okonji Law Office, you get experienced rental agreement lawyers who are ready to face these problems head-on.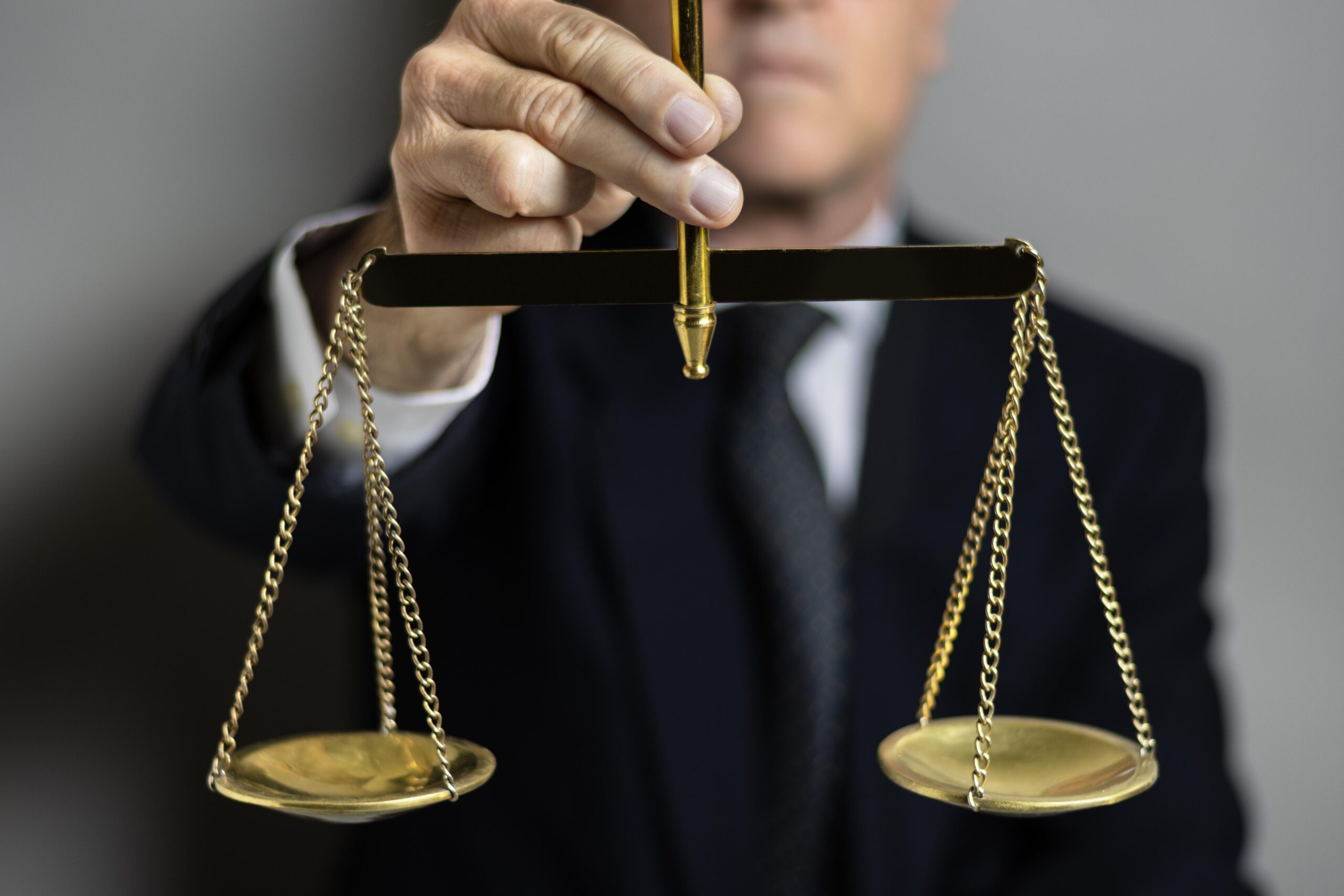 Call Your Leasing Lifesaver Today
When it comes to writing rental agreements, The Okonji Law Office combines experience with skill. Your rights as a landlord are protected from the start by making sure the documents are clear and follow the law. Our team makes sure that your lease agreement covers everything and leaves no room for doubt.
It can be hard to understand lease agreements, but do not worry—John Okonji and his team speak and write them perfectly. They are experts at breaking down hard-to-understand legal terms into simple, easy-to-understand language, ensuring that you understand every clause as the landlord. Our blog is also a great tool to grasp legal information better.
When you reach out to John Okonji for help, you are not just navigating the difficulties of rental agreements but also mastering them with legal skill and accuracy. Say goodbye to the stress of renting and let The Okonji Law Office in Katy help you find peace of mind.
Fun Facts about Richmond, Texas:
Richmond is the county seat of Fort Bend County.
In 1837, Richmond was established by Robert Eden Handy and his business partner, William Lusk.
The town was initially incorporated by The Republic of Texas in 1837.