The rental agreement lawyer Cinco Ranch, TX is an important but often overlooked player in the ever-changing world of rental agreements. They can make sure that your leasing experience is fair, legal, and smooth. A rental agreement lawyer can help you navigate the complicated real estate leasing world, especially if you are a landlord trying to protect your property rights.
Welcome to our journey of discovery! We are happy to introduce you to The Okonji Law Office, a trusted partner in the field of rental agreement law. You have come to the right place if you are looking for a rental agreement lawyer who knows how complicated lease agreements can be and will fight to protect your rights as a landlord. The Okonji Law Office can help you protect your property, understand the law, and find your way through the complicated world of rental agreements.

Common Challenges that Bring About the Need For a Rental Agreement Lawyer Cinco Ranch, TX
While rental agreements are necessary for landlords and tenants to work together, they can also be very difficult for property owners. Below are some of the most common problems landlords have with rental agreements that lead to them needing a rental agreement lawyer.
A big problem for landlords is that rental agreements often have language that is not clear or well defined. There may be disagreements and fights because of these ambiguities. In this case, a vague clause about who is responsible for maintenance could become a point of contention when problems arise.
Rent collection is the most important part of being a landlord or a tenant. The problem is that many people pay their rent late or not at all. Imagine that a tenant consistently does not pay rent on time or breaks the rules that were agreed upon. Not only do these situations need to be solved, but the landlord's financial interests also need to be protected.
Disputes can also happen over things like property maintenance and damage. For example, a tenant could argue against a deduction from their security deposit for the damage they say they caused, which could lead to a legal battle. The most important things are keeping clear records and making sure the property is in good shape.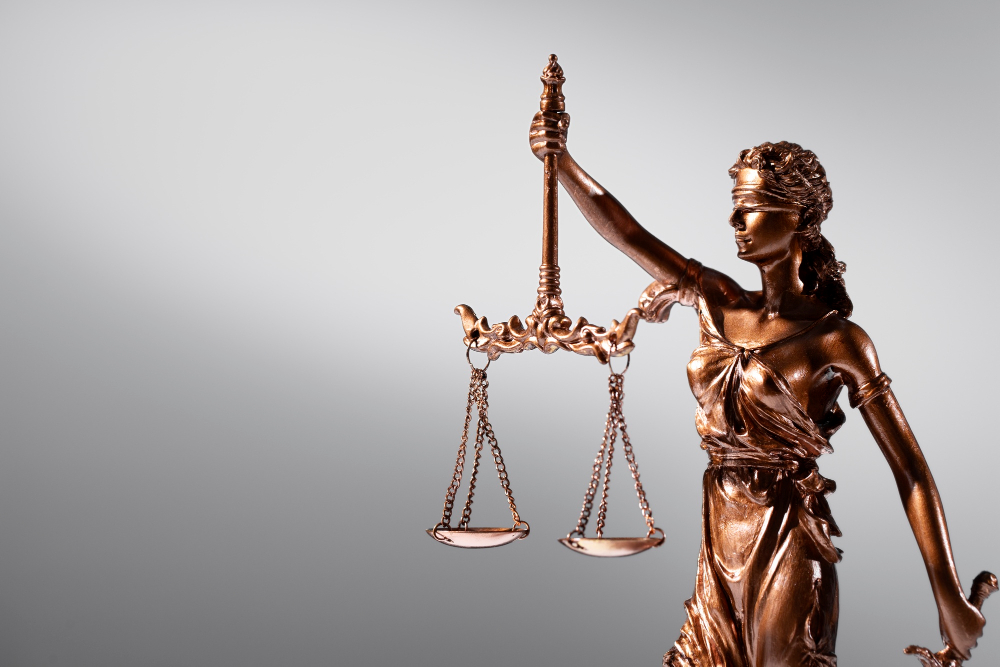 Other reasons for landlord-tenant disputes are breaking the lease terms by subletting the property without permission or doing things that are not allowed on the property. For example, renters may let other people use their rental units without permission, which is against the terms of their lease. When tenants break the terms of their lease, landlords have to figure out how to enforce the agreement, protect their rights, and follow the law.
The problems here show the importance of legal knowledge to understand the complicated parts of rental agreements. A landlord-tenant lawyer specializing in rental agreements has the knowledge and experience to handle these problems well. Their knowledge can protect landlords and tenants, ensuring lease agreements are clear, follow the law, and are fair to everyone.
How a Rental Agreement Lawyer Can Help
Even though rental agreements may appear straightforward at first glance, they are frequently very complex and require legal counsel to read. The role of a rental agreement lawyer can be very multifaceted.
Why is it crucial that landlords use legal counsel when drafting their rental agreements?

Experts in lease law are able to draft detailed and legally binding rental agreements. They make certain that all relevant clauses are included, problems are resolved, and ambiguities are eliminated. A dispute can be avoided in the future with a well-drafted agreement.

Is it possible for rental agreement lawyers to assist landlords in comprehending the legalese contained in lease agreements?

Landlords may find it hard to understand the legal jargon that is used in lease agreements. A rental agreement lawyer knows how to read these complicated clauses and ensures that landlords know their rights and duties under the agreement.
Rental agreement attorneys can also help landlords and tenants work out their differences. Their knowledge of real estate law lets them make fair and reasonable agreements, whether it is about setting fair rent prices, laying out clear duties, or negotiating lease terms.
The lawyers also know the local, state, and federal laws that govern them. They make sure that lease agreements follow all the rules set by the law. This keeps landlords out of trouble with the law.
Experience The Okonji Law Office Approach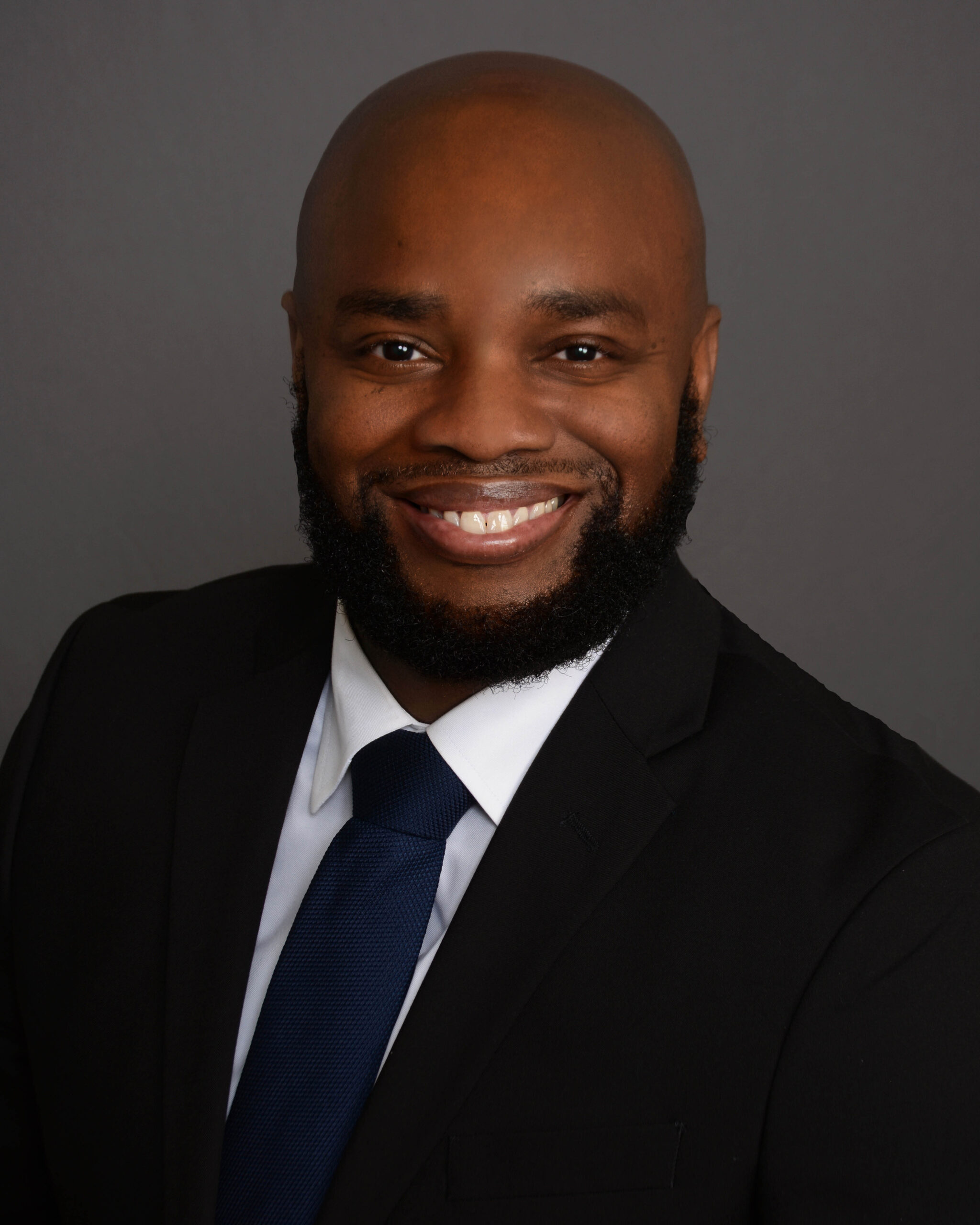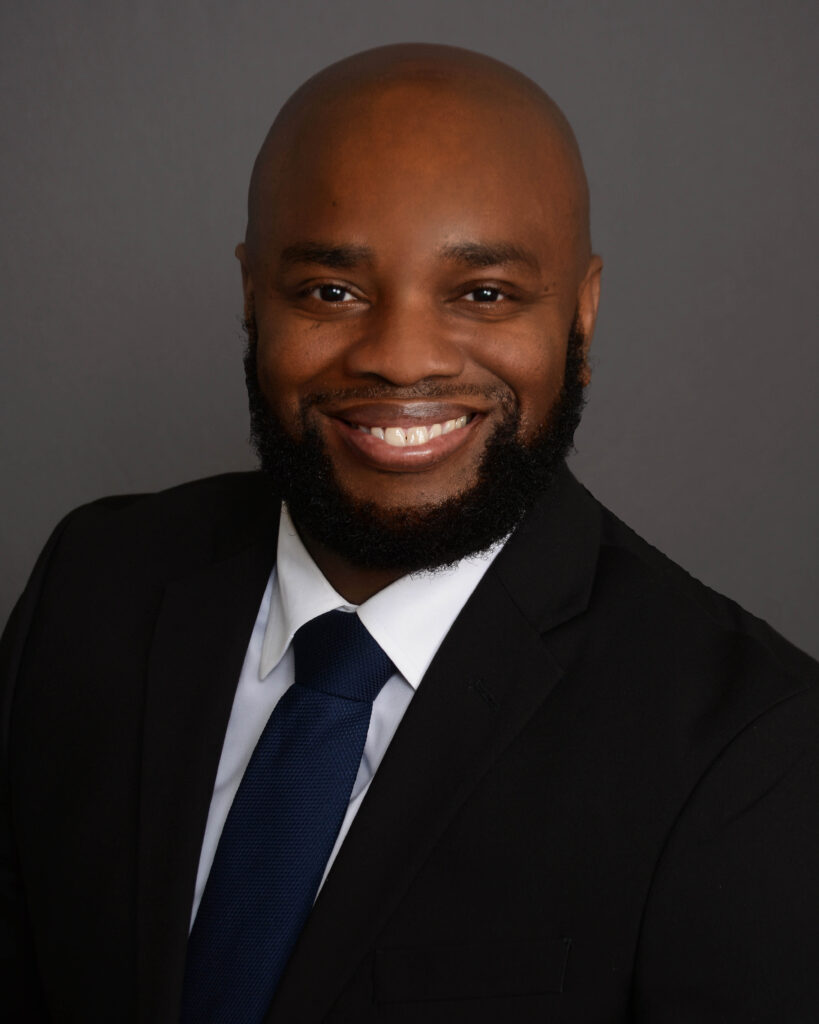 The Okonji Law Office is the only place to look for a rental agreement lawyer who knows how lease agreements work and wants to protect landlords' rights. The skilled lawyer Mr. John Okonji manages this law firm, which stands out for its unwavering dedication, specialized practice areas, and client-centered approach that makes sure your legal needs are met with the utmost care and expertise.
At the helm of The Okonji Law Office is Mr. John Okonji, a skilled lawyer who knows how to handle the unique problems landlords face when it comes to rental agreements. Mr. Okonji is skilled in various areas of law, making him a great asset for landlords who want to ensure they follow the law when they rent out their properties. He knows a lot about buying and selling real estate, rental agreements, writing contracts, and settling disputes between landlords and tenants.
Call the office today if you are a landlord looking to get assistance with your rental agreements. A call is still on the table if you are just looking for more information on the topic. You can also peruse the law office's blog.
What makes Mr. Okonji stand out is that he is always focused on ensuring his clients are happy. The Okonji Law Office has a philosophy that is centered on the client. This means that every landlord gets personalized attention and legal advice that is made to fit their needs.
Mr. Okonji thinks that one-on-one consultations are the best way to get legal help because they cover more ground. Because of this, The Okonji Law Office only takes appointments. This way, landlords can get focused, uninterrupted legal advice that addresses their concerns.
The Okonji Law Office is a local anchor for landlords in the Greater Houston area who need legal help. It is conveniently located in Katy, Texas. Because it is nearby, Houstonian landlords can easily get help from an experienced rental agreement lawyer, which makes dealing with problems in the leasing world simple.
Fun Facts about Cinco Ranch, Texas:
Cinco Ranch is part of Katy, Texas.
In 2003, Newland Communities purchased 1,828 acres of land for Cinco Ranch.
As of 2023, Cinco Ranch has 11 community pools.