Mr. John Okonji is the rental contract attorney Cinco Ranch, TX you can trust! If you are a landlord in Texas, do you find it hard to deal with the state's complicated private real estate issues?
If so, The Okonji Law Office is the place to go. Your search for a great rental contract attorney Cinco Ranch, TX ends with Mr. John Okonji, a specialized lawyer whose only job is to help and defend landlords in the best way possible. To learn more, check out Mr. Okonji's blog.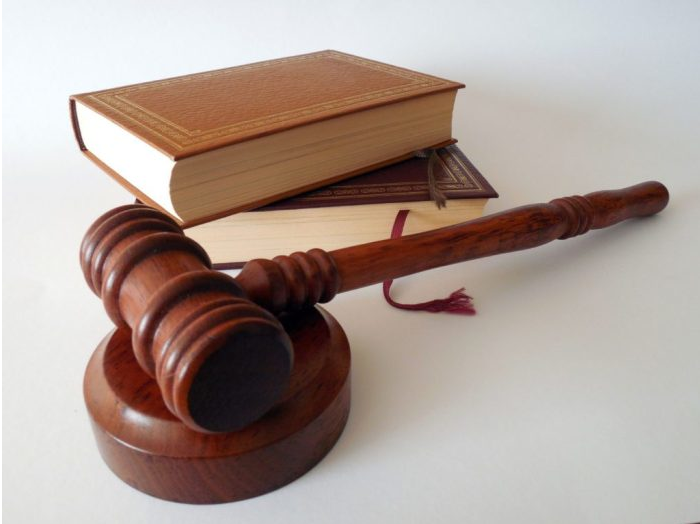 As A Great Rental Contract Attorney Cinco Ranch, TX, Mr. John Okonji Has Expertise That Cannot Be Beaten
John Okonji is the Attorney Manager of The Okonji Law Office. He and his law company have made a good name for themselves. His practice areas lie in helping landlords with problems related to tenants and residential real estate. He pays close attention to both transactional and litigation issues.
Mr. Okonji knows more than most people do about the law. He has a Juris Doctor from the Thurgood Marshall School of Law, which is well-known for turning out great lawyers. He also has a Bachelor of Arts from the University of Houston.
If you choose to work with Mr. Okonji, a rental contract attorney, you can use all of his legal knowledge. His areas of work include landlord-tenant disputes and real estate transactions. These include representing landlords, dealing with Section 8 Landlord violations, property management, evictions, helping with Fair Housing Violations, property rights protection, and dealing with problems with troubled properties. His specialized knowledge makes him a great choice for landlords in Cinco Ranch and all over Texas who need legal help.
Mr. Okonji also does transactional work, such as writing and revising residential lease agreements to protect owners' rights and make sure they are in line with the law. His strategic negotiation skills and legal foresight also make it likely that a disagreement will be solved successfully, whether it is through talks between the parties or in court.
In the real estate business, which is always changing, Mr. Okonji stands out as a modern rental contract attorney. He likes modern legal solutions, which help bridge the gap between the old way of going to court and the latest technological advances.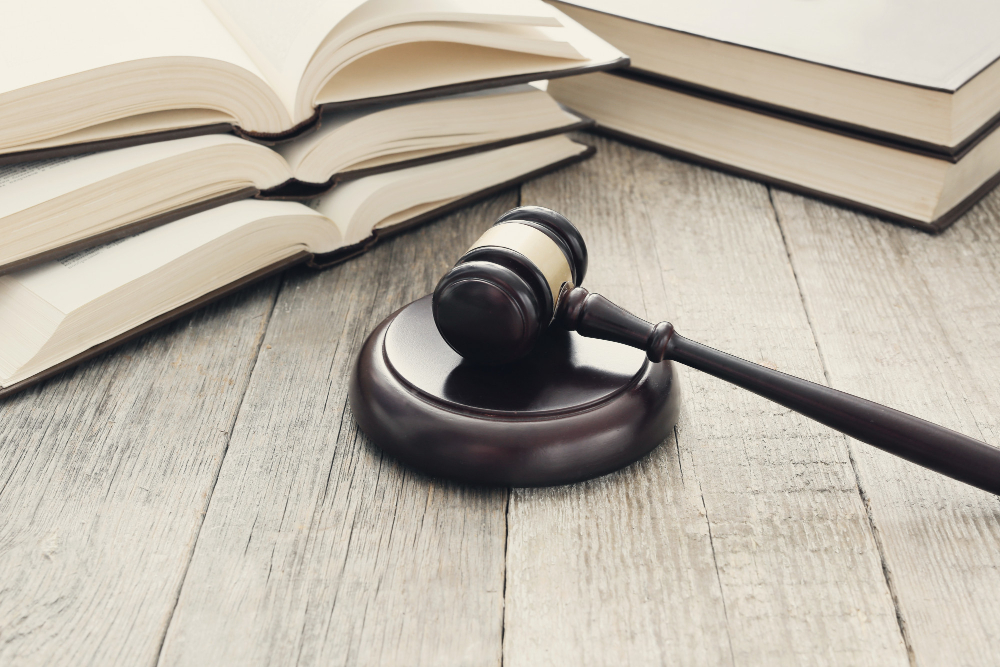 Rental Disputes In Landlord-Tenant Relations
Mr. Okonji focuses on giving his clients value by giving them balanced, thoughtful, and useful advice that fits their specific wants and situations. So, his help goes beyond just giving legal advice and includes building long-lasting relationships with clients based on trust, comfort, and good service.
Mr. John Okonji stands out as a beacon of knowledge and professionalism in the legal maze of rental and private real estate. He gives landlords good, expert advice that helps them figure out how to deal with the many problems they often face in their real estate businesses.
What are the most common issues involved with rental contracts?
The world of rental contracts can be complicated and full of pitfalls that renters might have to deal with. It's important to understand these typical problems because they have a direct effect on property management and the relationship between landlords and tenants.
Problems with the lease agreement: Most of the time, problems happen because the lease agreement is not clear or is misunderstood. Whether it is about rent increases, when the lease is up for renewal, security deposits, or who is responsible for repairs, ambiguity can lead to disagreements.
Not paying rent: This is a problem that owners have had for a long time. Even if there is a rental contract, tenants may not pay rent on time or at all, which means the owner will lose money.
Evicting a tenant: Evicting a tenant who is bothersome or who does not pay rent can be a difficult job that often requires the help of a lawyer. The landlord must make sure that state and local eviction rules are followed, or he or she could be accused of wrongful eviction.
Fair Housing Regulations: Fair Housing Law accusations of discrimination are a big worry. These rules say that people cannot be treated differently because of their race, color, religion, nationality, gender, family status, or disability.
Property Damage: Landlords often have to deal with damage that goes beyond regular wear and tear. When the renter moves out, it can lead to a fight over how much of the security deposit to keep.
Habitability Lawsuits: Tenants can go to court if the landlord does not keep the rental property in good shape. This includes making sure the water, heating, and electrical systems work and fixing anything that needs fixing right away.
How can a landlord-tenant lawyer benefit you?
Having an experienced lawyer by your side, like Mr. John Okonji, can make these problems a lot easier to deal with by providing you with the following legal services:
Preparing and reviewing a lease: A lawyer can write a detailed lease deal that spells out the roles, responsibilities, and rights of both parties. This makes it less likely that something will be misunderstood.
Legal representation: When rent is not paid or is paid late, it can be scary for renters. A lawyer who specializes in rental contracts can help you get your money back or, if you need to, get you kicked out.
Compliance with the Fair Housing Act: An attorney can make sure that your rental contract and the way you run your business follow all Fair Housing Act rules. This will help you avoid any claims of discrimination.
Tenant evictions: A lawyer who specializes in rental contracts can help with legal evictions and make sure landlords follow all local and state removal laws to the letter.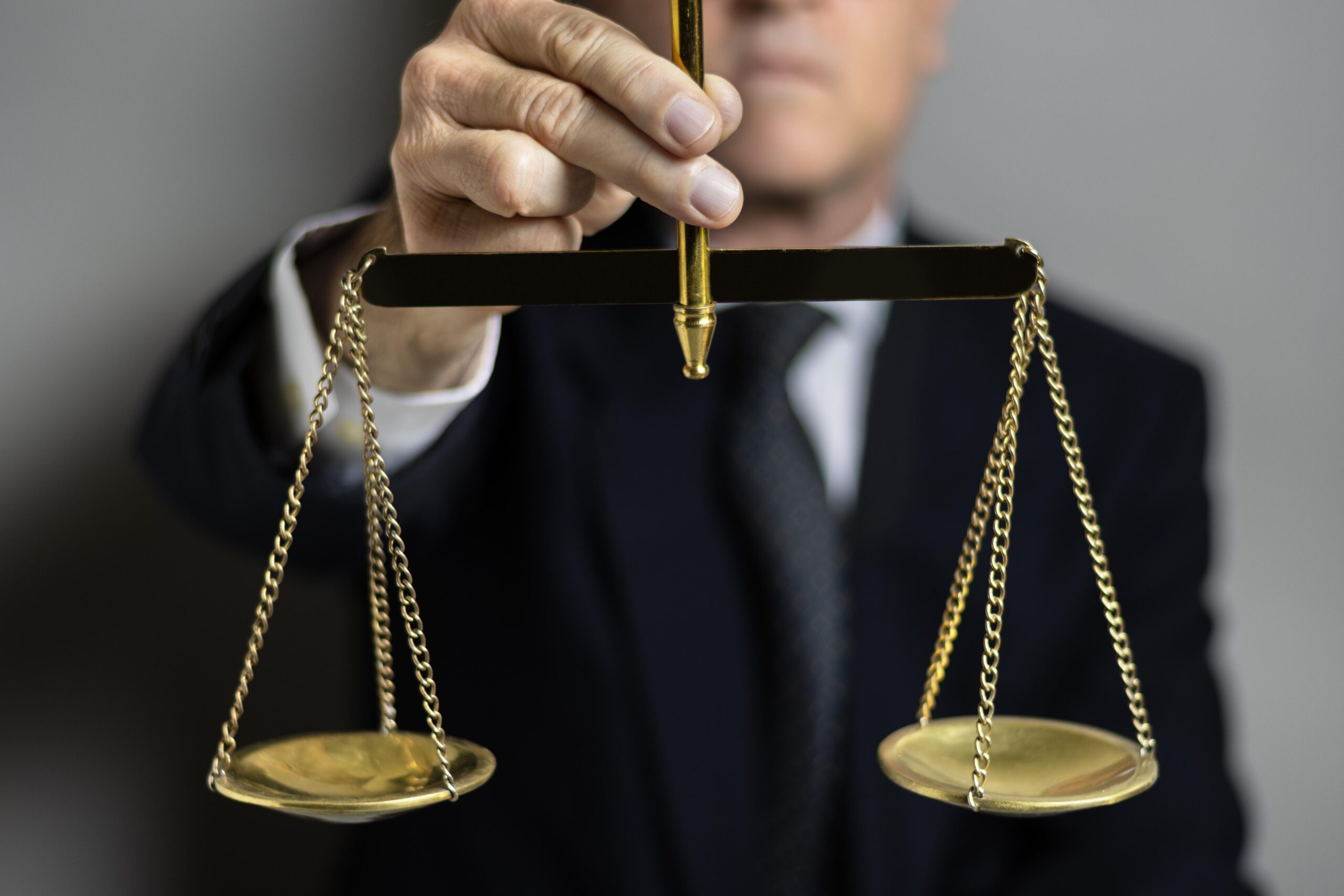 Get A Rental Contract Attorney You Can Trust
Taking care of residential real estate problems can be hard, especially if you do not have a lawyer to help you. To avoid landslide disputes that could cost you money and hurt your landlord's reputation forever, it is important to handle these issues properly.
So, if you are an owner and need a knowledgeable and experienced rental contract attorney, Mr. John Okonji of The Okonji Law Office is a good choice. He has a lot of education in finance and law, a deep knowledge of the residential real estate market, and he only represents landlords.
Do not try to figure out the confusing and scary court system on your own. Call to schedule an appointment at Mr. Okonji's Katy office. You can trust Mr. John Okonji, a well-known rental contract attorney, to help you figure out how home real estate law works.
Fun Facts About Cinco Ranch, TX:
Cinco Ranch is a very popular place to live in Katy, TX.
Cinco Ranch is an 8,100-acre master-planned community.
The area is close to Houston's thriving Energy Corridor, which makes it a good place for workers to live.