A knowledgeable Richmond, TX litigation lawer can help protect your best interests in court. A civil litigation lawyer is a type of lawyer who represents clients in civil court cases. These cases can involve anything from contract disputes to personal injury claims. Contact The Okonji Law Office today to get the legal services you need if you are amidst a civil dispute concerning real estate.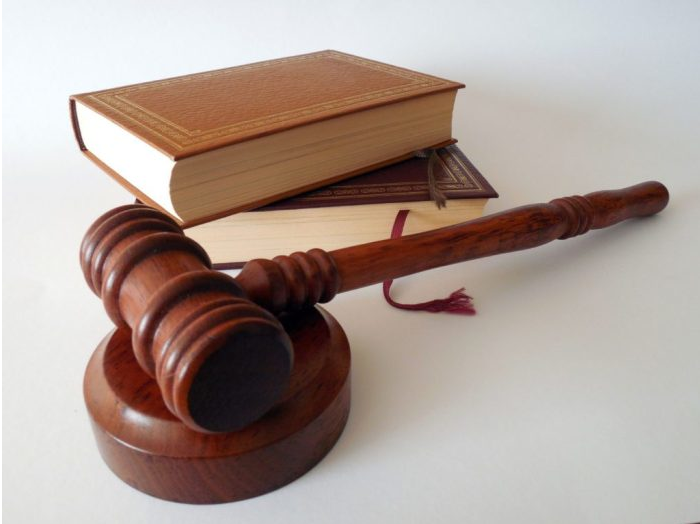 Most lawyers that deal with these kinds of cases will try to negotiate a settlement between their client and the other party before the case goes to trial. It gets more complicated when it is presented before a jury, and the judgment on the issue could be prolonged. If the case goes to court, lawyers will represent their clients and argue their cases on their behalf before a judge and jury.
Of course, there are many different kinds of civil cases. So long as there's no blatant breaking of the law or alleged crime in play, it is probably some kind of civil case. You want to find the right lawyer for the right case. After all, hiring a lawyer specializing in business law for a real estate lawsuit might not be in your favor.
If you are searching for a lawyer specializing in civil real estate cases, contact The Okonji Law Office. The Managing Attorney John Okonji's practice areas include real estate transactions and landlord-tenant disputes. Contact the law firm today to schedule your visit and get the legal advice you need to protect your best interests.
Work with a Real Estate Richmond, TX Litigation Lawer
Real estate law is a branch of law that deals with the legal rights and obligations of parties to real property transactions. This branch of the law covers a wide range of issues, including landlord-tenant law, zoning and land use, home ownership, and homeowner's associations.
Of course, as there are different lawyers for different branches of the law, there are also lawyers that focus on different aspects of a single branch of law. For example, Mister John Okonji is a real estate lawyer specializing in residential real estate disputes and issues. If you have a real estate issue, you want to find the right legal expert to take your case to increase your chances of protecting your interests.
There are many different laws that govern residential real estate transactions. These laws are designed to protect the rights of both parties involved and ensure that all parties are treated fairly. Some of the most important laws include the Fair Housing Act, the Truth in Lending Act, and the Equal Credit Opportunity Act. A real estate litigation lawyer like John Okonji will know and understand these laws and many others to help you to the best of his ability.

When you find yourself stepping into the mire of real estate law, contact a legal expert to help you out. Although you might be able to negotiate disputes by yourself, if the other side asks for their lawyer, you should find one too. Contact The Okonji Law Office to learn more about how John Okonji can help you.
The Broad Term of "Real Estate Transactions"
The first thing people think about when they hear "real estate transaction" is the buying and selling of real estate property. In most cases, that would be true. However, the basic definition is any transaction involving real estate property, which could also include the leasing agreement between landlords and tenants.
Granted, the sale of a home is still one of the most common types of real estate transactions. It involves a contract between the seller and buyer and a large amount of financial investment from the buyer. If you are a seller, it is important to have a clear understanding of the terms of the sale, the responsibilities of both parties involved, and the process of the transaction in order to protect your interests.
If an issue occurs and the problem escalates to a courtroom, having a litigation lawyer specializing in real estate is the best option. That is because a litigation lawyer is one that has experience defending their clients in court and handling lawsuits.
Landlord-Tenant Disputes
Other than the selling and buying of property, landlord-tenant disputes are another highly common real estate transaction. How is a landlord-tenant dispute a type of real estate transaction? The rental property would be the real estate property. The leasing agreement between both parties is proof of a transaction between landlords and their tenants.
There are many potential reasons for disputes to arise during the course of the tenancy. Some of the most common issues involve rent payments, repair and maintenance issues, noise complaints, and unauthorized occupants, whether they are people or pets. In the worst-scenario cases, the landlord may move to evict the tenant on the grounds that the tenant has broken their end of the lease agreement.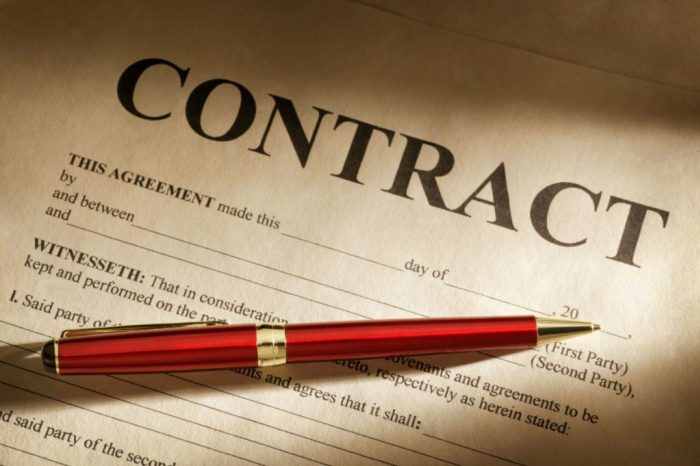 As a landlord looking to evict a troublesome tenant, you will need the help of an experienced real estate Richmond, TX litigation lawer. Evictions can become lengthy because they have to go through the court and be evaluated by a judge. If you want to ensure that your case is fairly presented, you want a lawyer by your side.
Speak with a Litigation Lawyer
Litigation lawyers handle all aspects of the lawsuit process, from the initial investigation to the trial. If you find yourself going to court over a residential real estate transaction of some sort, contact The Okonji Law Office. This law firm is home to one of the best residential real estate lawyers in the Greater Houston area. When you call the law firm, you will speak with John Okonji.
With his knowledge and experience in the courtroom, he will help you get the upper hand in the case. You will not find a better Richmond, TX litigation lawer that will sympathize with your situation.
Richmond, Texas Fun Facts:
The city was named after Richmond, England.
It witnessed the Battle of Richmond in 1889.
The town was among the 19 cities in the Republic of Texas.