In Richmond, TX civil litigation, two or more parties file lawsuits against each other so that a court and/or jury can resolve their differences. Civil litigation can be used to resolve a wide range of disputes, including breach of contract, personal injury, and property damage. Unlike criminal cases, there is no clear dividing line between "guilty" and "innocent," and most cases focus on which party owes another party what.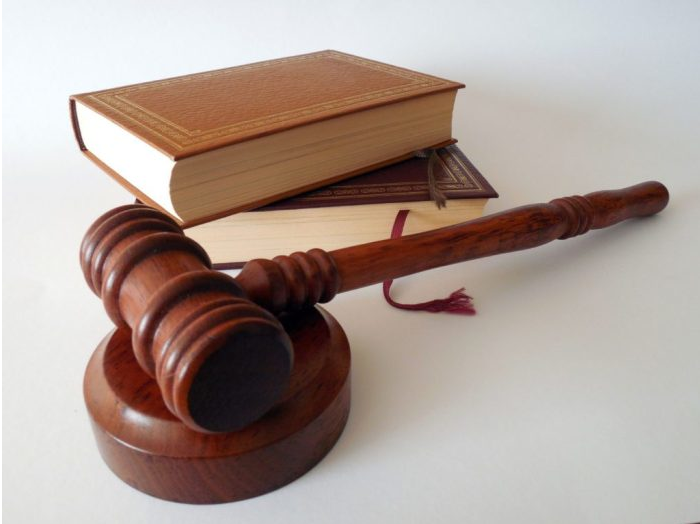 The civil lawsuit process typically begins with one party filing a complaint against another. This step is usually followed by the court summoning the defendant (the party the lawsuit was filed against). The defendant then has the chance to file an answer to the complaint. If neither party can reach a settlement through negotiation or mediation, the case will officially go to trial.
Civil litigation lawyers handle disputes between parties. As lawyers do, they will represent one of the parties in the dispute and try to reach a resolution through negotiation or mediation first. They will do their best to help their clients settle outside of court, leaving an actual trial as a last resort. That is because the situation can become more prolonged and complex if it is taken to the courtroom.
If you are looking for an experienced civil litigation lawyer, contact The Okonji Law Office. You will be able to speak to John Okonji, the Managing Attorney. He has years of experience stepping into the courtroom to represent his clients and their best interests before a judge and jury.
Types of Real Estate Richmond, TX Civil Litigation
Different laws protect different aspects of our society. For example, business laws oversee how businesses can interact with each other and with consumers to ensure that they do not tread over what the government considers "fair." That means there are just as many different types of lawyers as there are different types of laws. If you want to file a lawsuit or find yourself on the receiving end of one, you want to request the legal aid of the corresponding lawyer.
There are many different types of real estate lawsuits that you can file. Some common examples include breach of contract or warranty and fraud. Other less common but possible lawsuits include title disputes, zoning issues, and property damage. Regardless of the type of lawsuit, you want to find a suitable lawyer to handle it for you.
The Okonji Law Office specializes in residential real estate law. This field of law oversees various real estate transactions, such as the buying and selling of homes and landlord-tenant disputes. A few common lawsuits in this particular field include evictions, breach of contract, breach of warranty, fraud, and misrepresentation. If you need representation for a real estate issue, you can rely on the expertise of John Okonji.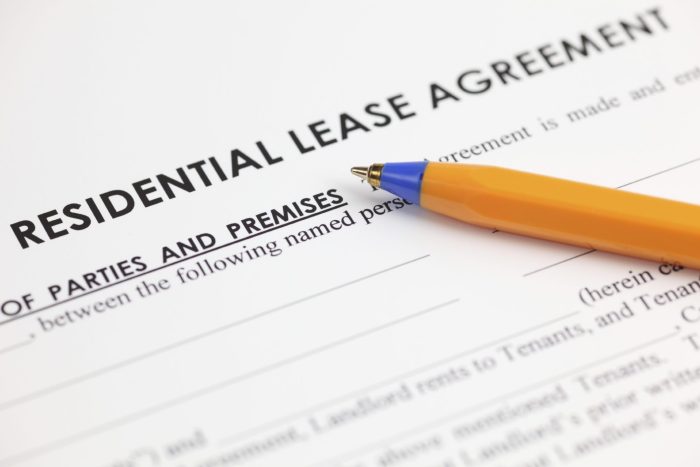 The Difficulties of Landlords: Landlord-Tenant Disputes
One of John Okonji's practice areas is landlord-tenant law. Landlord-Tenant Law is the rules and regulations governing the relationship between landlords and their tenants. These laws are designed to protect the rights of both parties and ensure that all transactions and communications between them are fair and just.
The law sets out landlords' and tenants' rights and responsibilities, providing a process for resolving disputes between both parties. It also sets limits, such as the maximum rent a landlord can charge and the minimum amount of notice you must give before evicting a tenant.
However, even with all of those in place, landlord-tenant disputes can still occur if one party believes the other is breaching the contract (lease agreement). Some common disputes include disagreements over the rent, damage to the rental property, or problems with other tenants in the building. Usually, you can resolve these disputes yourself if you have a clear line written in the lease agreement. However, sometimes, you or your tenant may feel the need to file a lawsuit.
Lawsuits that Arise Out of Landlord-Tenant Disputes
When you and one or multiple of your tenants have a disagreement, it may be necessary to take legal action to resolve the issue. The outcome of this type of Richmond, TX civil litigation will depend on the specific facts and circumstances of the case. For example, in some cases, the court may order the tenant to pay damages to you, while in others, the court may rule in favor of the tenant and order you to make repairs or provide relief to the tenant.
One common type of lawsuit that usually arises from landlord-tenant disputes is an eviction lawsuit. Legally removing a tenant from your rental property should be a last resort. You have to notify the tenant in question in advance to vacate the premises for whatever reason you deem they should leave, such as not paying rent on time, damaging your property, or causing a ruckus that affects the neighborhood.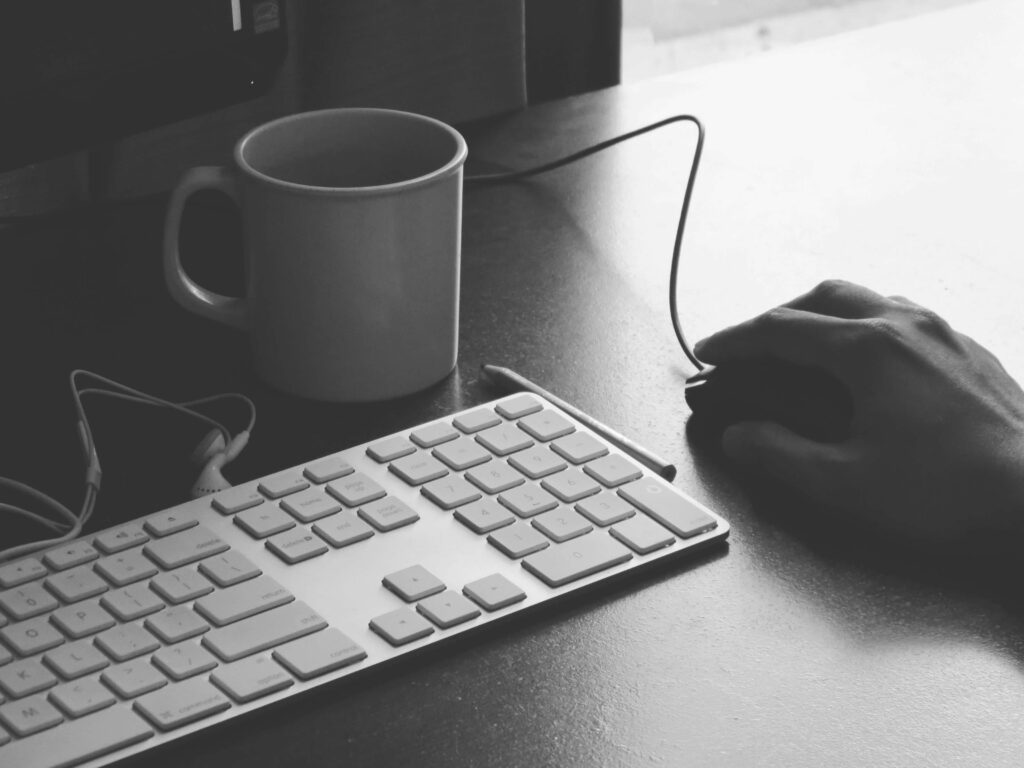 If they do not vacate the premises or file a complaint, you will need the help of a civil litigation lawyer to protect your rights and interests.
Preparing Yourself for the Worst-Case Scenario
No one actually likes lawsuits, whether you are filing them or answering one. Being on either end of a lawsuit means that you are dealing with some legal issue, and that is not a pleasant situation. If you find yourself in over your head dealing with a civil case concerning real estate, you want to call in the calvary.
Call John Okonji at The Okonji Law Office today to schedule a consultation and get the legal advice you need to hear. Based in Katy, he helps clients throughout Harris and Fort Bend Counties with Richmond, TX civil litigation cases, so contact him now.
Richmond, Texas Fun Facts:
The town was founded in 1837 by Robert Eden Handy and his business partner William Lusk.
It was named after the city of Richmond in England.
It was the first of 19 cities to be incorporated into the Republic of Texas.