A qualified Richmond, TX real estate lawyer can protect and secure your best interests. Out of all the laws that govern our society, real estate law has some of the most complex ones. Here in the US, real estate law is the system of rules and regulations that oversee the rights and duties of people who buy, sell, own, or lease land and buildings. When you find yourself in a legal bind concerning real estate, you want the help of an established real estate lawyer.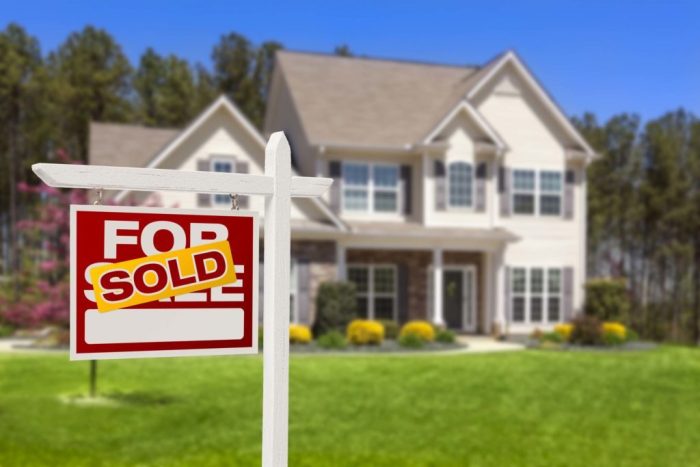 Real estate law's main purpose is to protect all parties' interests in a real estate transaction. For example, the law may require that a seller disclose certain information about the property, such as whether it has been damaged by flood or other natural disasters. The law also sets forth rules for transferring property from one owner to another.
In addition to protecting the rights of buyers and sellers, real estate law also governs the relationship between landlords and tenants. For instance, the law may specify how much notice a landlord must give a tenant before evicting them from a property. Real estate laws also set forth rules for how rent payments must be paid and how disputes should be resolved.
When you need someone with legal expertise in real estate law, contact The Okonji Law Office. The Managing Attorney, John Okonji, has years of experience handling issues concerning real estate law. As someone whose practice areas cover real estate transactions and landlord-tenant disputes, you will not find a better real estate law attorney in Harris and Fort Bend Counties.
The Expertise of a Richmond, TX Real Estate Lawyer
Although most people think of lawyers when there is a legal dispute happening, that is not the only time you can rely on their legal expertise. A real estate lawyer is also helpful in preventing legal issues from occurring in the first place by ensuring that all related documents and paperwork are done properly. For example, if you are selling a home, it is likely that you need a real estate lawyer.
Real estate lawyers like John Okonji can help you navigate the legal process and ensure that you comply with all applicable laws. For example, the lawyer can help you prepare the necessary paperwork and ensure that the transaction is completely legal. If something does occur during the process (whether from your end or the buyer's), they can represent you in court if necessary.
Landlords can also use a real estate lawyer's expertise even when they are not handling a dispute with a tenant. A lawyer can review a lease agreement before making it official to ensure that all of the clauses conform with local and state laws. By having the lease agreement set, it will be easier to handle any disputes that occur.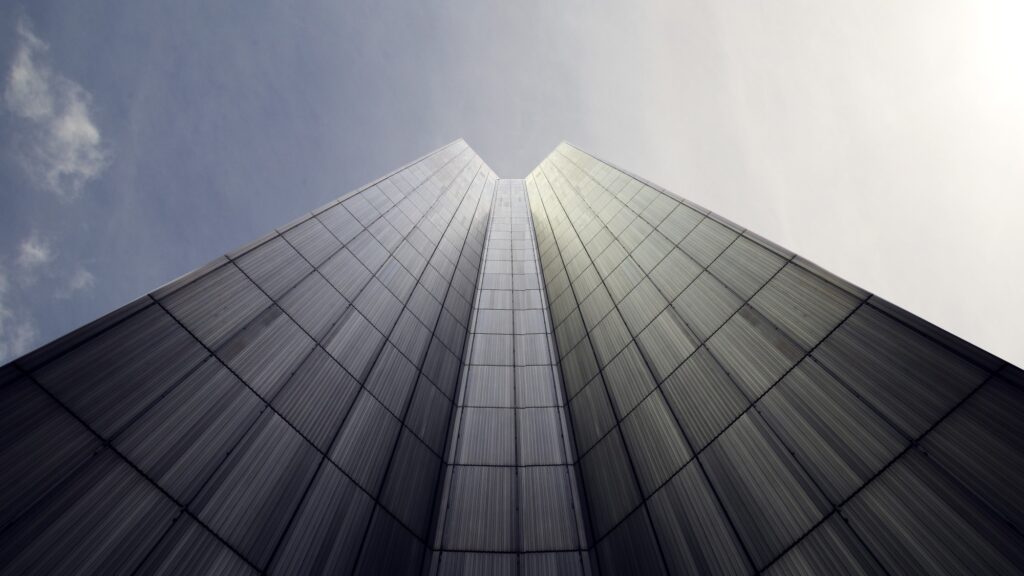 Real Estate Transactions – Selling Houses
Attorneys are important in real estate transactions because they can help you protect your rights as a property owner. They can also ensure that the transaction flows smoothly and according to the law. In addition, they may help you negotiate the best possible price for your property.
In any real estate transaction, it is important to clearly understand the contract terms, whether you are a seller or buyer. A real estate attorney can ensure that you understand what you agree to before moving forward with any deal. If your lawyer is your go-between for both parties, they will also ensure that you are never in the dark throughout the process.
Although it does not happen often, sometimes legal problems can occur in a real estate transaction that needs to be taken to court. Your real estate attorney can also represent your side of the case in a court of law.
Different real estate lawyers specialize in different aspects of real estate transactions, so you can ask around to find one that has in-depth knowledge about the legal matter you have problems with. Here at The Okonji Law Office, John Okonji has an extensive understanding of the entire process, so you can ask him any questions you may have.
Landlord-Tenant Disputes & What Comes Of It
Another type of real estate transaction is the relationship between landlords and tenants. Disputes can happen between you fairly often and can be difficult to resolve if you do not have enough experience. The first step is to try and communicate with your tenant and see if you can come to an agreement. If both parties are unable to reach an agreement, you may need to consult a Richmond, TX real estate lawyer.
Most landlord-tenant disputes occur over disagreements with the lease agreement. For example, your tenant may believe that you are not upholding your end of the agreement, such as doing a poor job with maintenance. They can raise a complaint, and you can do your best to appease them. Or, you could escalate the matter to the courtroom if it is serious enough.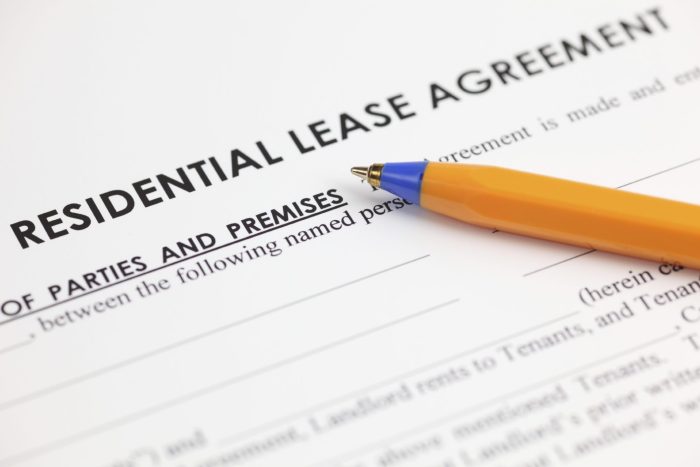 There are many reasons why disputes may arise. One common reason is rent payments. Other reasons include damage to the rental property, security deposit issues, noise complaints, other residents, or maintenance issues. If you have a legal matter that arises from one of these disputes, John Okonji can help you mediate it and represent you in court if necessary.
Meet a Real Estate Attorney
Leave the legalities to someone who understands the ins and outs of the issue. When you need an expert in real estate law, contact The Okonji Law Office today. Call to schedule your appointment or visit the office in Katy to meet with the Managing Attorney. As an experienced Richmond, TX real estate lawyer, you will not meet anyone better in the area.
Richmond, Texas Fun Facts:
The town was named after the town of the same name in England.
Richmond was the first town incorporated in the Republic of Texas.
It is now the county seat of Fort Bend.